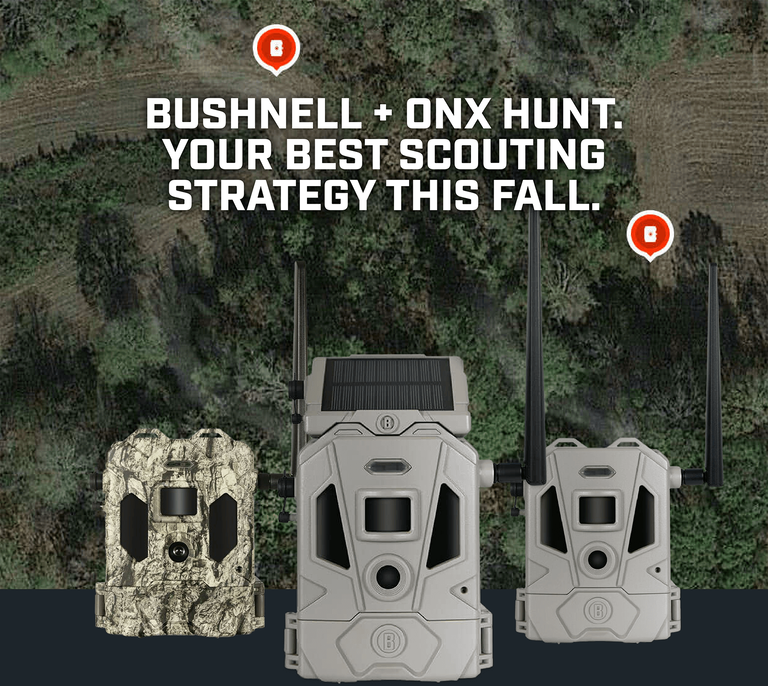 Shop Our Top Selling Trail Cameras & Accessories
Why Experienced Hunters Choose Us
As a pioneer in trail cameras, hunters know they can trust the unique combination of knowledgeable experience, relentless reliability, cutting-edge technology, and expert customer service that only one name delivers. Bushnell.
Cutting-Edge Features, Edge Of Your Seat Image Quality
Smart, Easy-To-Use Intel In The Palm Of Your Hand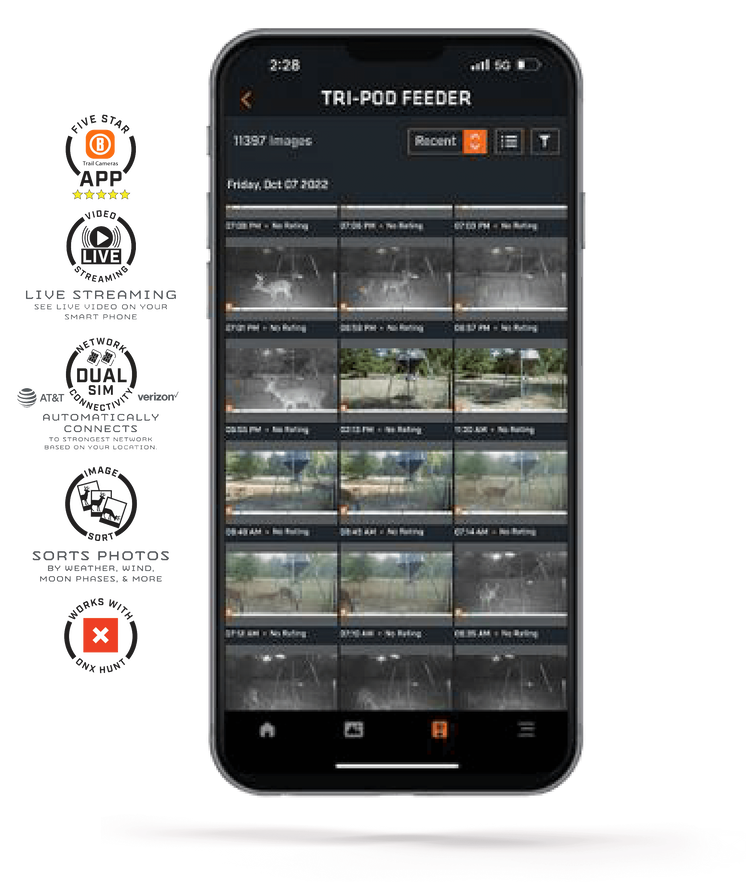 5-Star App
With the easy-to-use and feature-loaded Bushnell Trail Camera App, you get smarter intel 24/7, so you can plan better hunts year-round.​
Bushnell Advantage Customer Service
Problem? It's No Problem.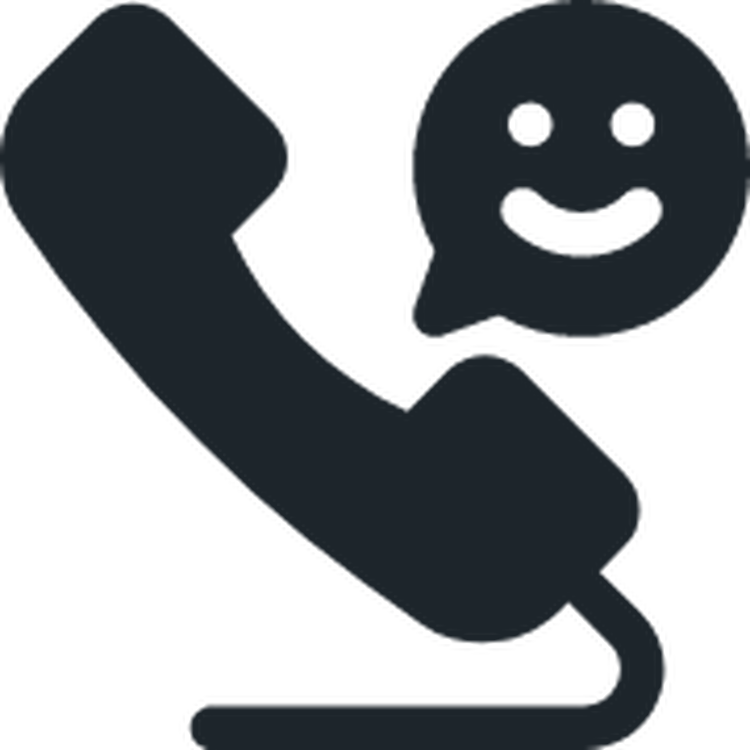 Extended
Hours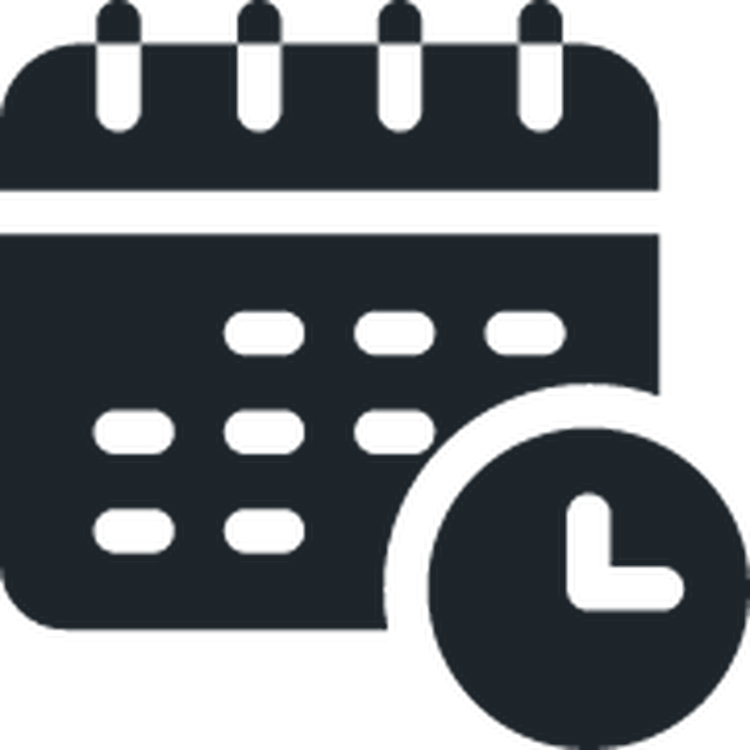 Weekend
Hours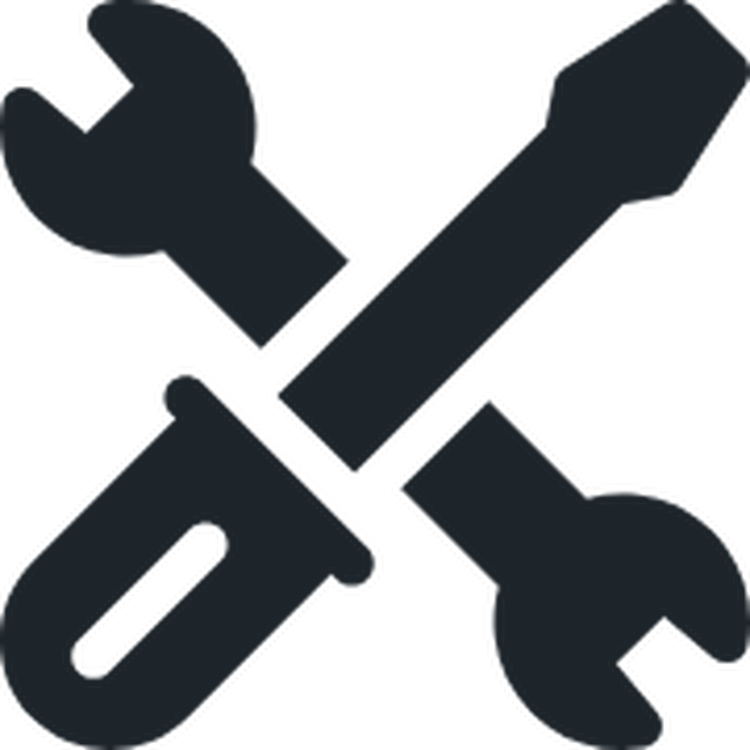 Rapid
Replacement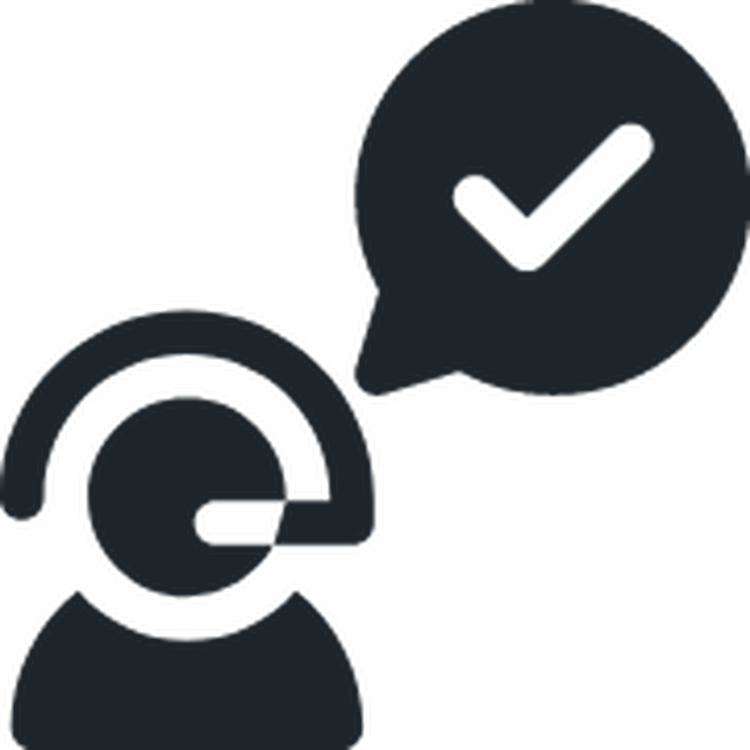 U.S. Based
Experts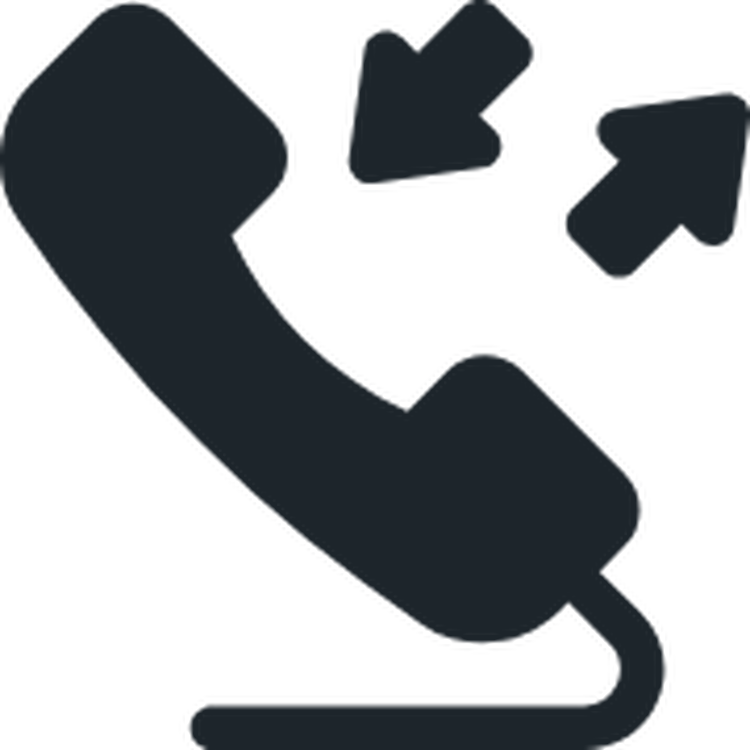 ASAP
Callback
Contact Our Customer Support Team
8:00 am - 6:00 pm CST (Trail Cameras Only)
Call us at 1-800-423-3537 or check out our FAQs page.
Start Seeing What You've Been Missing With Bushnell Reliability You Can Count On!

Every Bushnell Trail Camera is built with features designed to give you the high-quality images you want, along with the legendary reliability you expect from Bushnell. Enjoy dependable trail cameras offering greater speed and range to capture images and a longer battery life. Shop wildlife cameras featuring more preset and custom settings, along with the durability necessary to withstand the heat, cold, teeth and claws that Mother Nature can bring.