Whether you're a beginner birdwatcher or a seasoned pro, Bushnell has the perfect binoculars for you. Our binoculars are designed to help you see birds in even the most difficult conditions.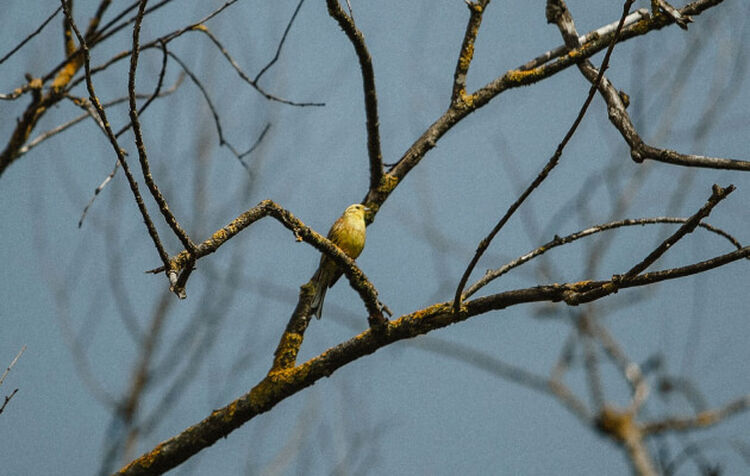 Great Image Quality
With a combination of great glass and innovative coatings, Bushnell binoculars maximize and balance color contrast, image resolution and light transmission to ensure you see every detail in any lighting condition.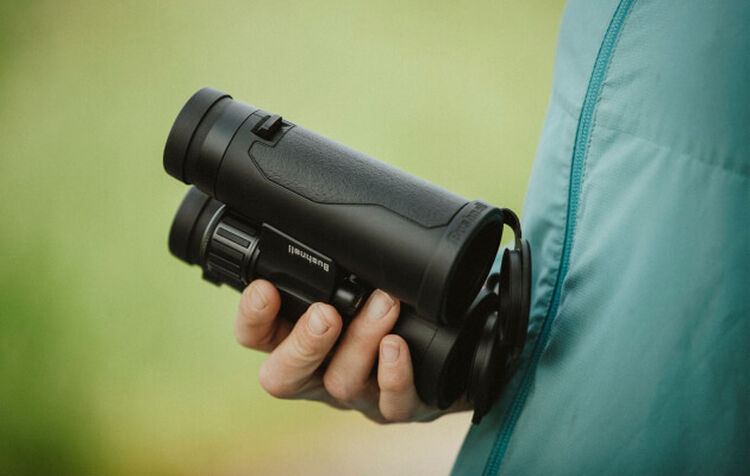 Built To Stand Up To The Elements
Our binoculars are made from durable materials, so they can withstand the elements. If something were to go wrong, you're covered by the Bushnell Ironclad Warranty.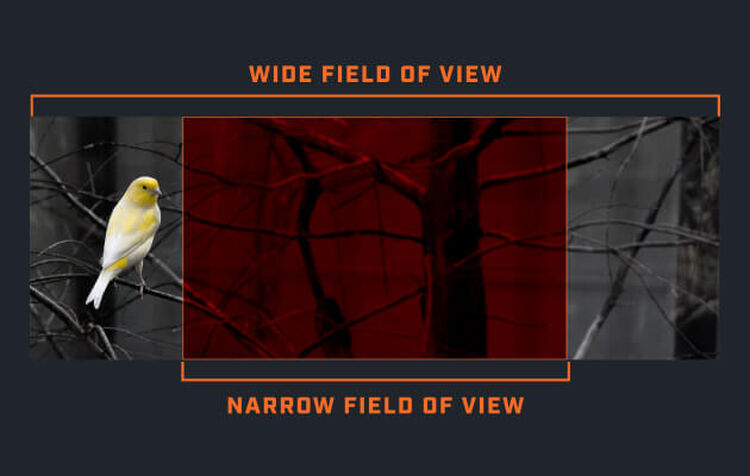 Get The Best Binoculars With The Best Field Of View
Our binoculars offer a wide field of view, so you can see more of the bird without having to move your head. They also have high magnification, so you can get a close-up look at even the smallest birds.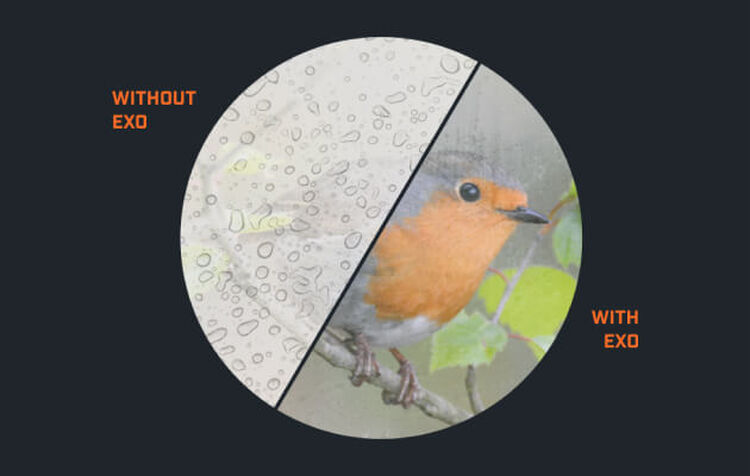 Clarity In Any Condition
EXO Barrier, quite simply, is the best protective lens coating technology Bushnell has ever developed. Added at the end of the coating process, EXO Barrier molecularly bonds to the lens and its microscopic pores in the glass. The result is an ultra-slick coating that repels water, oil, fog, dust and debris - rain, snow fingerprints and dirt will not stick. EXO Barrier is built to last: the bonded coating will not fade from the passage of time or normal wear and tear.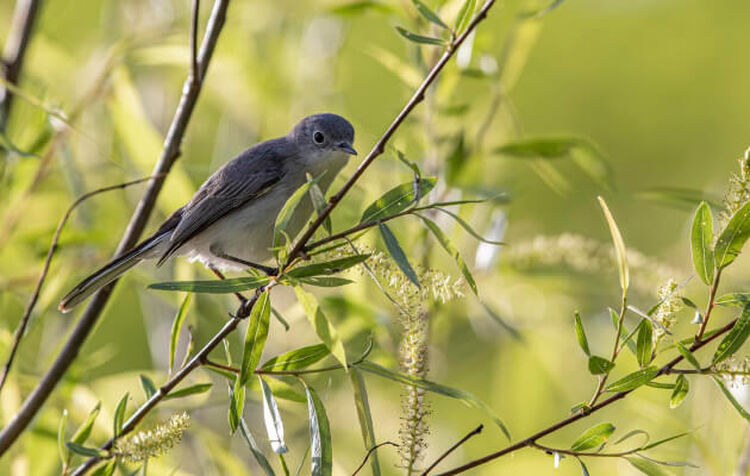 Optimal Binocular Configuration
The 8x42 configuration is the perfect compromise that provides image stability, wide field of view and above the recommended 5x Objective to Zoom ratio for light collection. The 8x magnification provides a short close focus, so you can see birds near and far.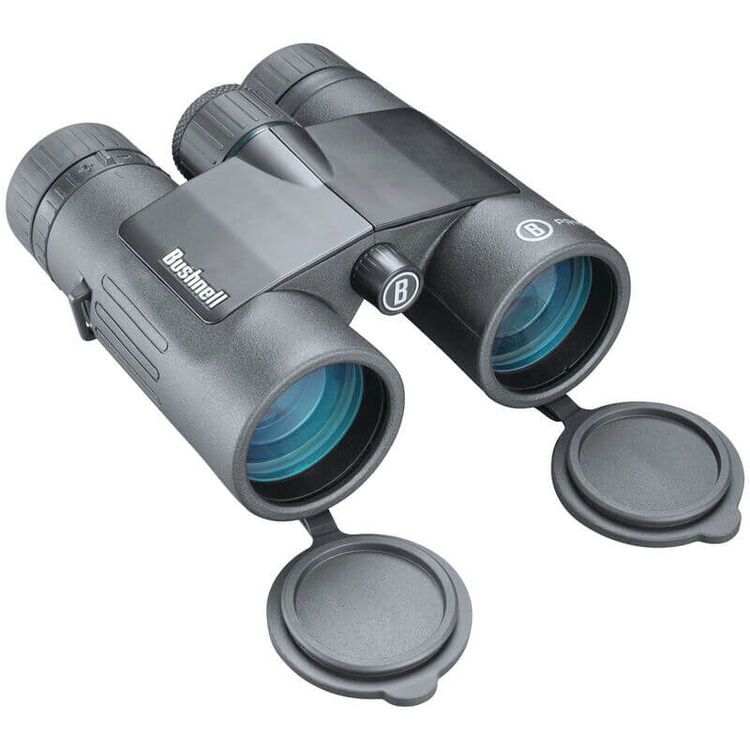 Model: BPR842
Prime 8x42 Binoculars
$139.99
The Prime 8x42 binocular is the perfect blend of magnification and field of view, allowing easy viewing of moving animals and birds.
Field of View (ft @ 1000 yds): 305 ft
Close Focus: 10 ft
Weight: 23.3 oz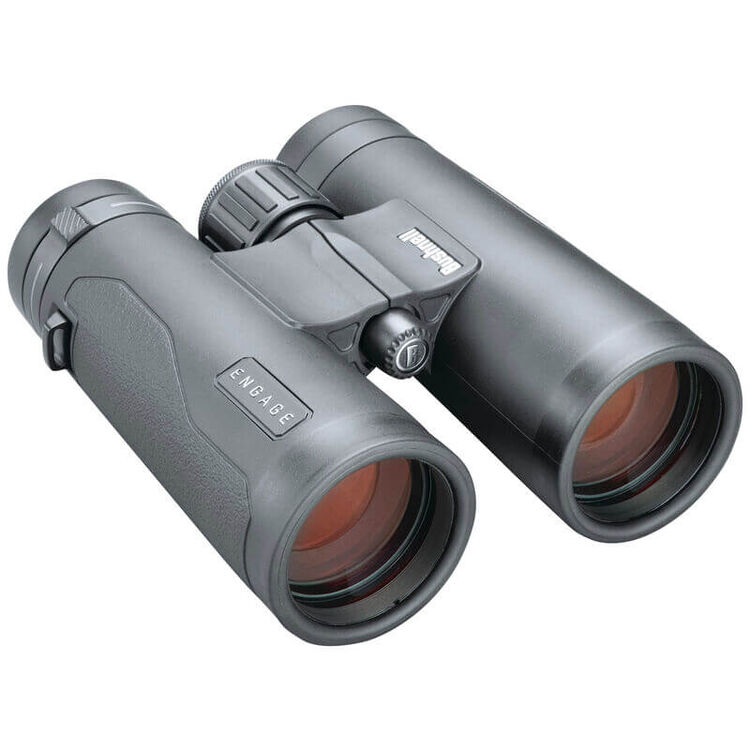 Model: BEN842
Engage EDX 8x42 Binoculars
$344.99
The fully multi-coated ED prime glass gathers the true beauty and imagery and brings it to your eyes with vibrant color and detail.
Field of View (ft @ 1000 yds): 426 ft
Close Focus: 6 ft
Weight: 25.6 oz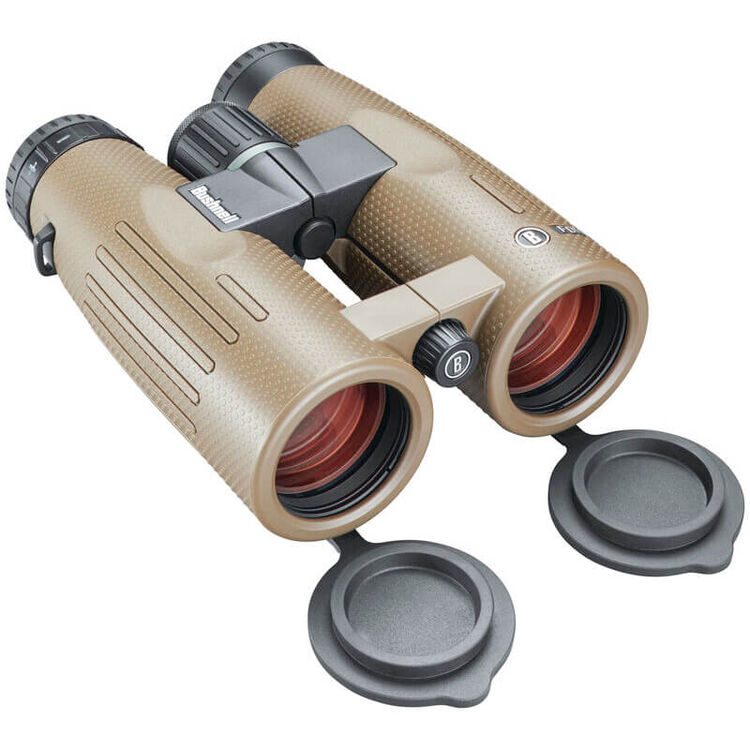 Model: BF842T
Forge 8x42 Binoculars
$459.99
The Forge 8x42 Binoculars feature EXO barrier protection to help repel water and dust and Ed Prime Glass to cut down on color fringing.
Field of View (ft @ 1000 yds): 420 ft
Close Focus: 10 ft
Weight: 30.8 oz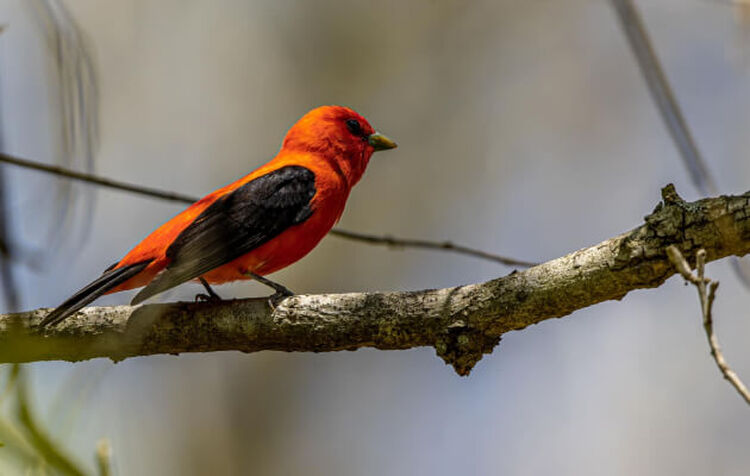 Spotters For Long Distance Viewing
Use of a Spotting Scope and tripod allows stable long term viewing without the risk of arm fatigue. The variable zoom in a Spotter allows for quick acquisition of the bird with the ability to zoom in for exquisite detail.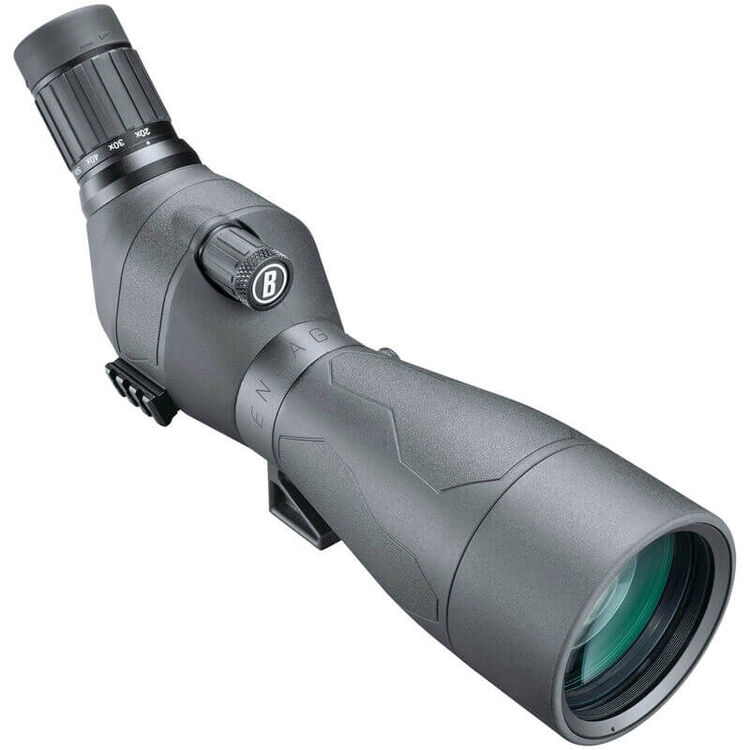 Model: SENDX2680A
Engage DX Spotting Scope
$499.99
Compact 80mm objective with dielectric coated prism for higher contrast and resolution.
Magnification x Objective Lens: 20-60x 80mm
Close Focus: 25 ft
Weight: 60.3 oz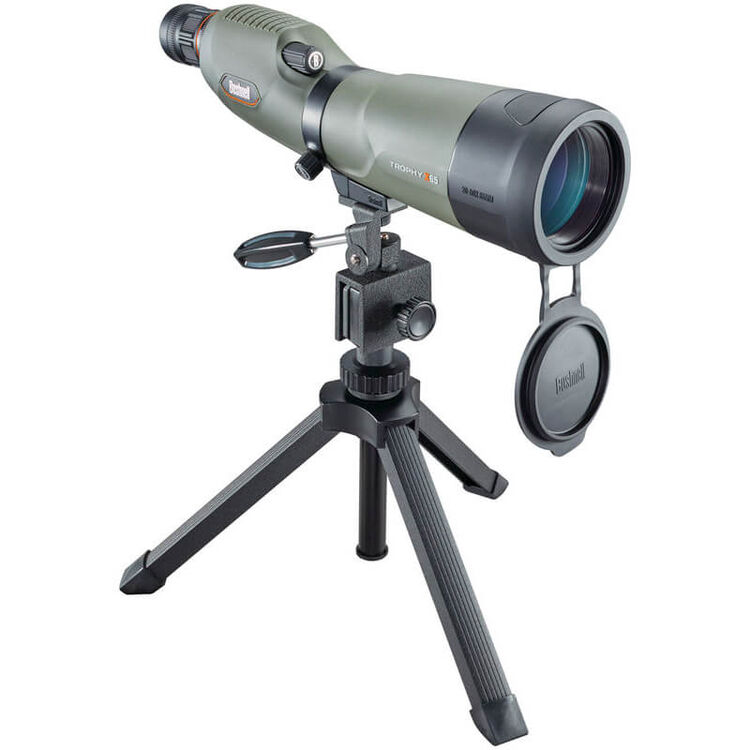 Model: 886520
Trophy Xtreme 20-60x65 Spotting Scope
$259.99
An adjustable sun-shade with built-in objective cover protect big 50mm or 65mm objectives.
Magnification x Objective Lens: 20-60x 65mm
Close Focus: 30 ft
Weight: 36.5 oz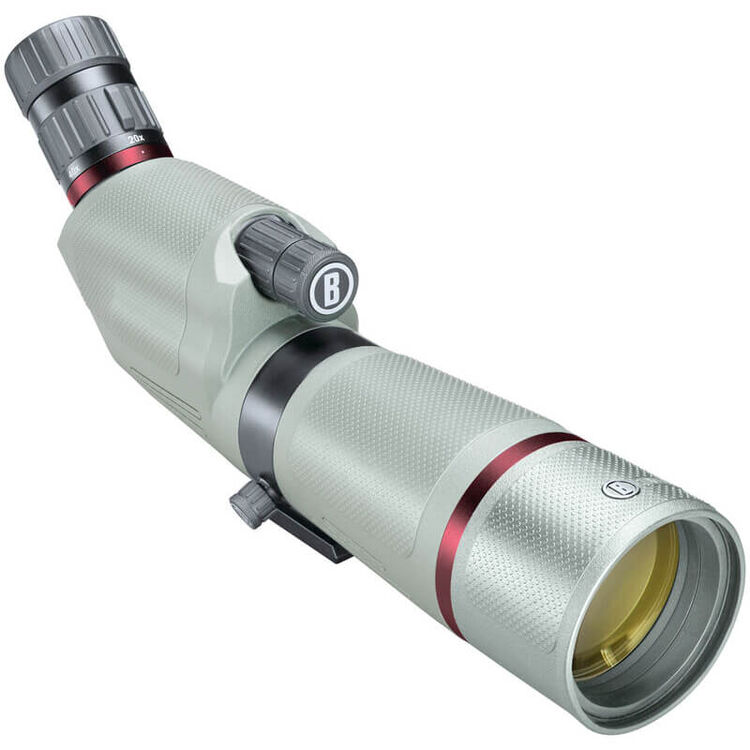 Model: SN206065GA
Nitro 20-60x65 Spotting Scope
$749.99
The NITRO 20-60x65mm spotting scope offers large magnification in a compact size.
Magnification x Objective Lens: 20-60x65mm
Close Focus: 42 ft
Weight: 55.2 oz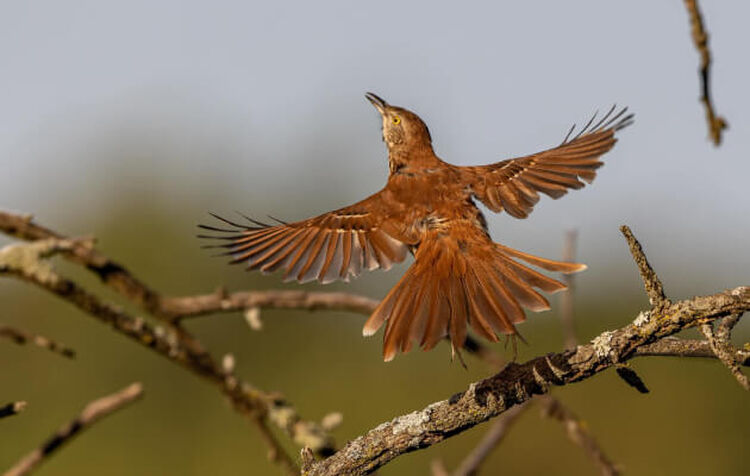 Other Recommended Products
Consider the weight of the binoculars. If you will be doing a lot of walking or hiking, you will want to choose a harness or tripod that is lightweight and easy to use.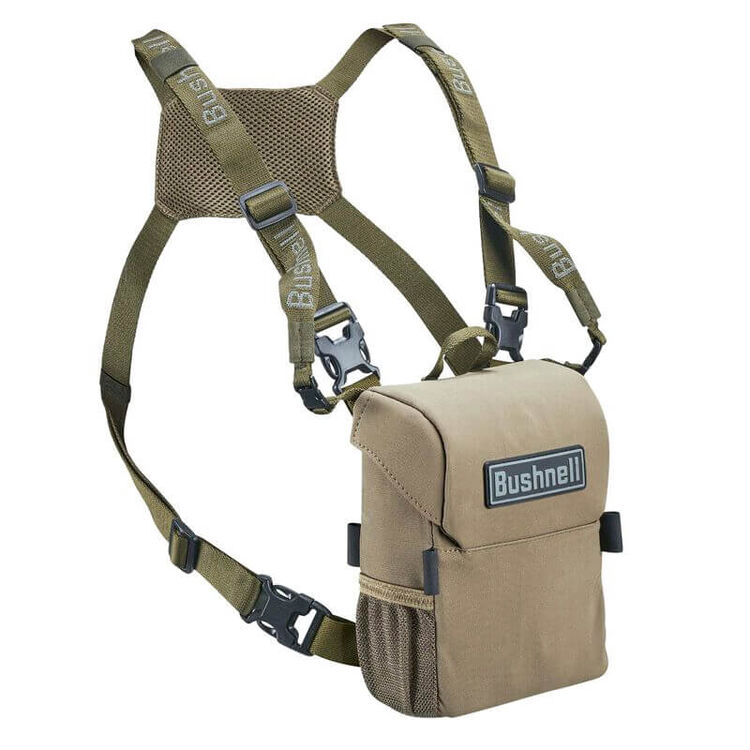 Model: BABINPCT
Vault Modular Optics Protection System Binocular Pack
$69.99
The Vault Binocular Pack features an ultra-quiet forward open magnetic lid and can hold up to a pair of 12x50 binoculars.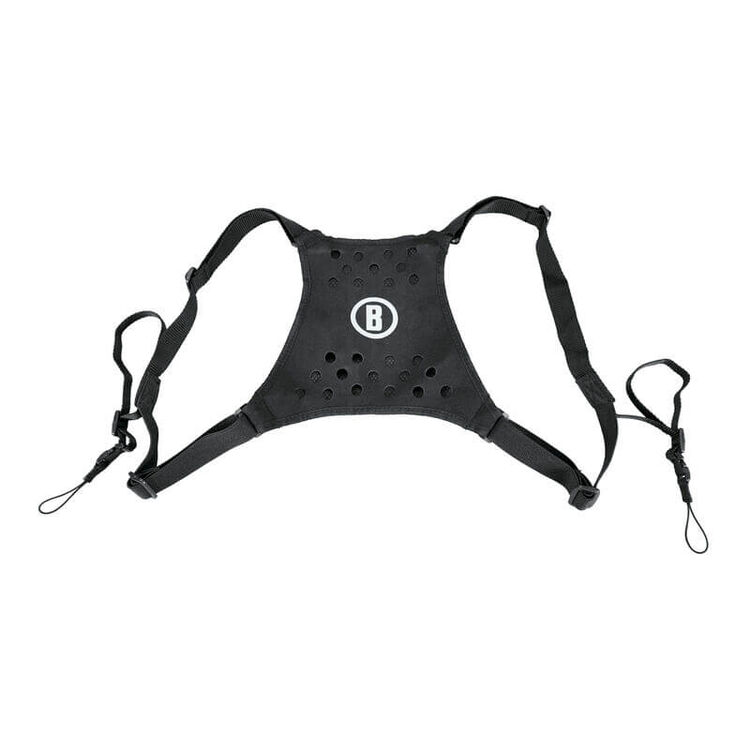 Model: BASFHARN
Binocular Harness
$20.99
This Binocular harness allows binoculars to be secured around the body. Quick detach clips allow easy and effortless binocular attachment or removal as needed.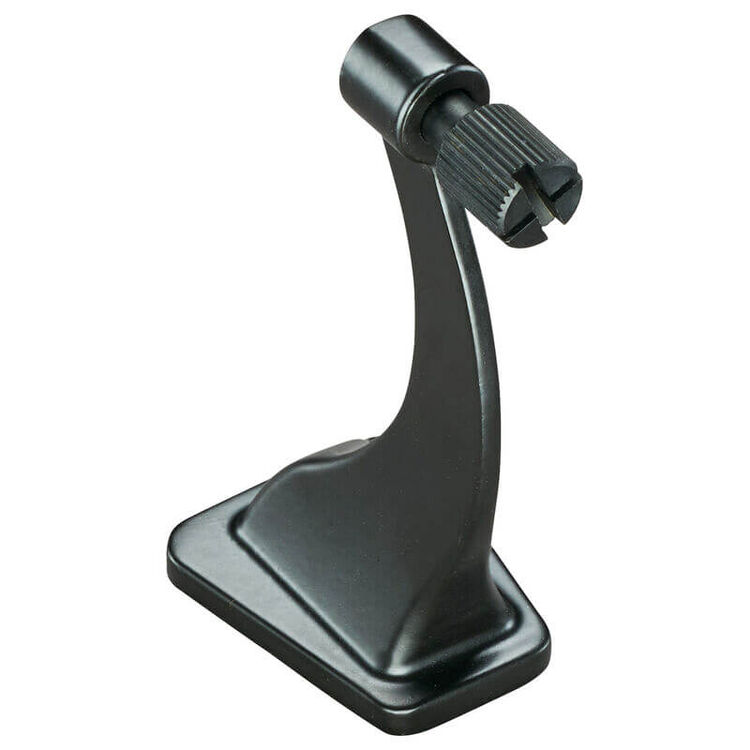 Model: 161002CM
Binocular Tripod Adapter
$16.99
Binocular Tripod Adapter is made of lightweight aluminum and has a standard ¼-20 thread size that will work with most tripods and some shooting sticks.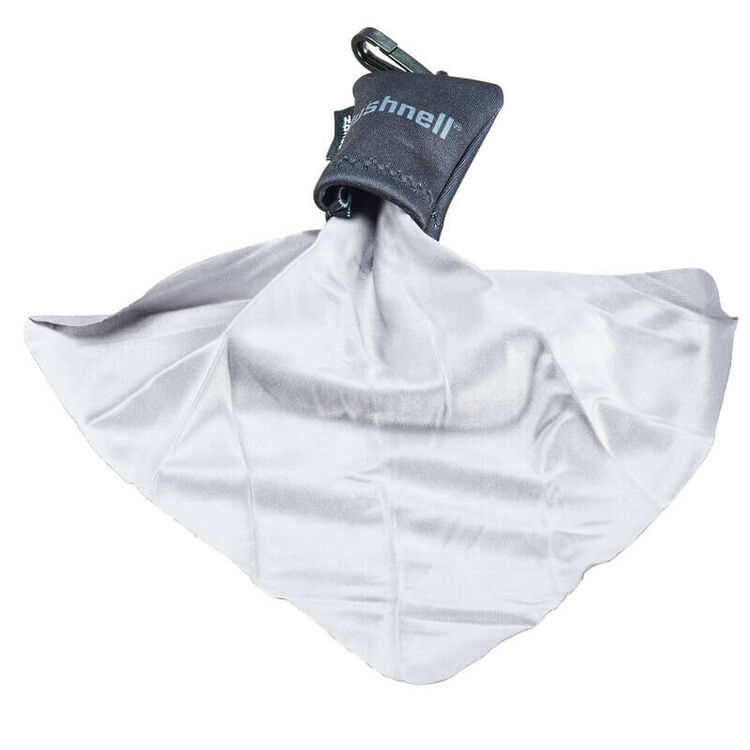 Model: BMCCSPUDZ
Spudz Black Cleaning Cloth
$6.99
SPUDZ Black Cleaning Cloth is safe for all coated and non-coated optics. SPUDZ is a premium microfiber lens cloth designed to properly clean optics without scratching.

John Huse is a wildlife and nature photographer, most weekends he is traveling around Bella Vista, Arkansas, Oklahoma or Missouri photographing wildlife or nature. John has been involved in photography since grade school using his father's cameras, one of which he still uses when he wants to photograph with film. John has been an outdoorsman his entire life and has been working in the outdoor industry for over 25 years. John is a member of the Bella Vista Photography Club and currently is the Competition Chair. John enjoys helping others learn photography through the Photography Club.
More of John's photography can be seen on his Facebook page.