Celebrating 25 Years of the Invention that Reinvented Hunting.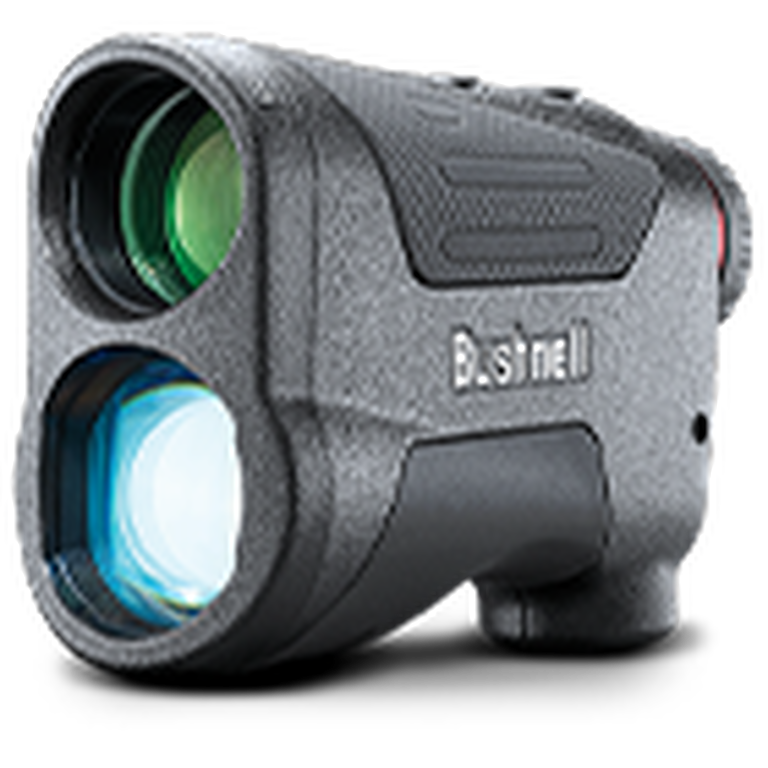 It was the dawn of knowing and the death of guessing. In 1996, adapting the same technology used by NASA for space shuttle deployment and retrieval, Bushnell engineers put +/-1-yard precision in the hands of America's hunters and shooters and took in-the-field accuracy to lengths that were once impossible. This single invention spawned a rapid evolution of equipment and shaped the face of hunting and shooting as we know it. For your steadfast support over the last quarter century, we'd like to thank you with chances to win prizes all year long.
Starting now, on the Anniversary of Accuracy.
Enter the Anniversary of Accuracy Sweepstakes
To celebrate 25 years, we're rolling out the Anniversary of Accuracy Sweepstakes. Check back again this fall for another chance to win.
---
"Next to my bow or firearm, it's the single most vital piece of gear I take to the field. Hunting without one is simply a compromise I'm not willing to make."
Michael Waddell, Host of Bone Collector TV
First & Foremost in Laser Rangefinders Since 1996
1996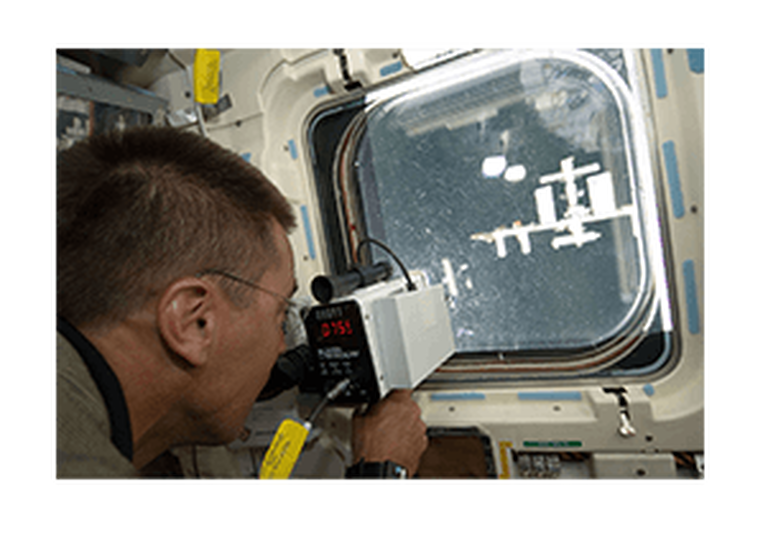 Bushnell Invents the Laser Rangefinder
The first handheld unit. Adapting the same technology used by NASA for space shuttle satellite deployment & retrieval.
1996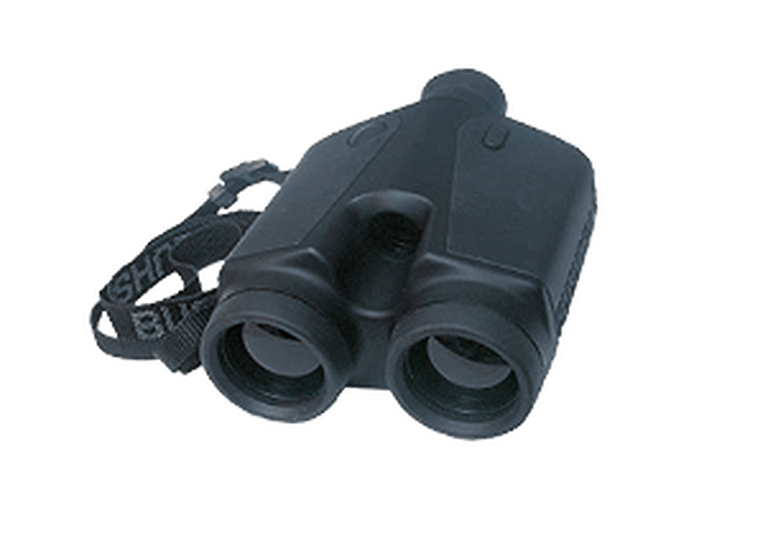 Yardage Pro 400
This unit gave rise to the category and introduced Scan mode & Rain mode technologies.
2001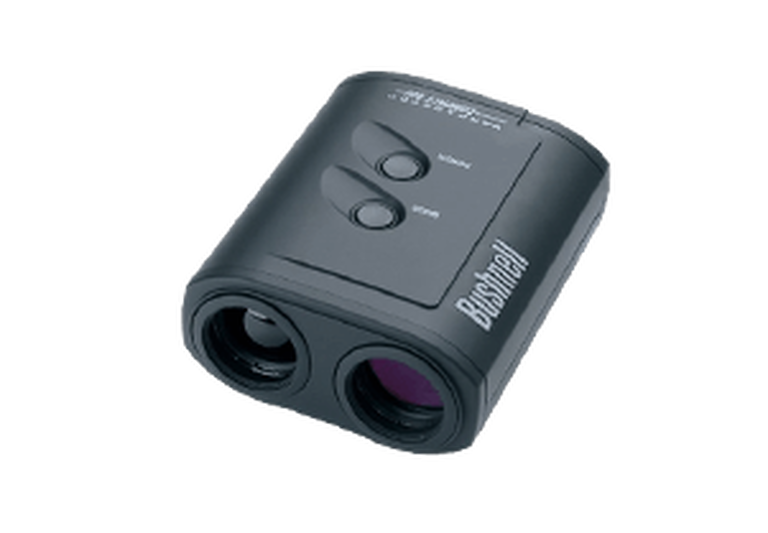 Yardage Pro Compact 800
A more compact size with an illuminated display, ranged targets out to 930 yards with +/- 1 yard accuracy.
2004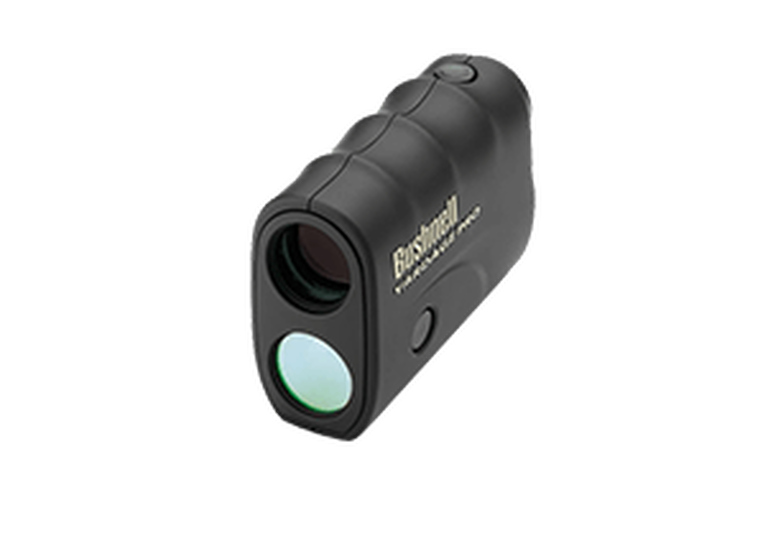 Yardage Pro Scout
Its reformatted more compact design was built to fit in a pocket and allowed for easy, one-handed operation.
2004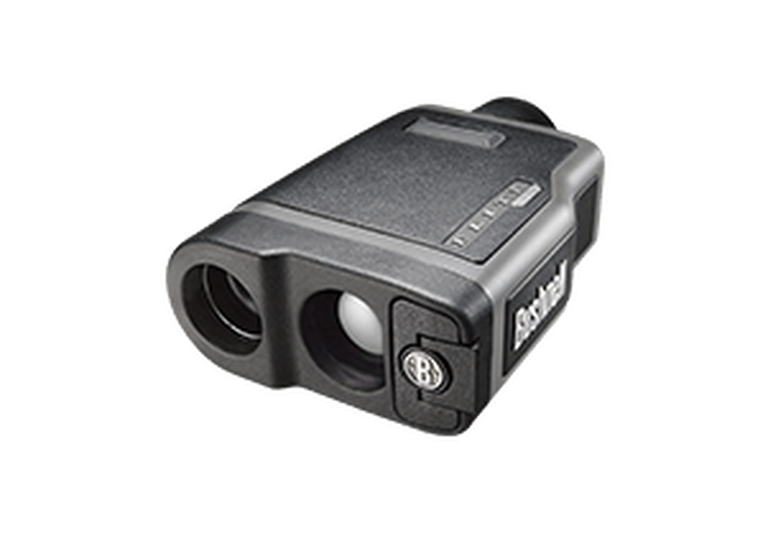 Elite 1500
Brush and Bullseye modes made it easy to range targets with objects behind or in front of the target. Added RainGuard lens protection for clear views in humid, rainy conditions.
2007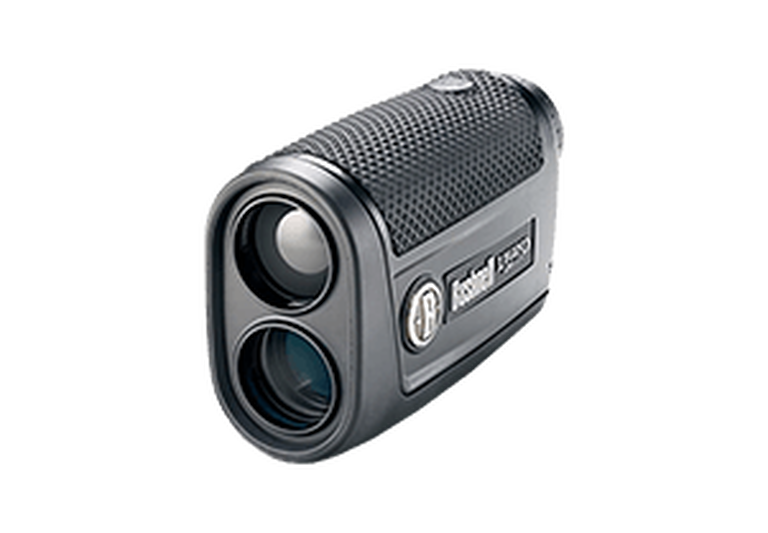 Legend 1200 ARC
The first ARC rangefinder, its angle range compensation gave accurate distance compensation for both up and downhill situations in Bow and Rifle Modes.
2010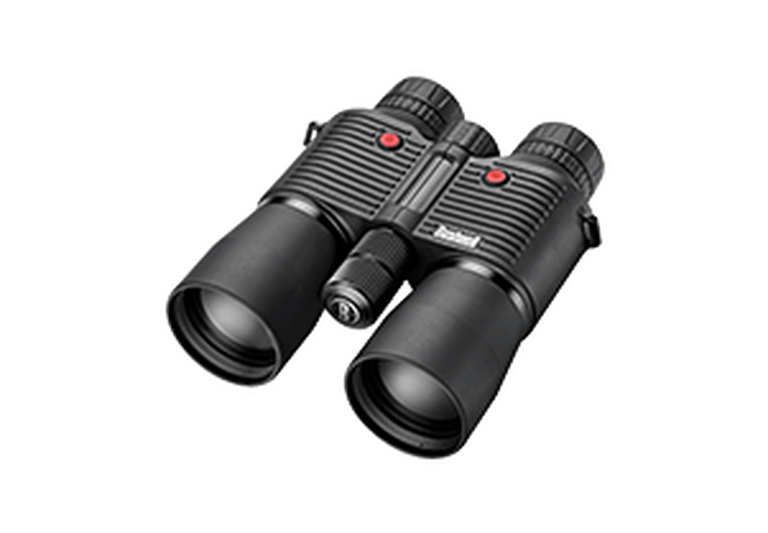 Fusion 1600 ARC
Bushnell's first ranging binocular with 1,600-yard range introduced the VIVID Display and included ARC, Bow and Rifle Modes.
2015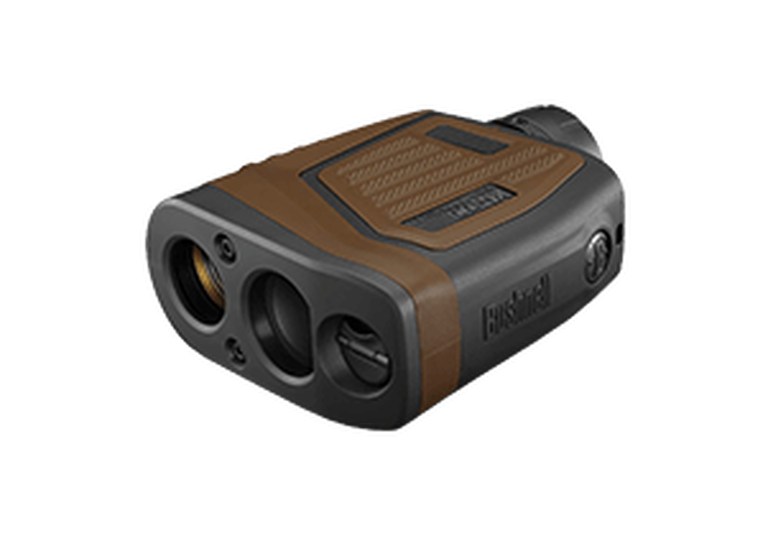 Elite 1Mile ARC CONX
Using a Bluetooth App, the Elite 1Mile ARC CONX was the first laser rangefinder to interface with smartphones; a technological advantage for long-range shooters.
2019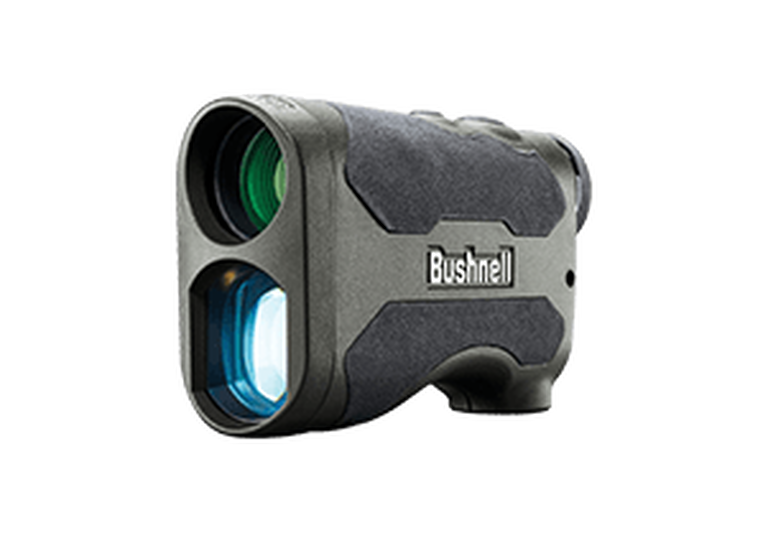 Prime 1300/1700
Its All-glass optical system enhanced light transmission for 2X brighter viewing, in a more ergonomic design.
2019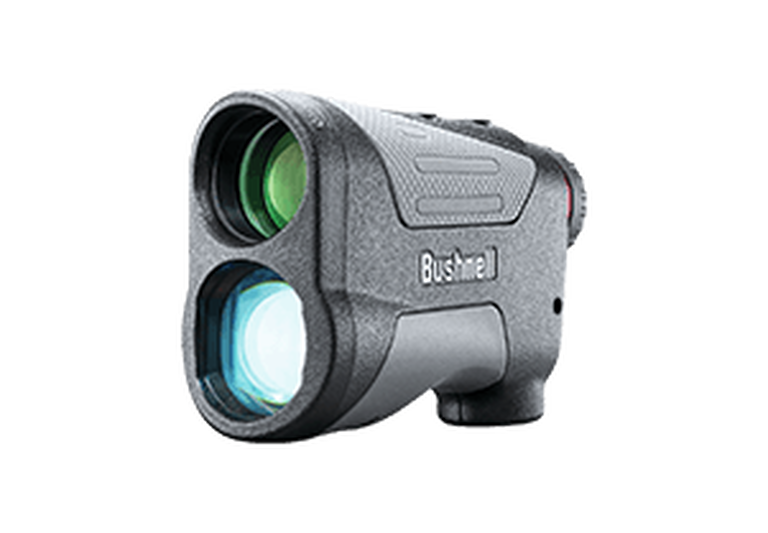 Nitro 1800
Its integrated Applied Ballistics and Bluetooth connectivity pair with a smartphone for accurate holdovers, wind adjustment, shot angle, and more.
2021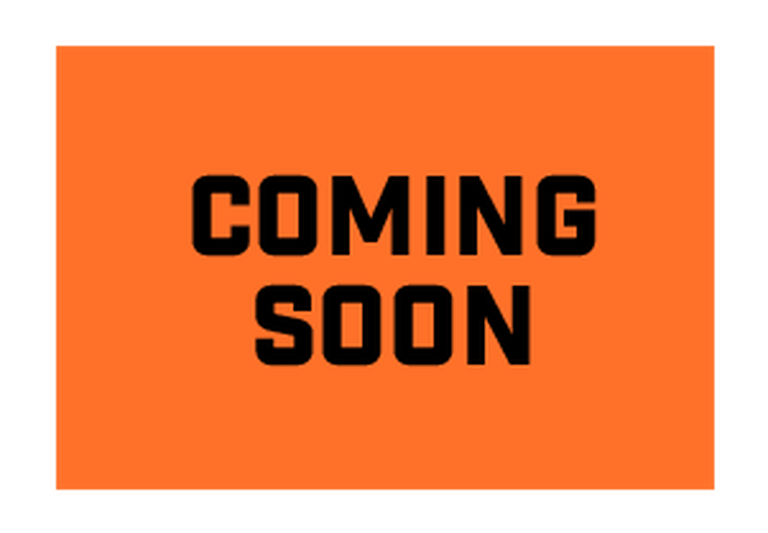 Coming Soon
Our next groundbreaking laser rangefinder.