RXM-300 Reflex Sight
5 out of 5 Customer Rating
RXM-300 Reflex Sight
5 out of 5 Customer Rating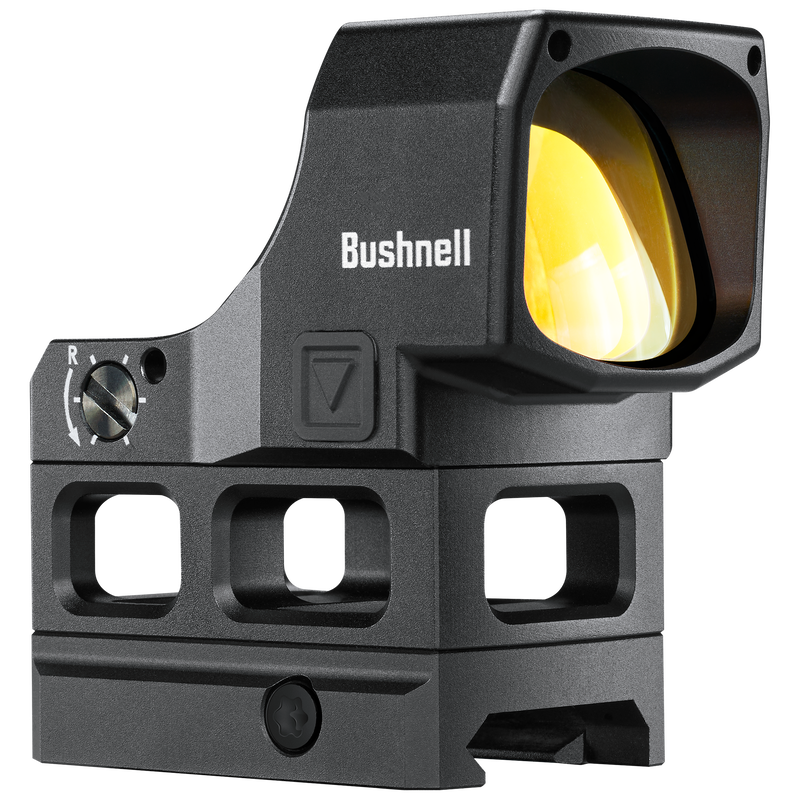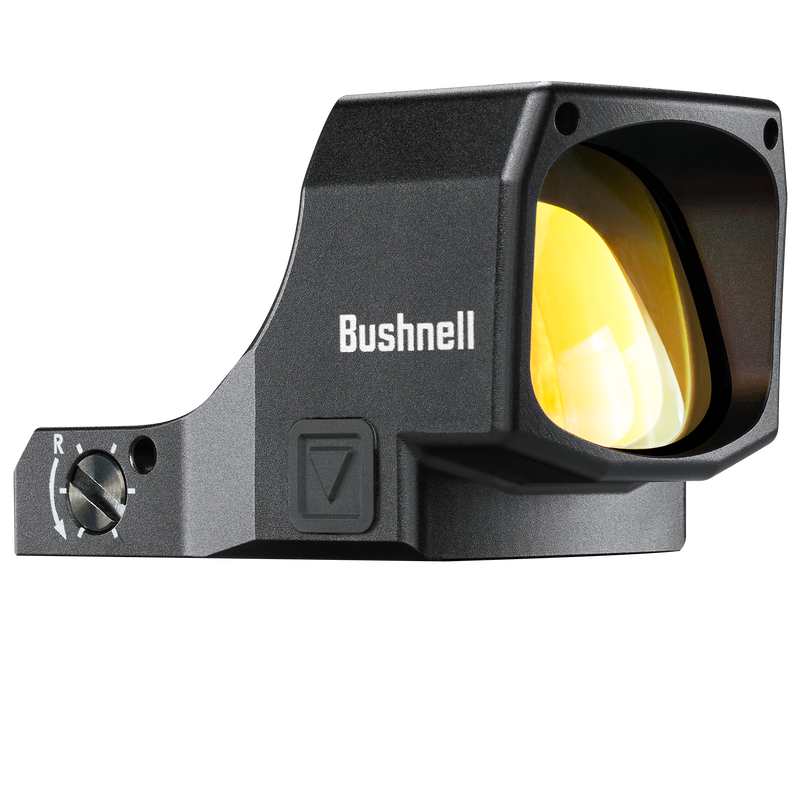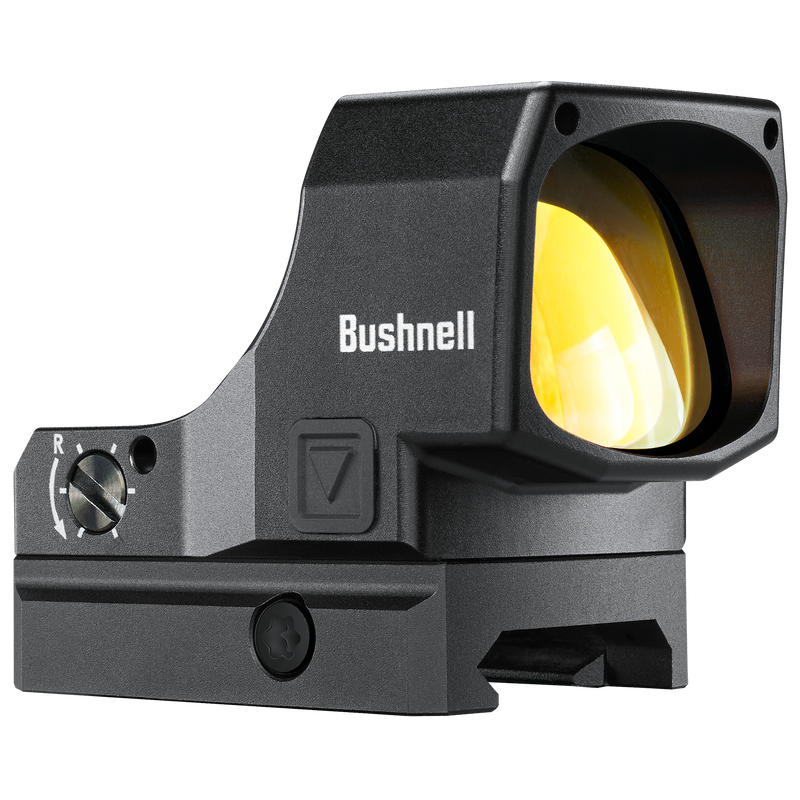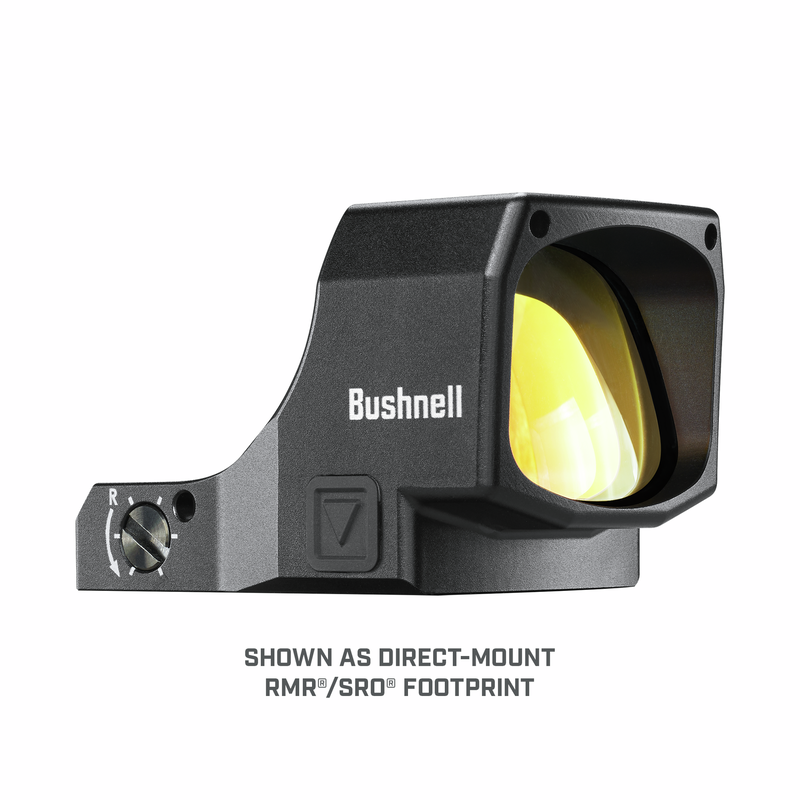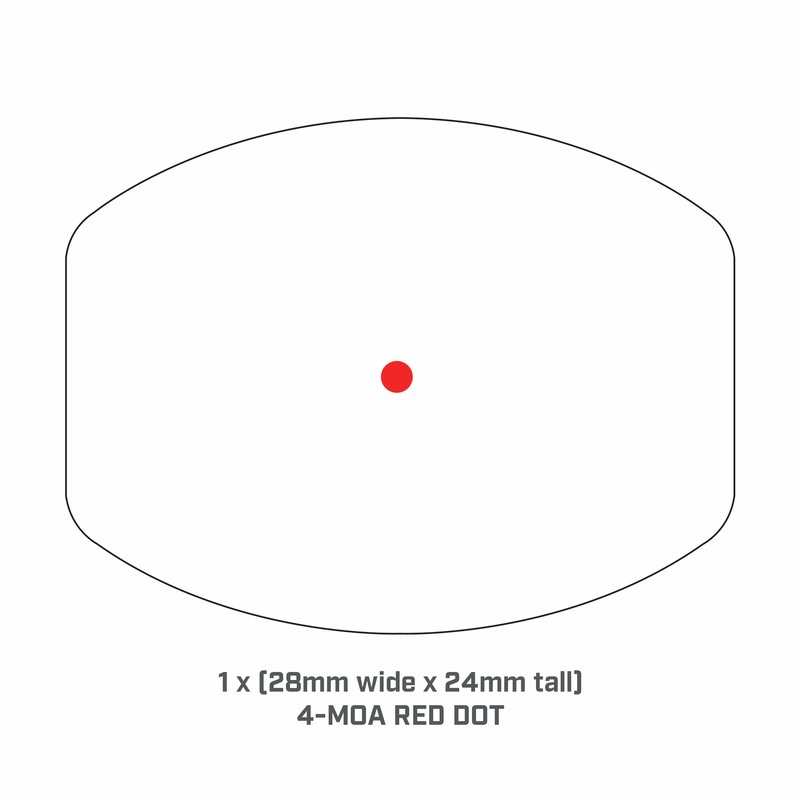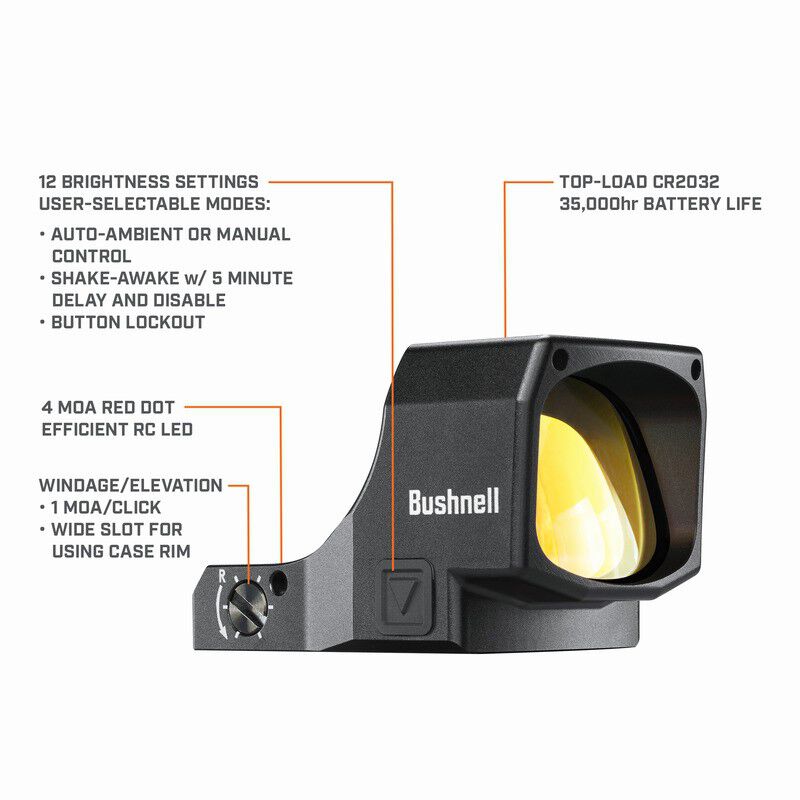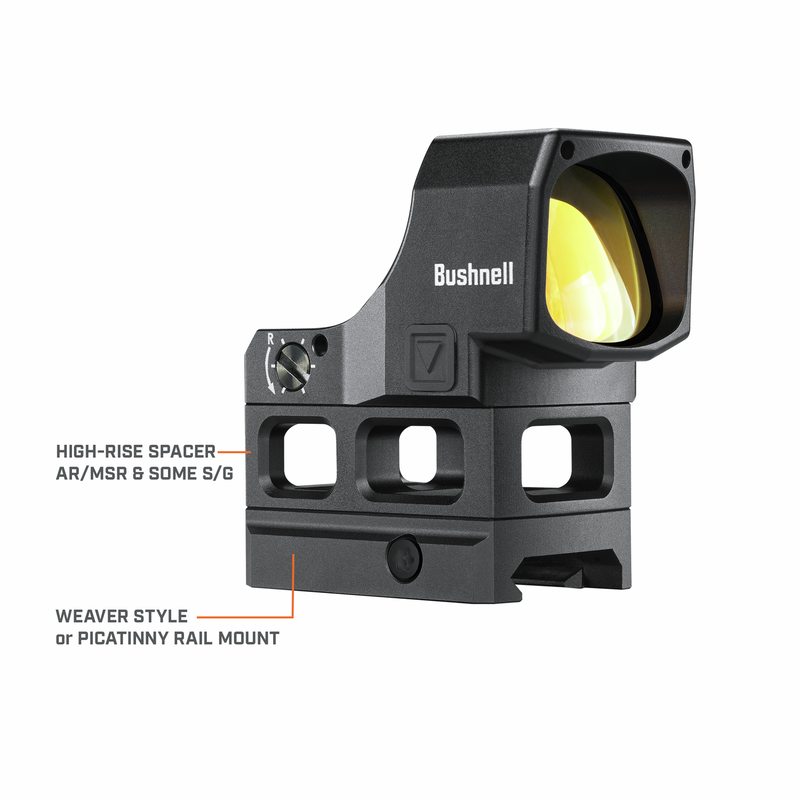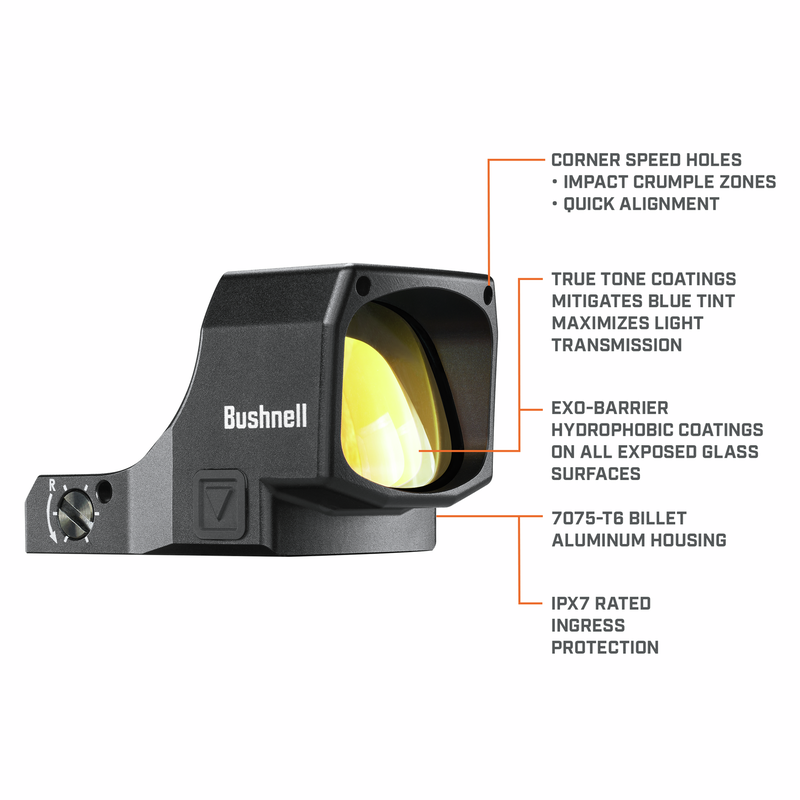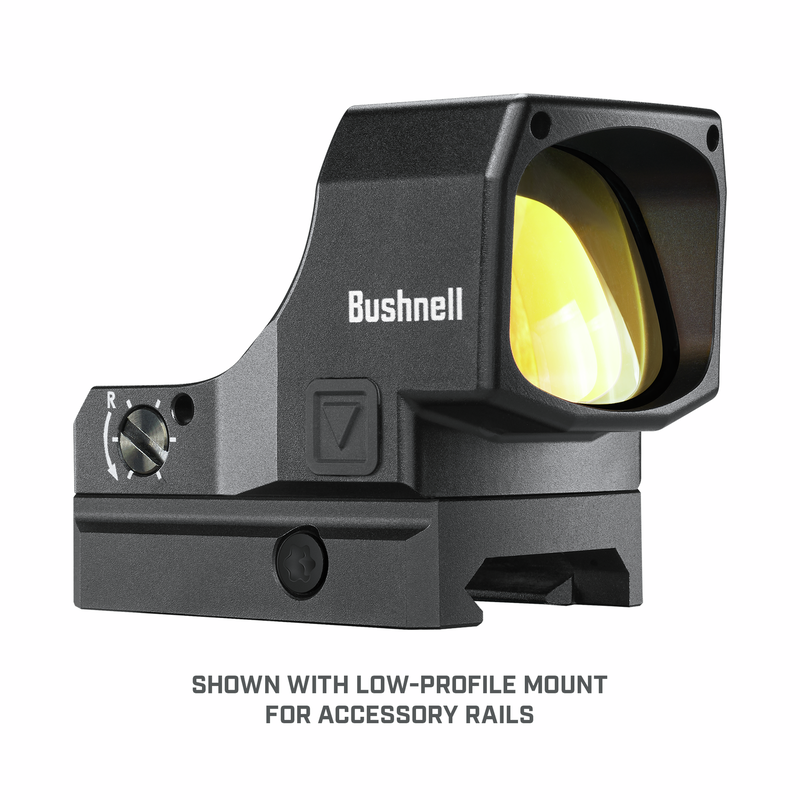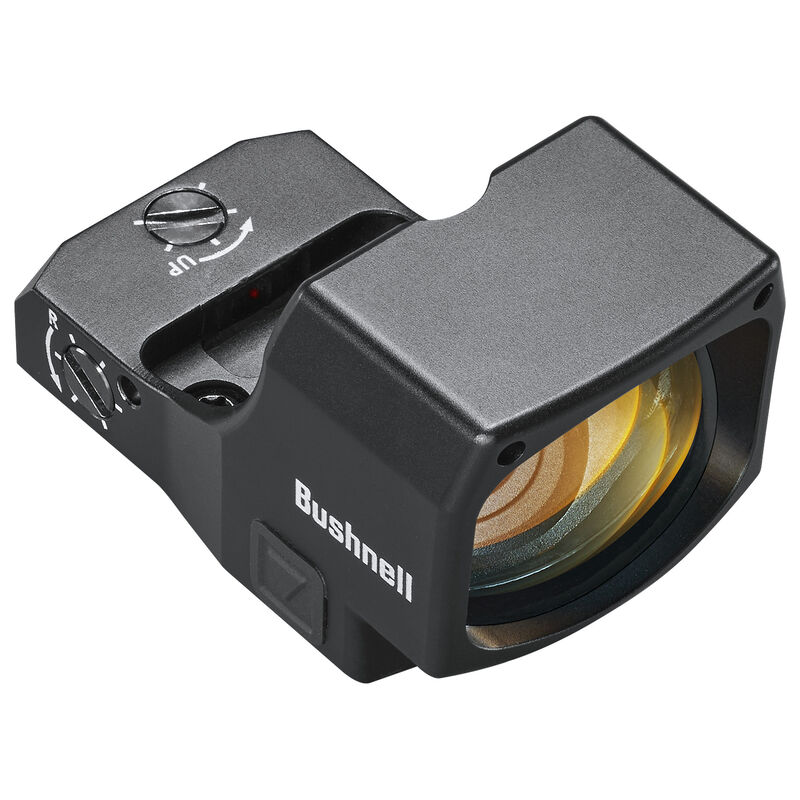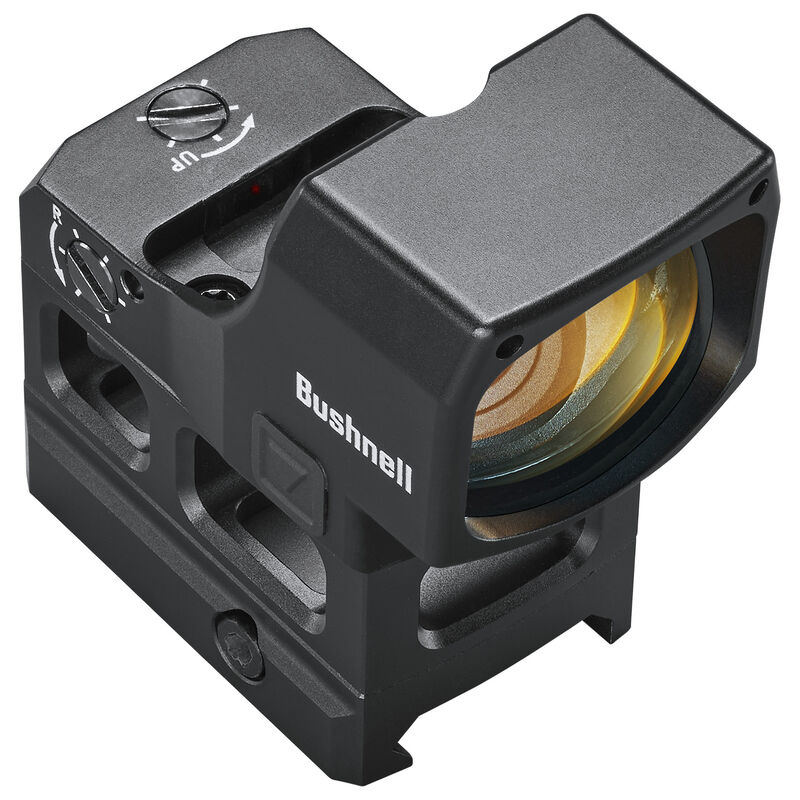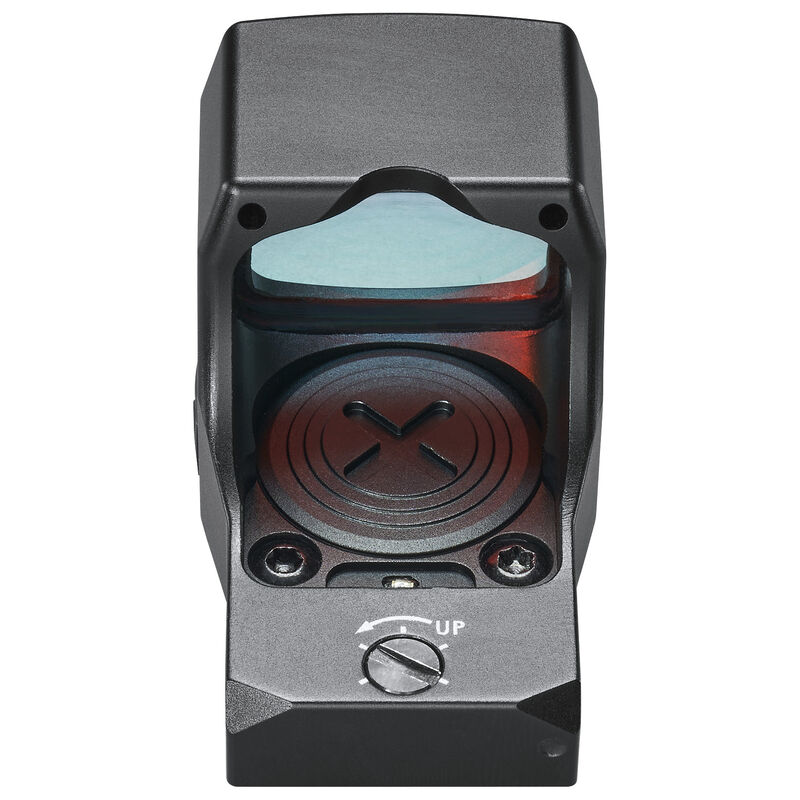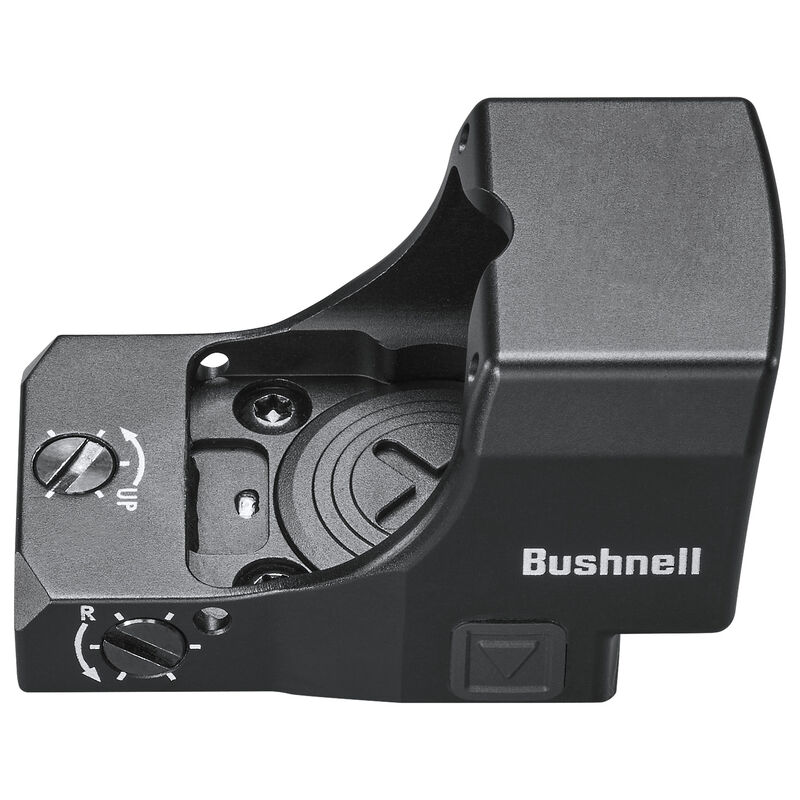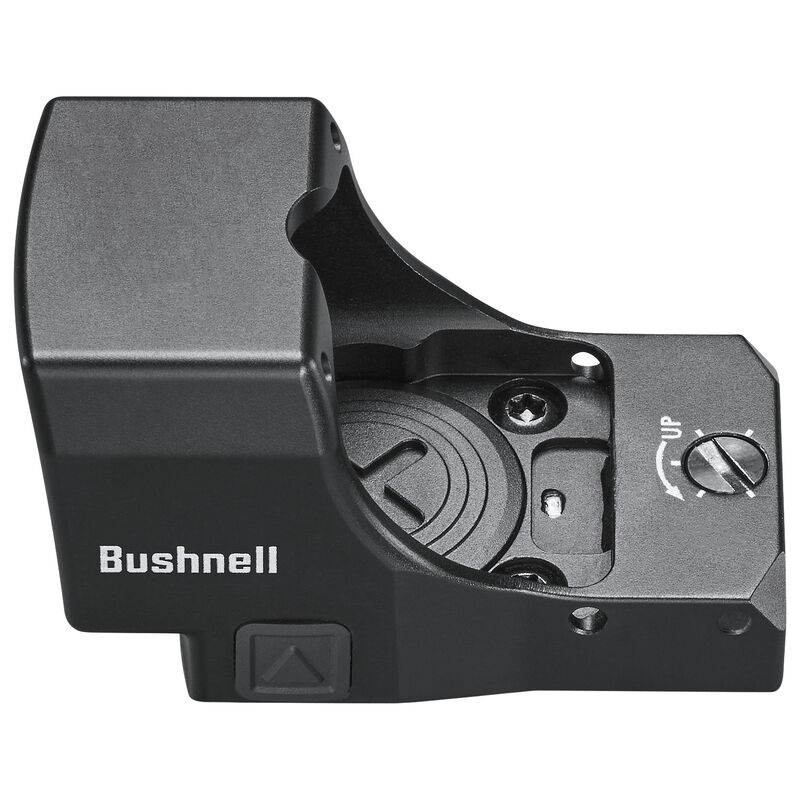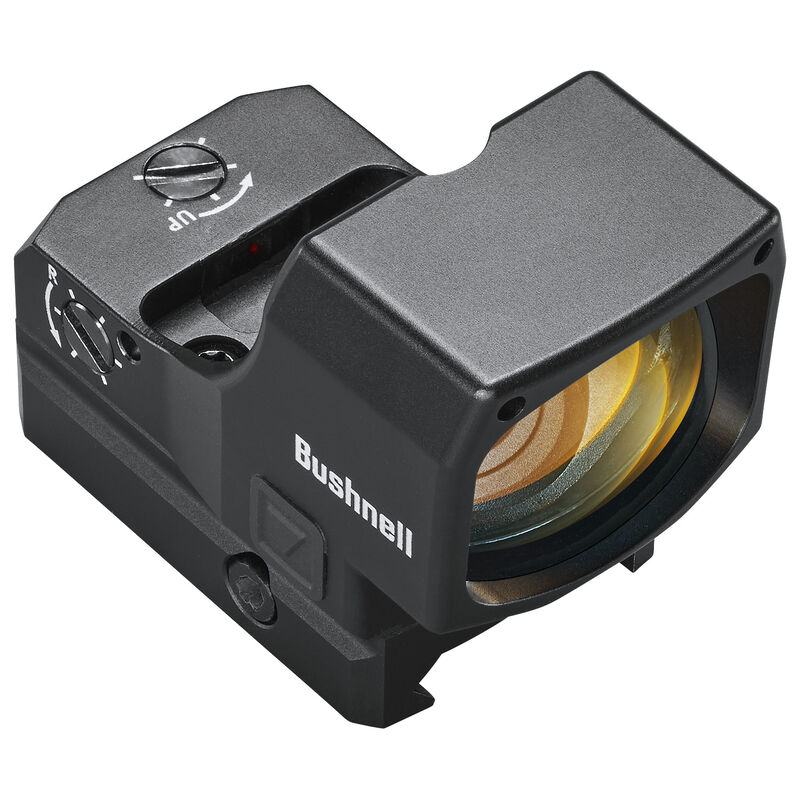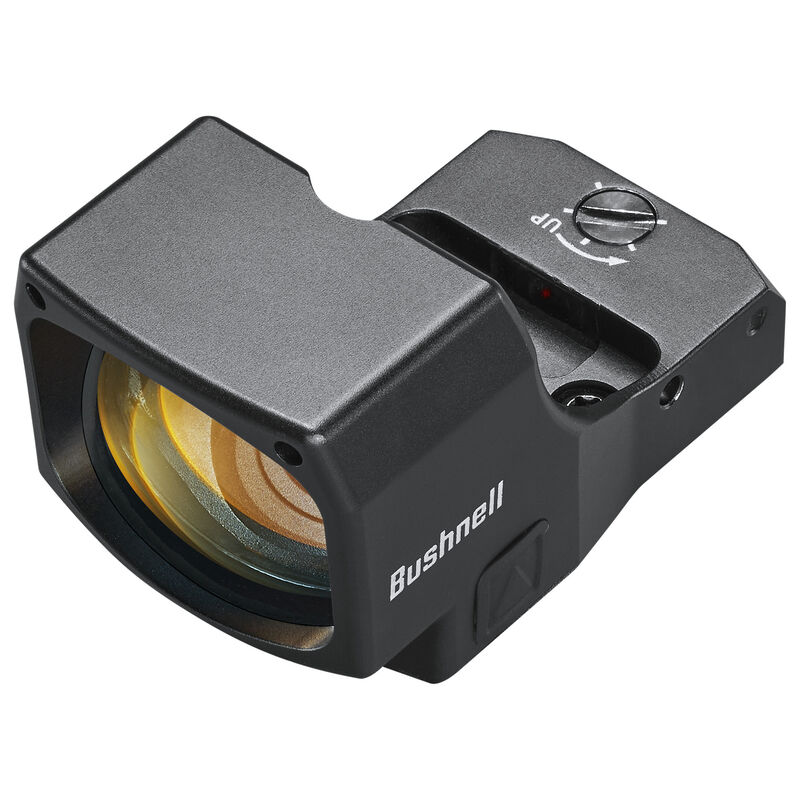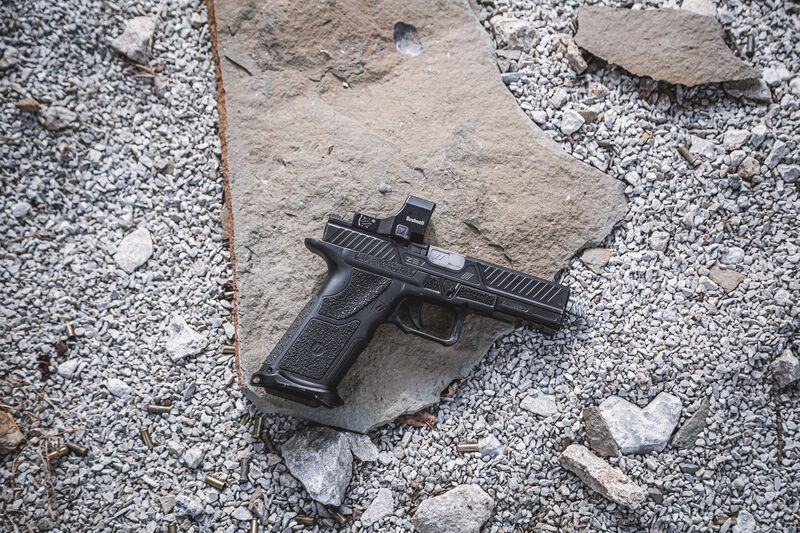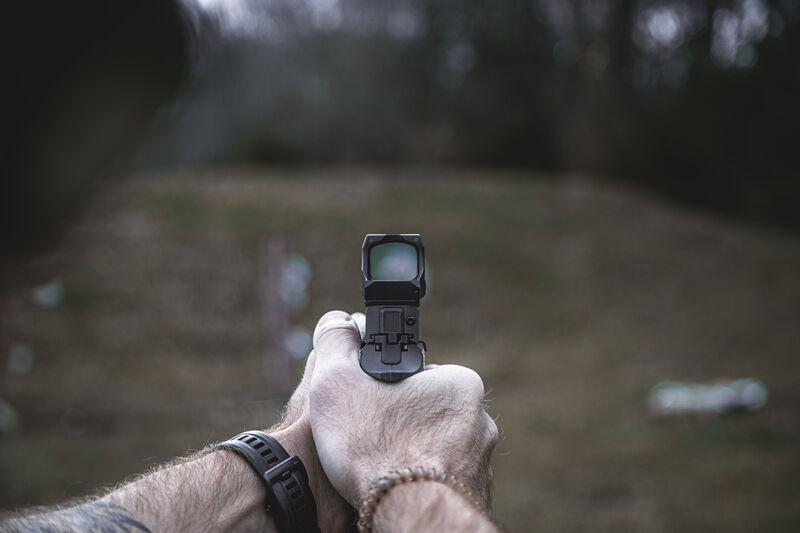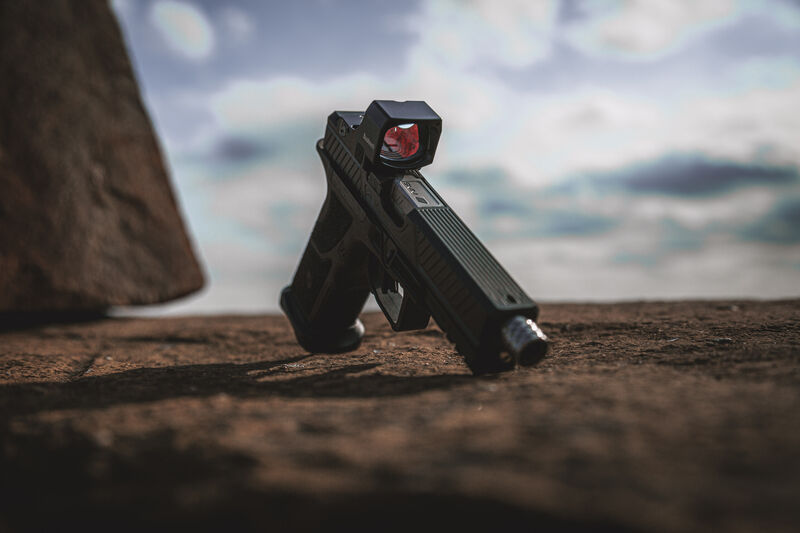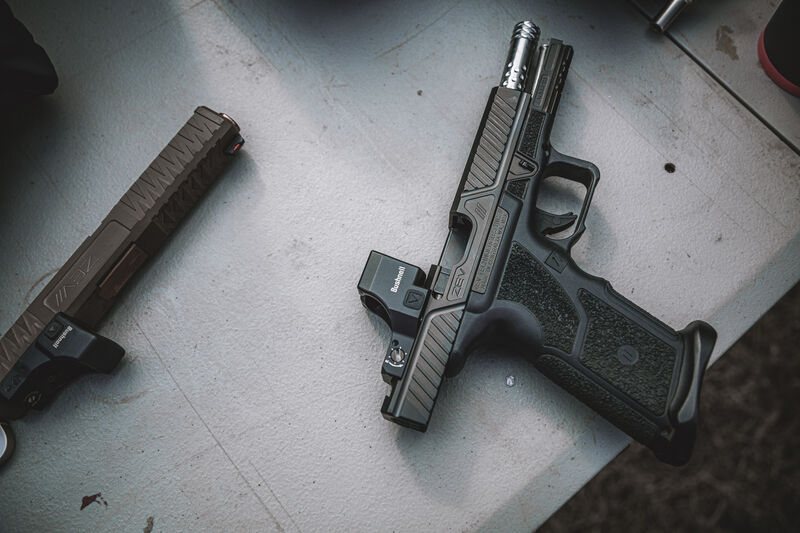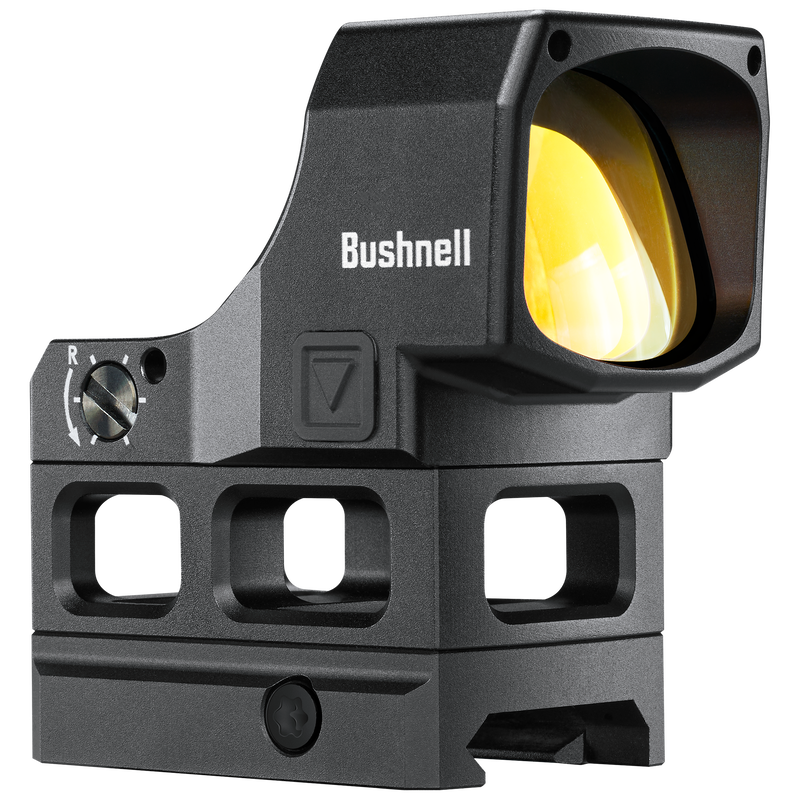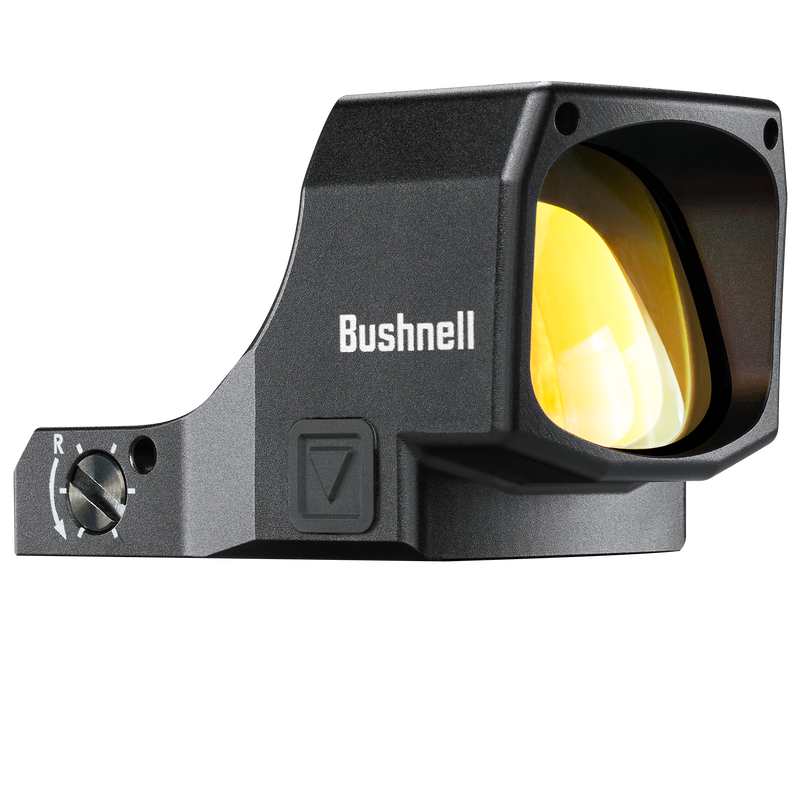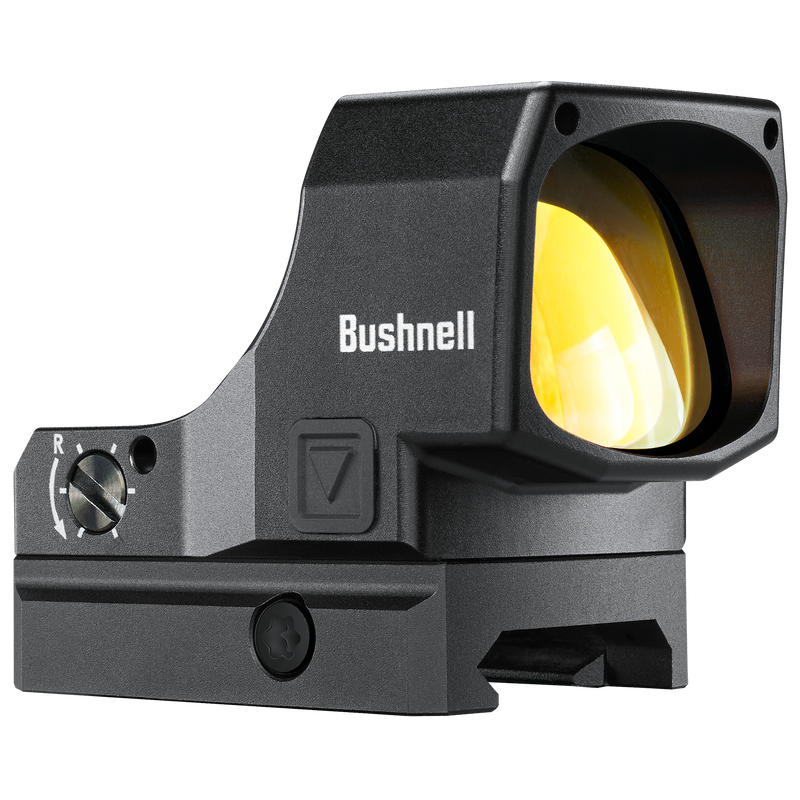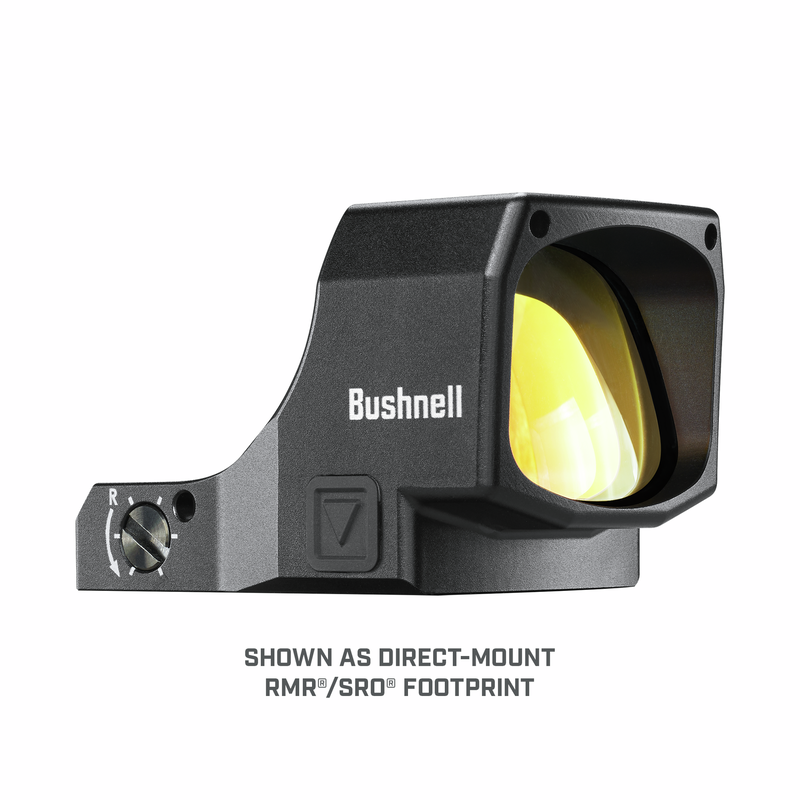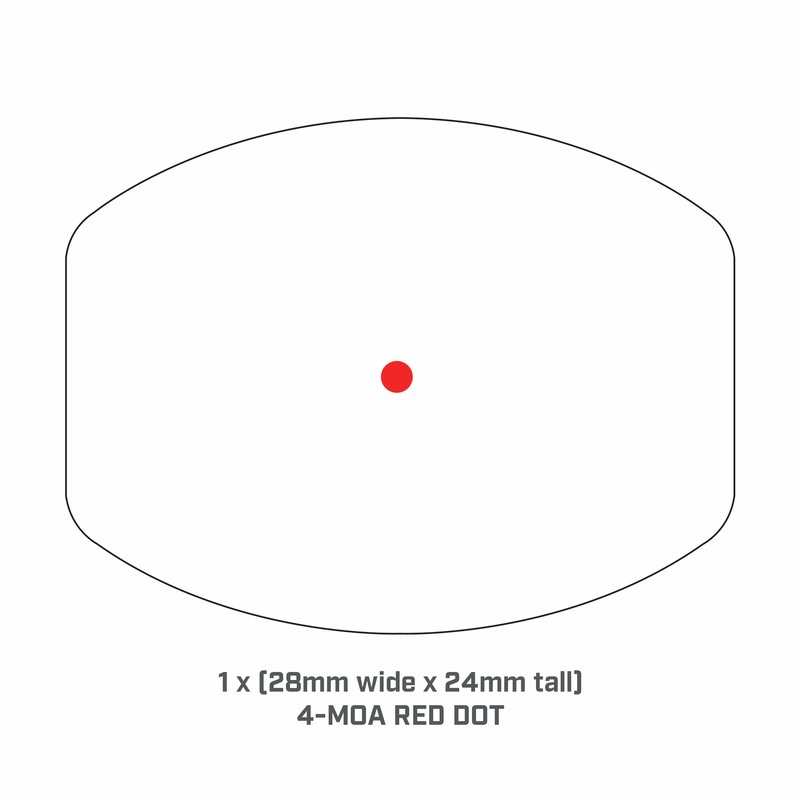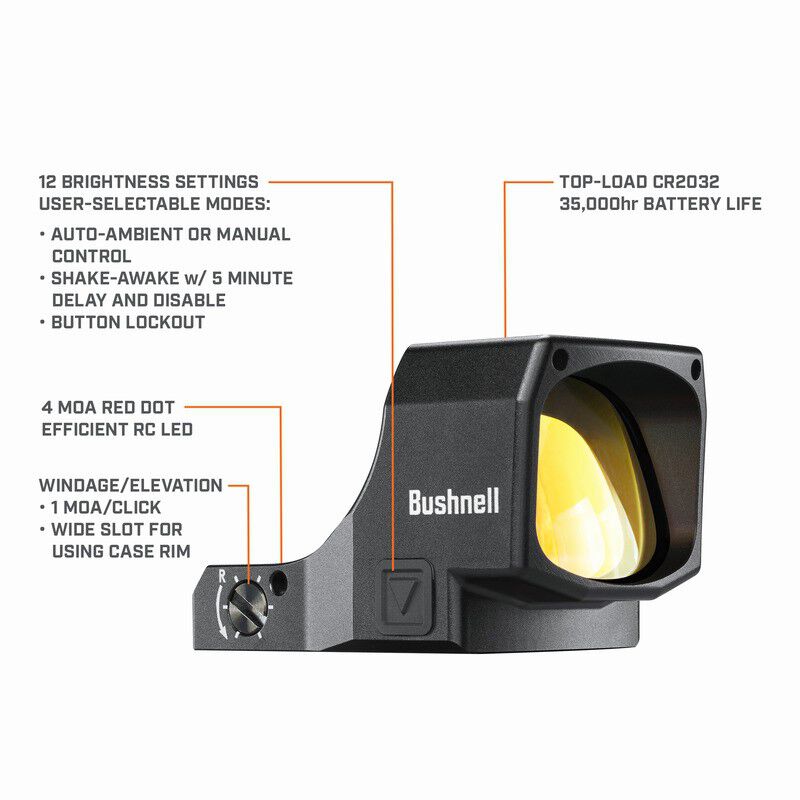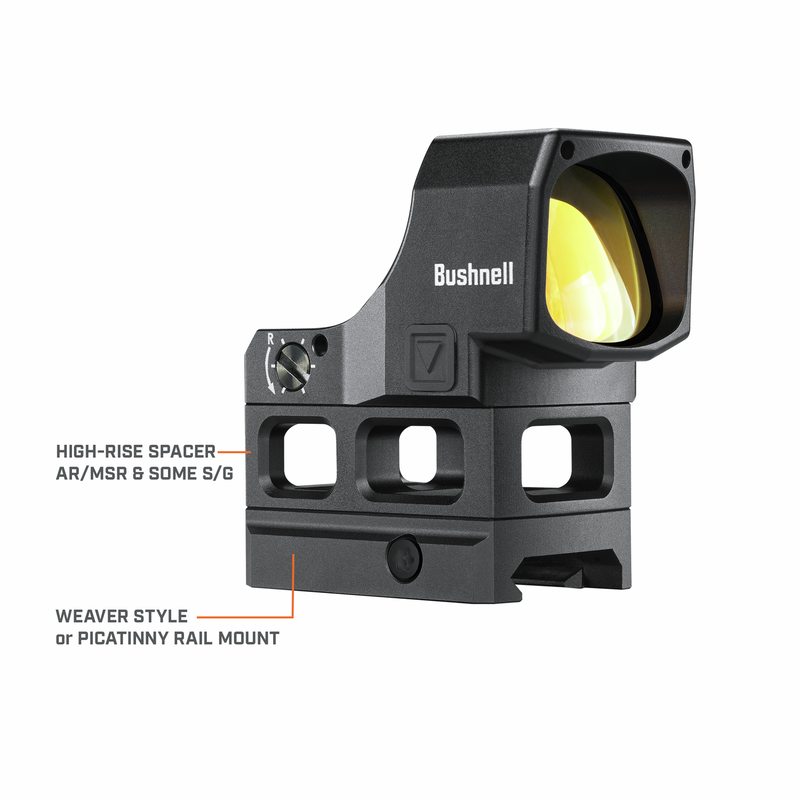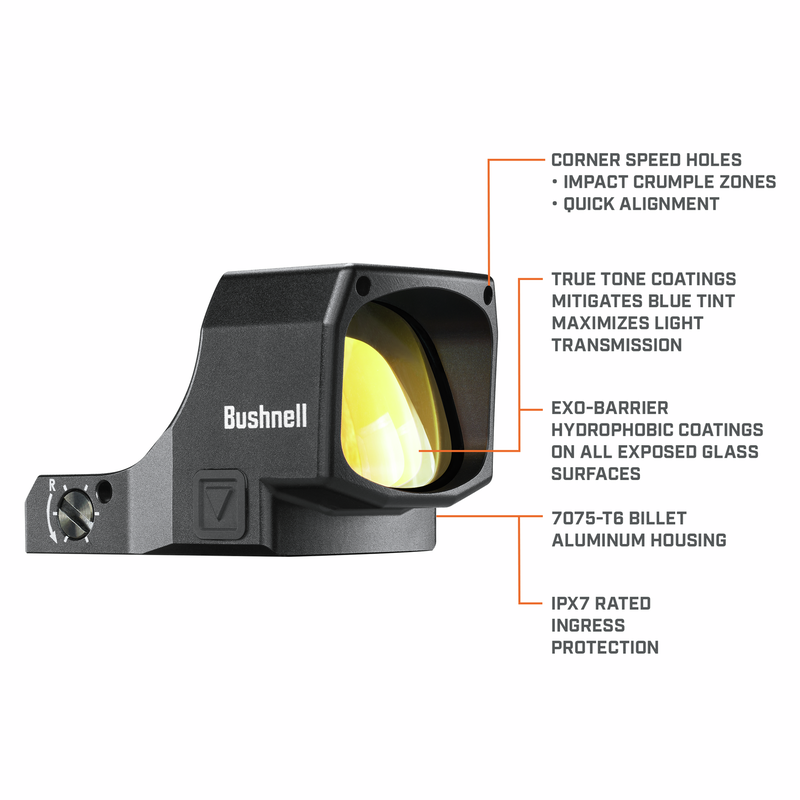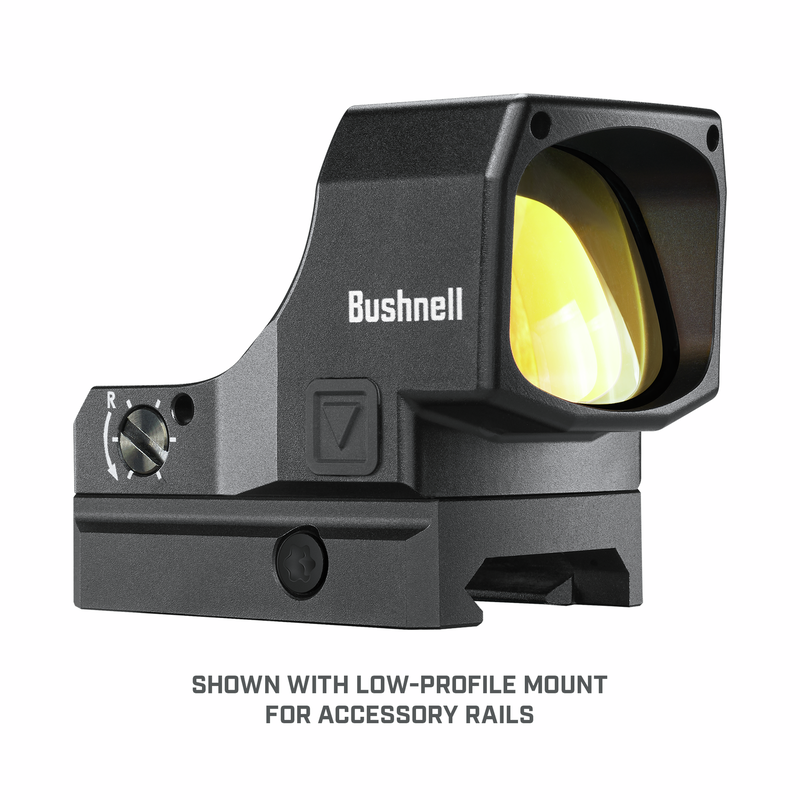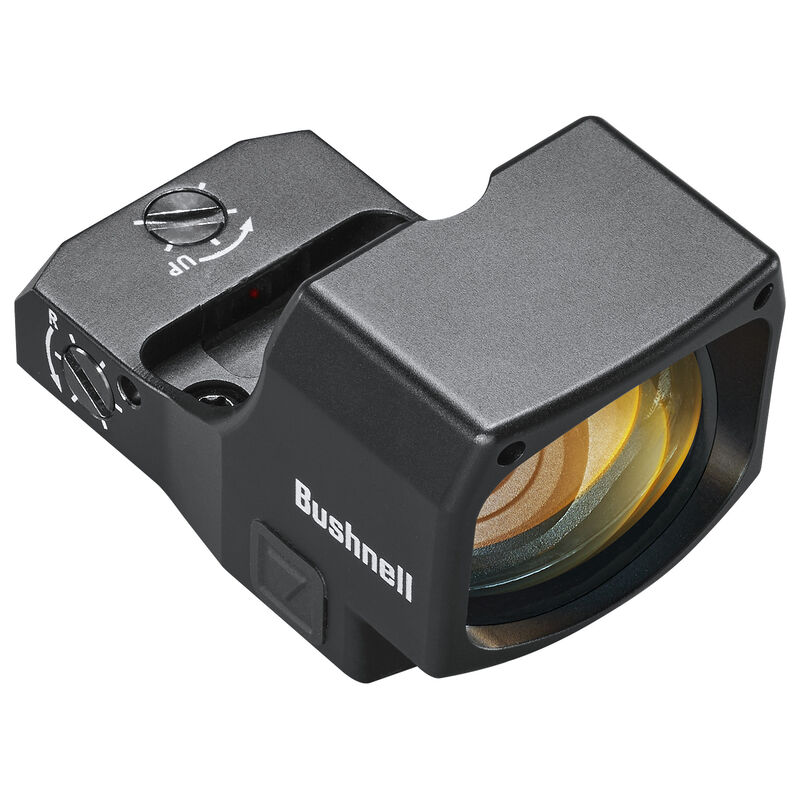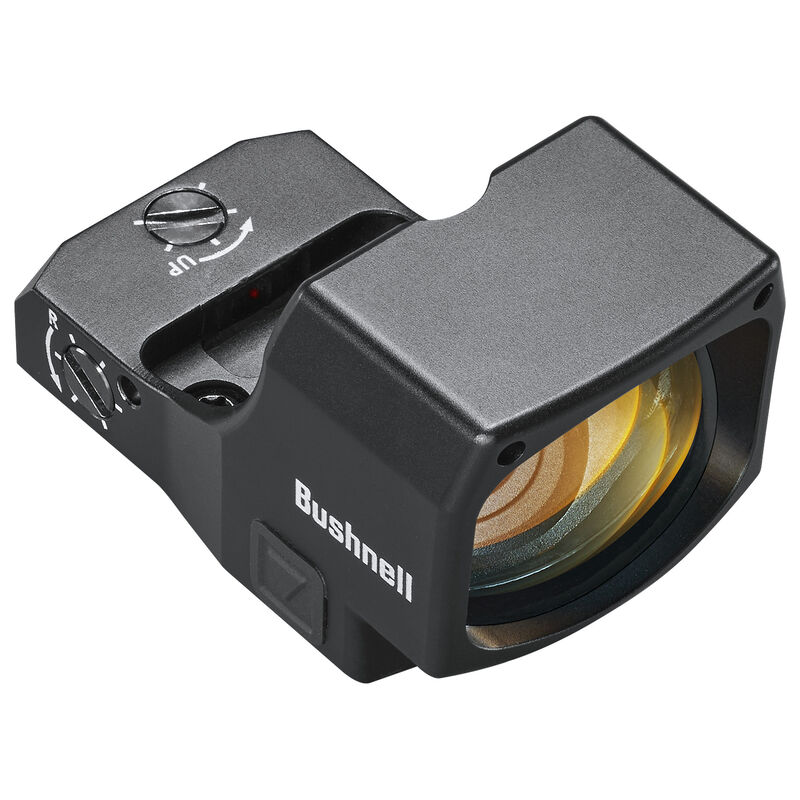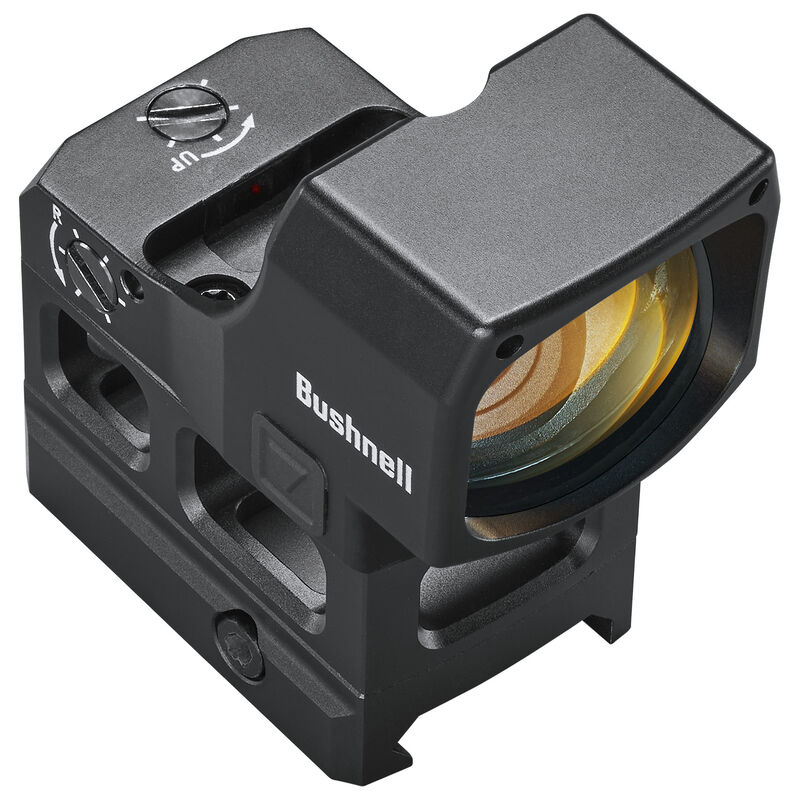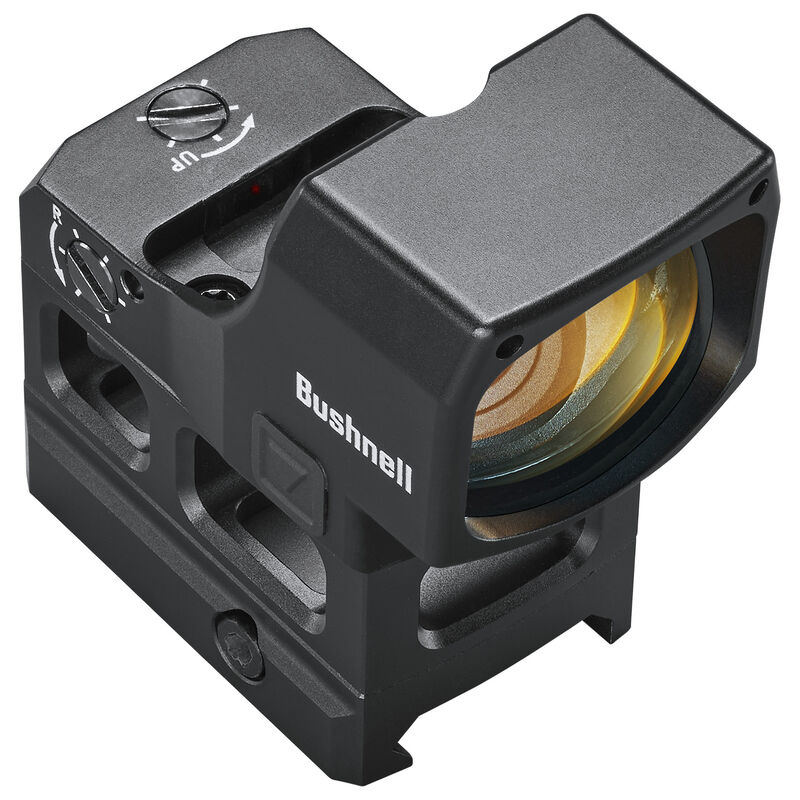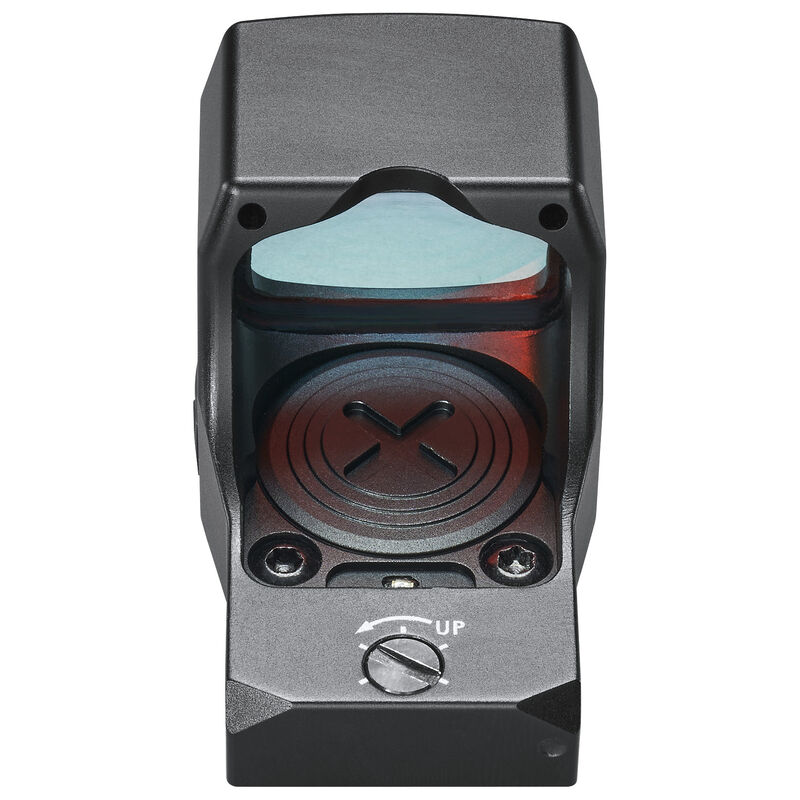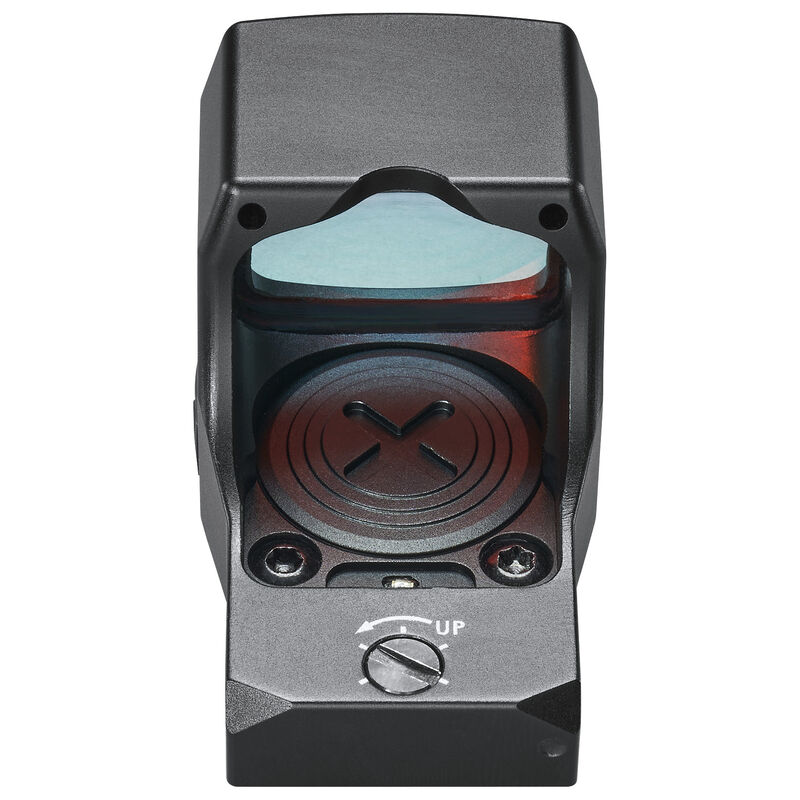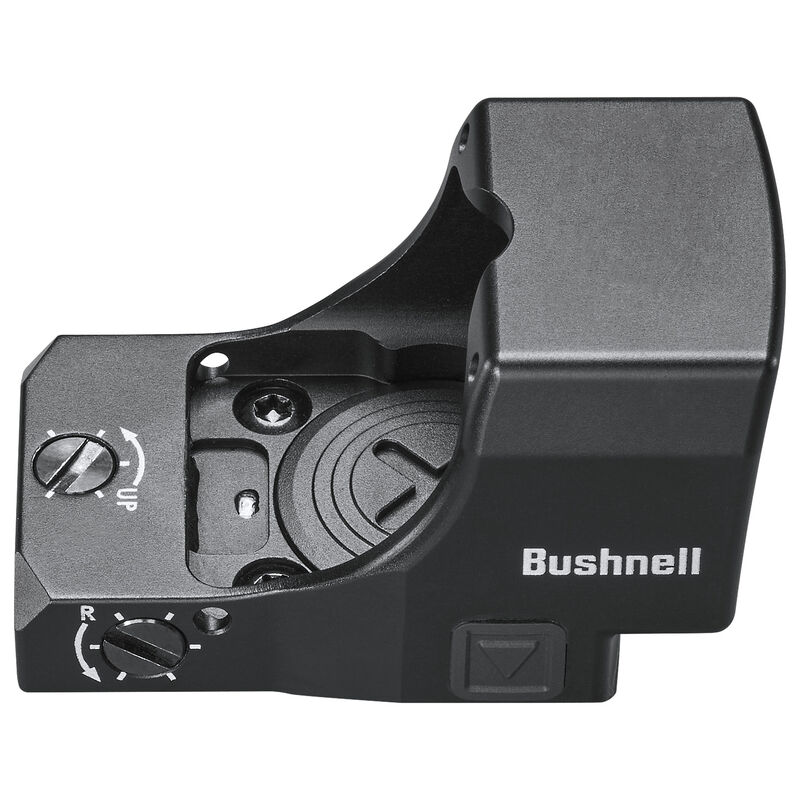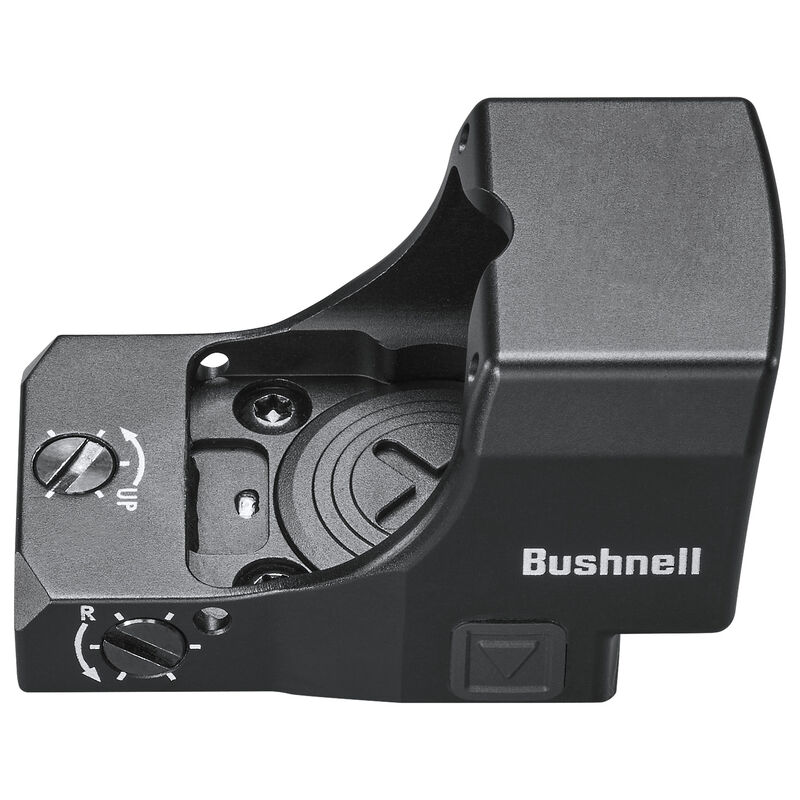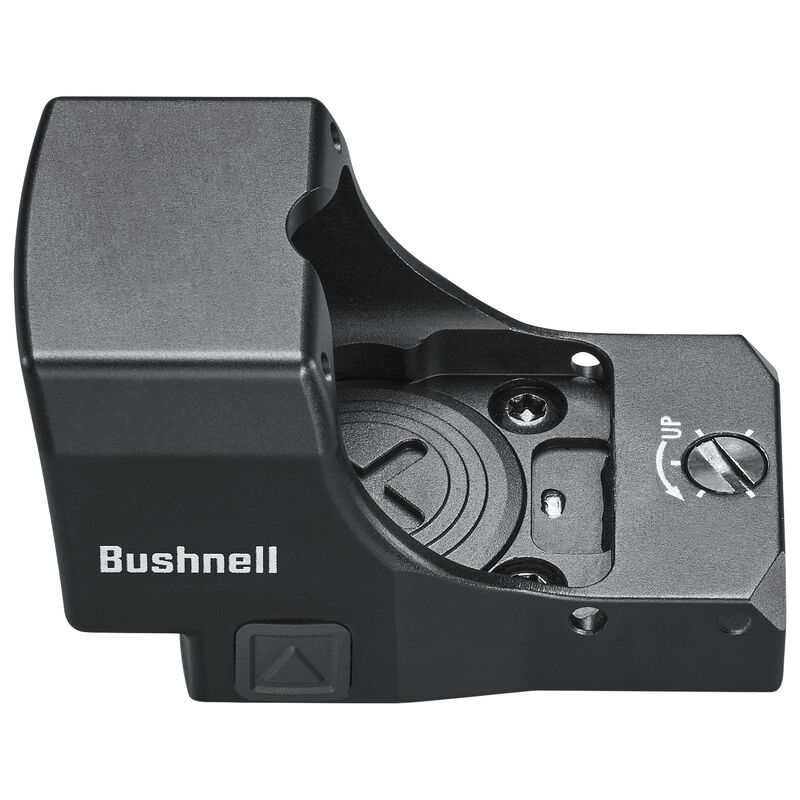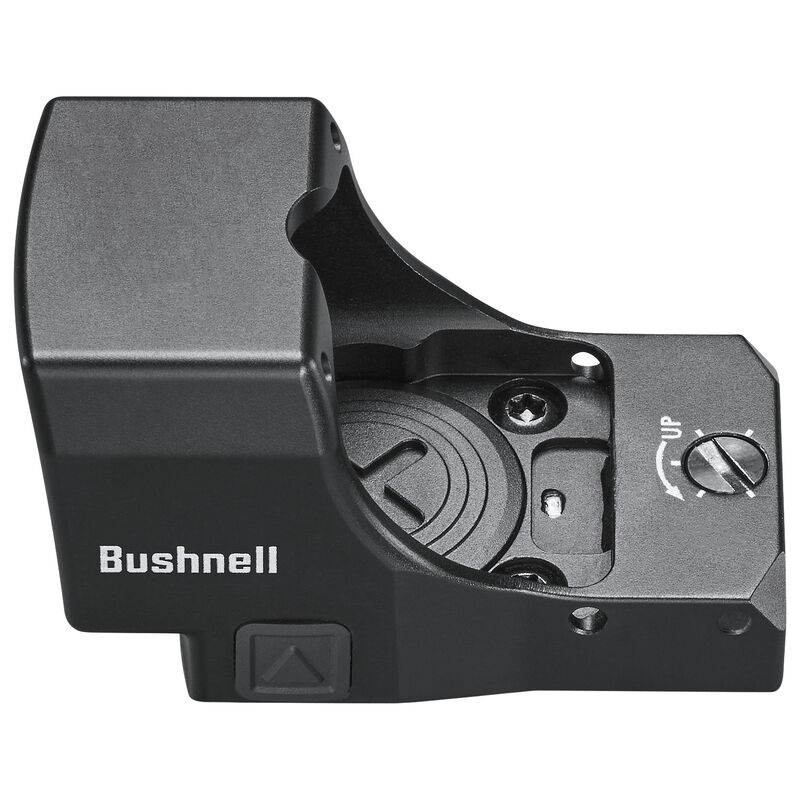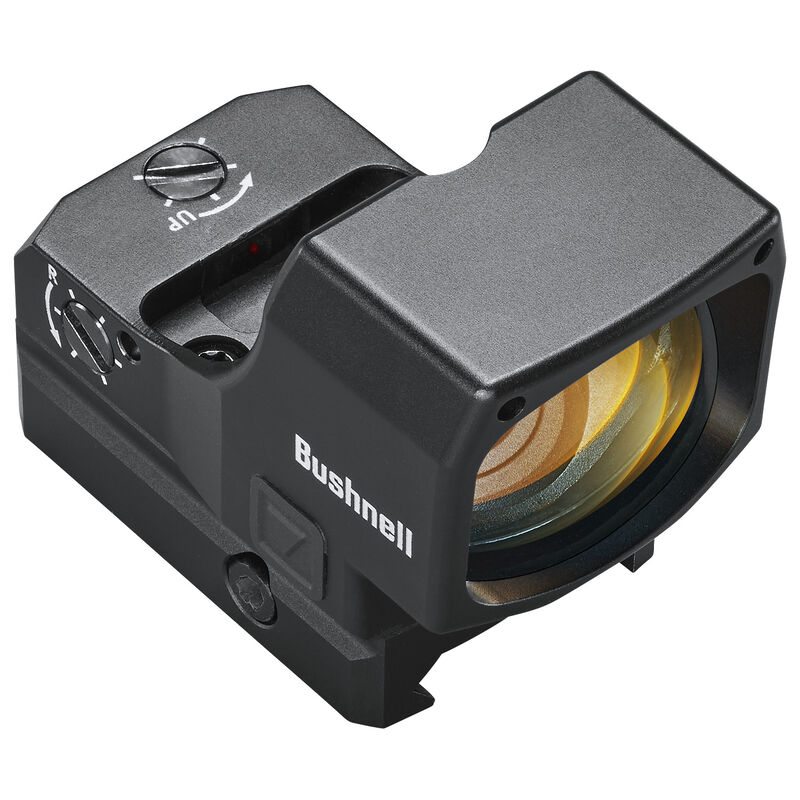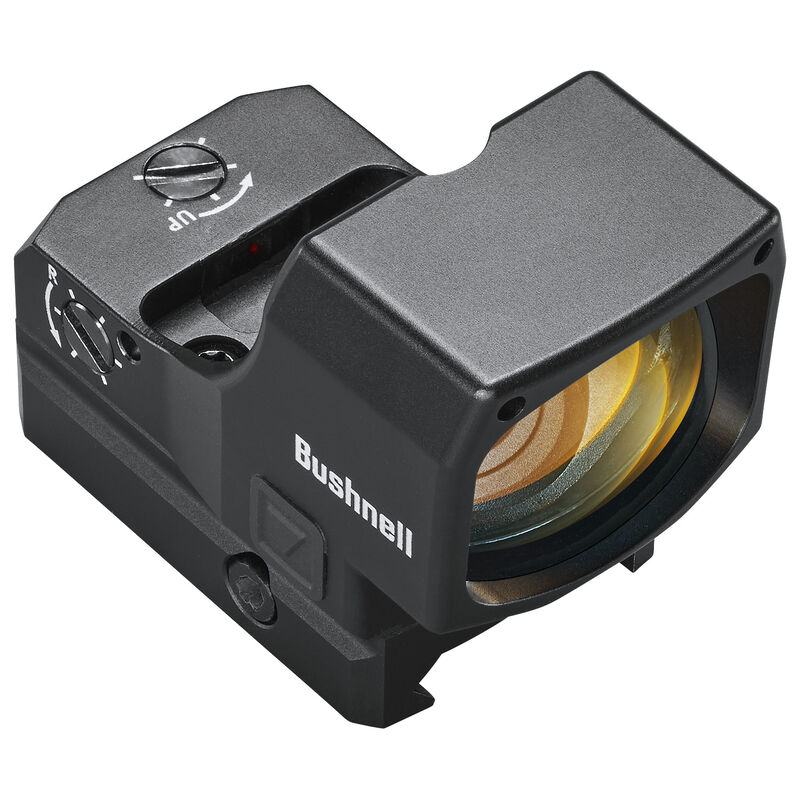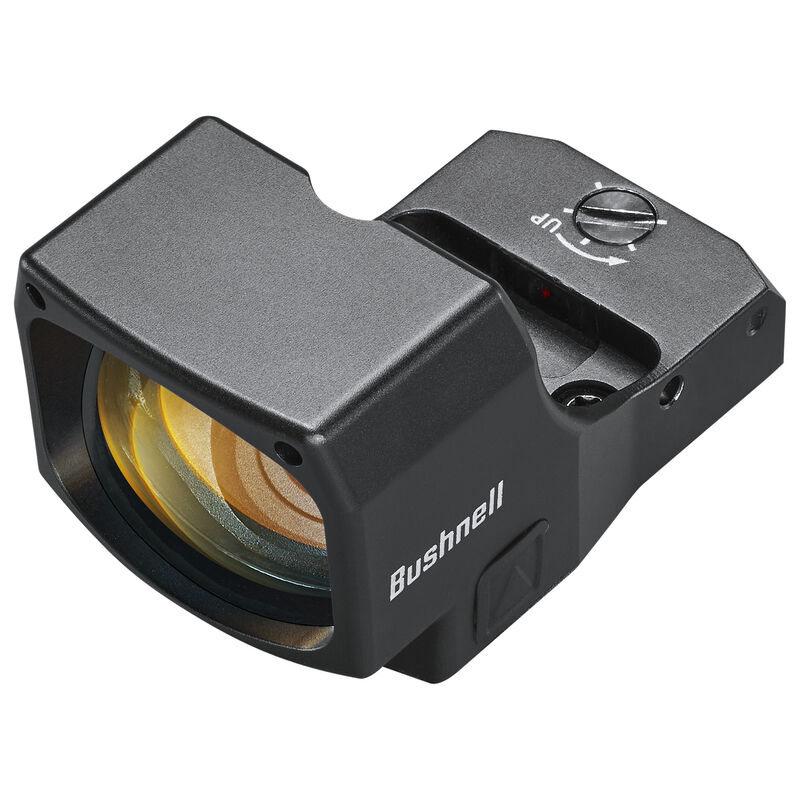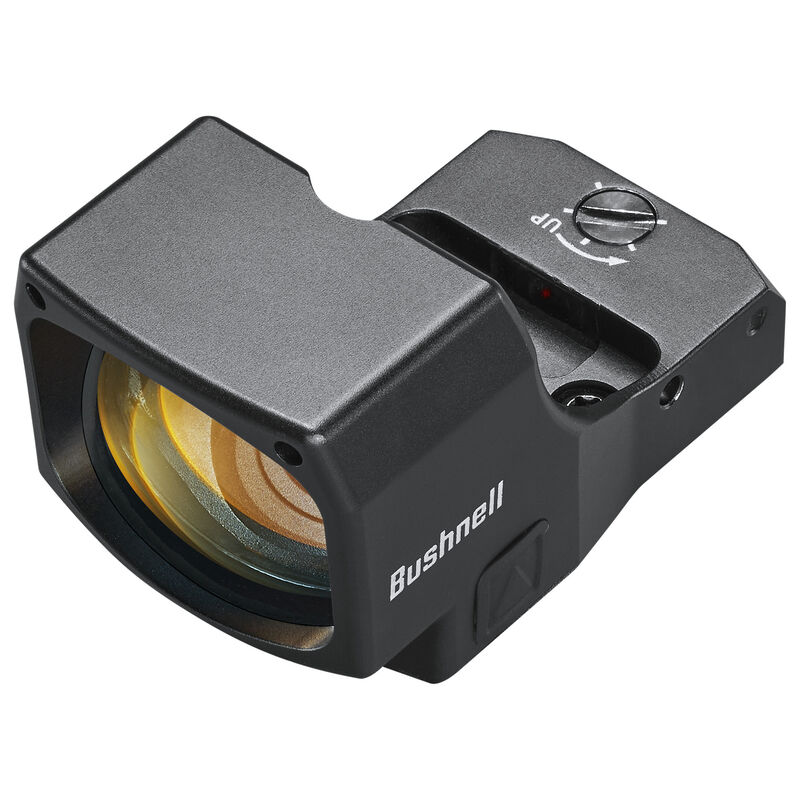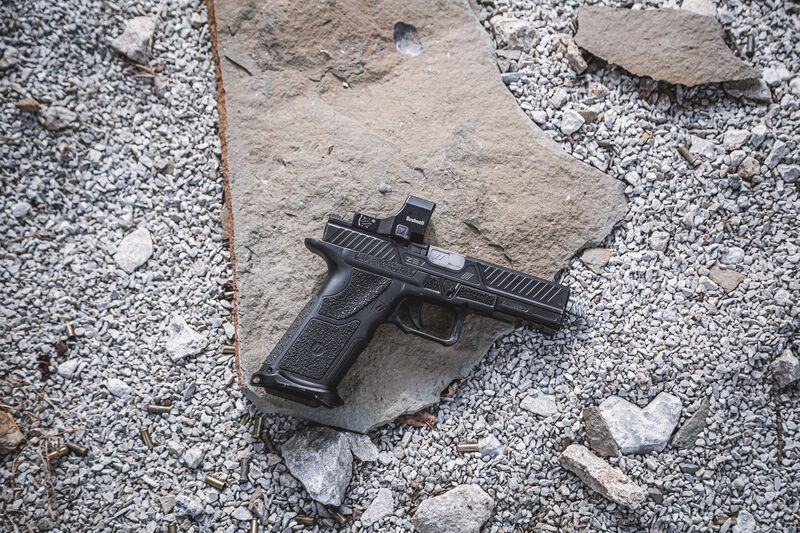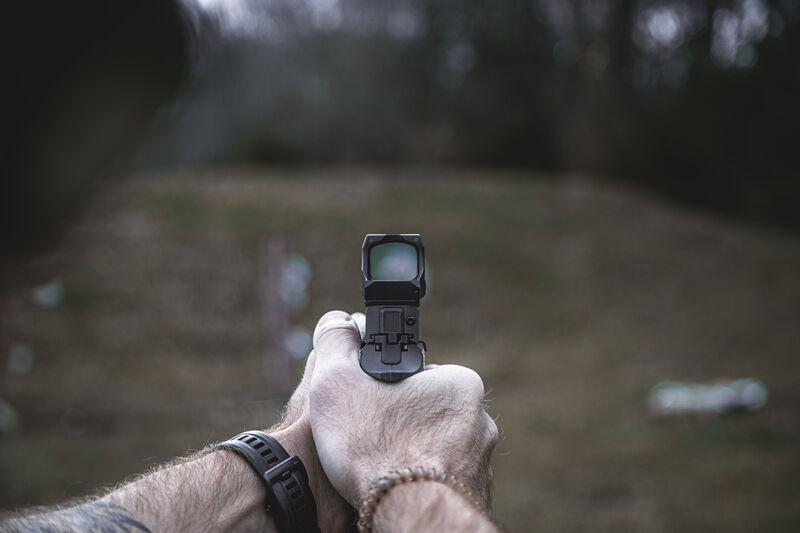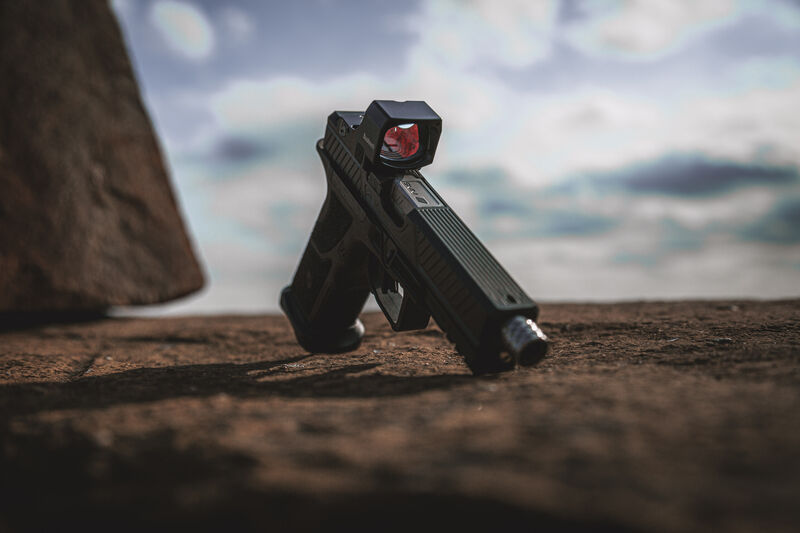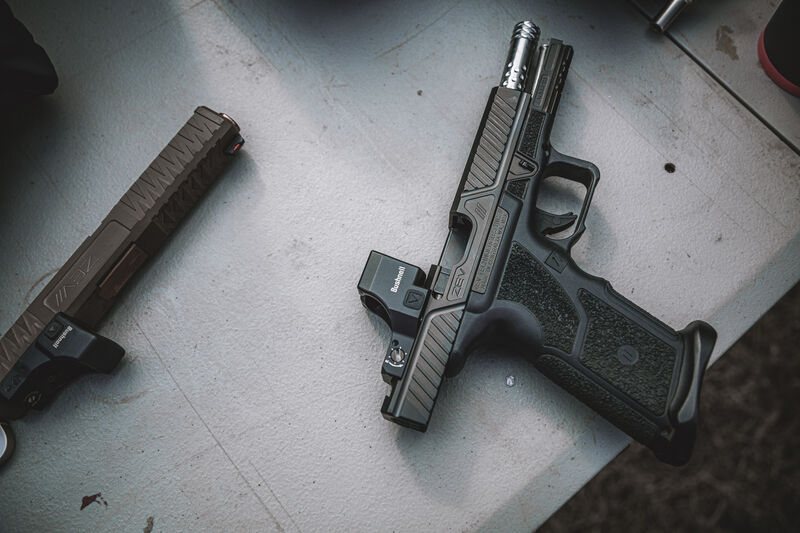 New
or 4 interest-free payments with
ⓘ
Sezzle it now.
Pay us back later.
Pay us back later.
Check out with Sezzle and split your entire order into
4 interest-free payments over 6 weeks.
Check out with Sezzle and split your entire order into 4 interest-free payments over 6 weeks.
No Interest, Ever
Plus no fees if you pay on time
No Impact to Your
Credit Score
Instant Approval
Decisions
Just select
Sezzle
at checkout!
Just select Sezzle
at checkout!
Subject to approval.
No Interest if paid in full in 6 months on purchases of $99+. Subject to credit approval. See Terms
The RXM-300 reflex sight is the only large format reflex sight with EXO Barrier All-Weather performance. It's our largest open reflex sight ever. Featuring a 4-MOA dot, shake-awake, and and long battery life - It's the red dot to have for competition, home defense, carry, or the range.
5 out of 5 Customer Rating
This item is available for pre-order.
This item is not available for pre-order at this time.
Expected Availability:
false
RXM-300 Reflex Sight
Important Safety Information

WARNING: this product can expose you to chemicals including di(2-ethylhexyl)phthalate (dehp), which is known to the state of California to cause cancer and birth defects or other reproductive harm. For more information go to www.p65warnings.ca.gov.
Manuals
Manuals
Features
RXM-300 Reflex Sight
Built to offer maximum field of view and leading durability with a crisp bright dot and our exclusive EXO Barrier to keep it visible in the rain and snow.
The RXM-300 Reflex Sight is a large lens red dot capable to fit any firearm for virtually any application from competition to self-defense. Designed in conjunction with world champion shooter KC Eusebio to serve as a competition-ready pistol reflex sight, the RXM-300's durable housing and included mounts expand versatility. It also boasts shake-awake and our exclusive EXO Barrier to shed water off the lens and keep you in the game when the weather turns. The dot is 4 MOA and is daylight-bright with battery life up to 35,000 hours.
RXM-300 - The only large format Reflex Sight with EXO Barrier All-Weather Perfomance.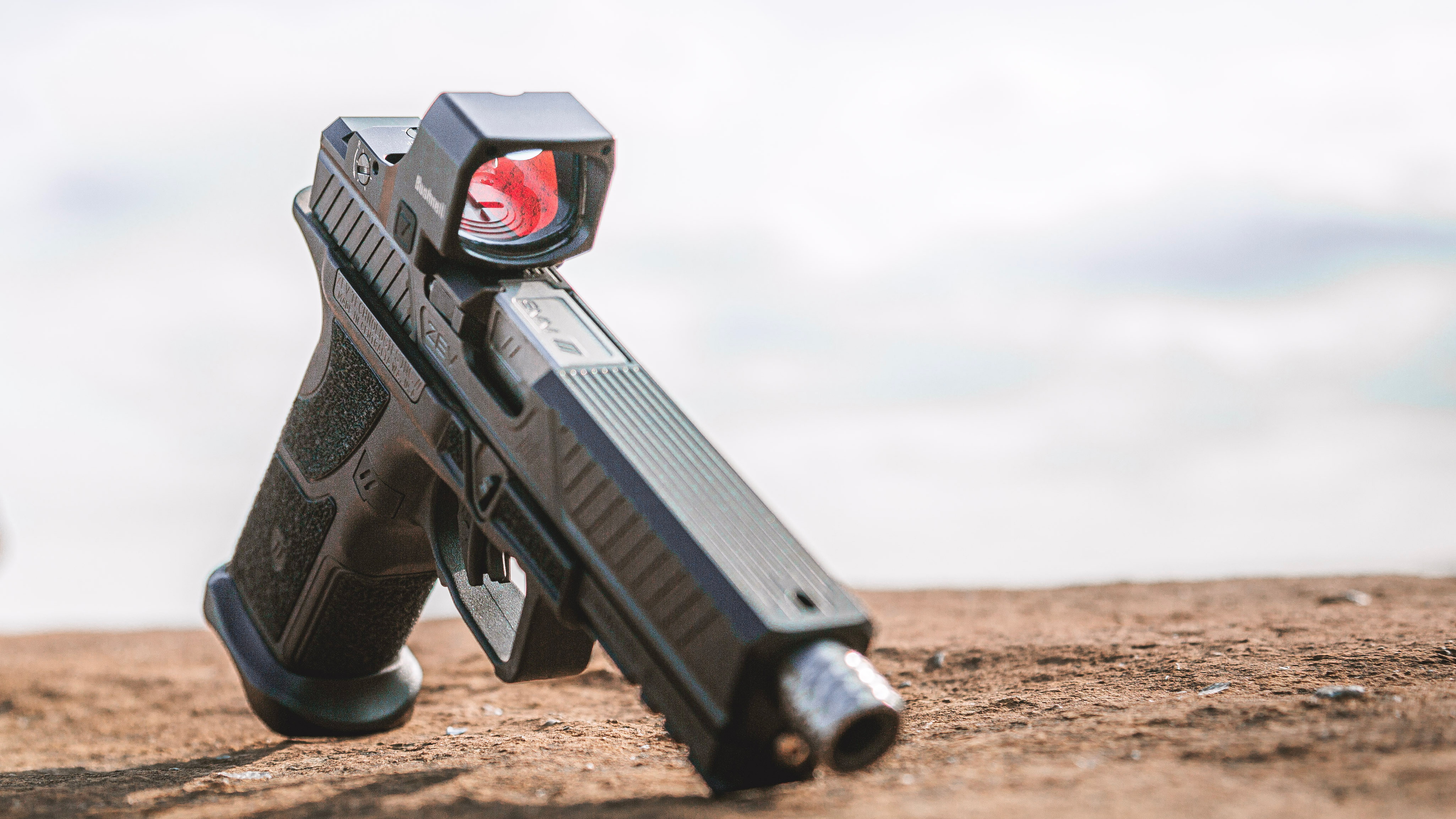 Massive 28mm Wide by 24mm Tall Window
The RXM-300 Reflex Sight's window brings unmatched field of view thanks to its large window. The rugged housing also has viewing holes in the upper housing corner gussets to preserve the target view.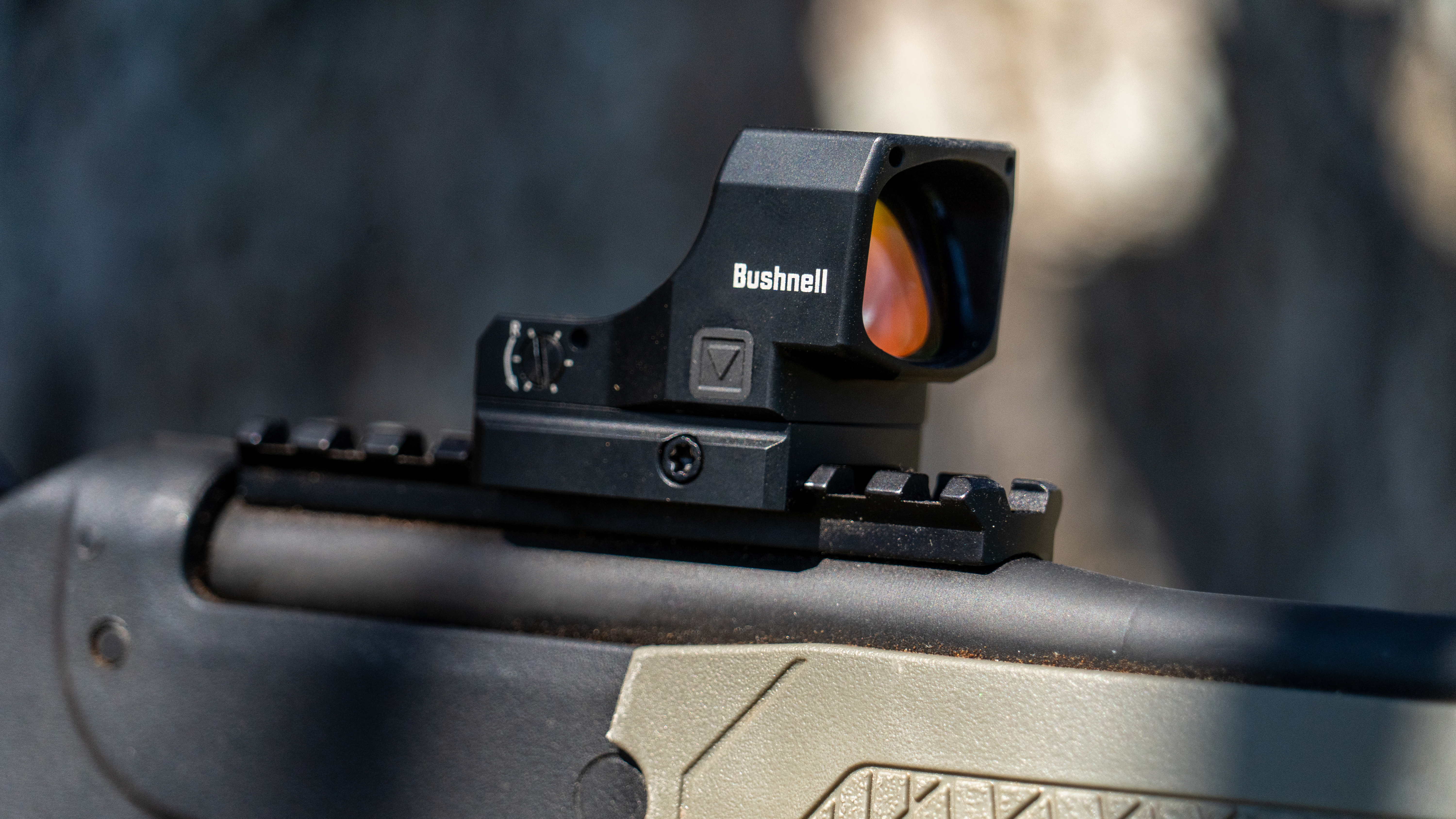 Ruggedness Is Mandatory
The RXM-300 borrows design aspects from the RXS-250 that is impact (drop) rated/tested to MIL-STD-810H standards to combine unmatched window size with pure ruggedness in the field, on the range, or wherever you use it.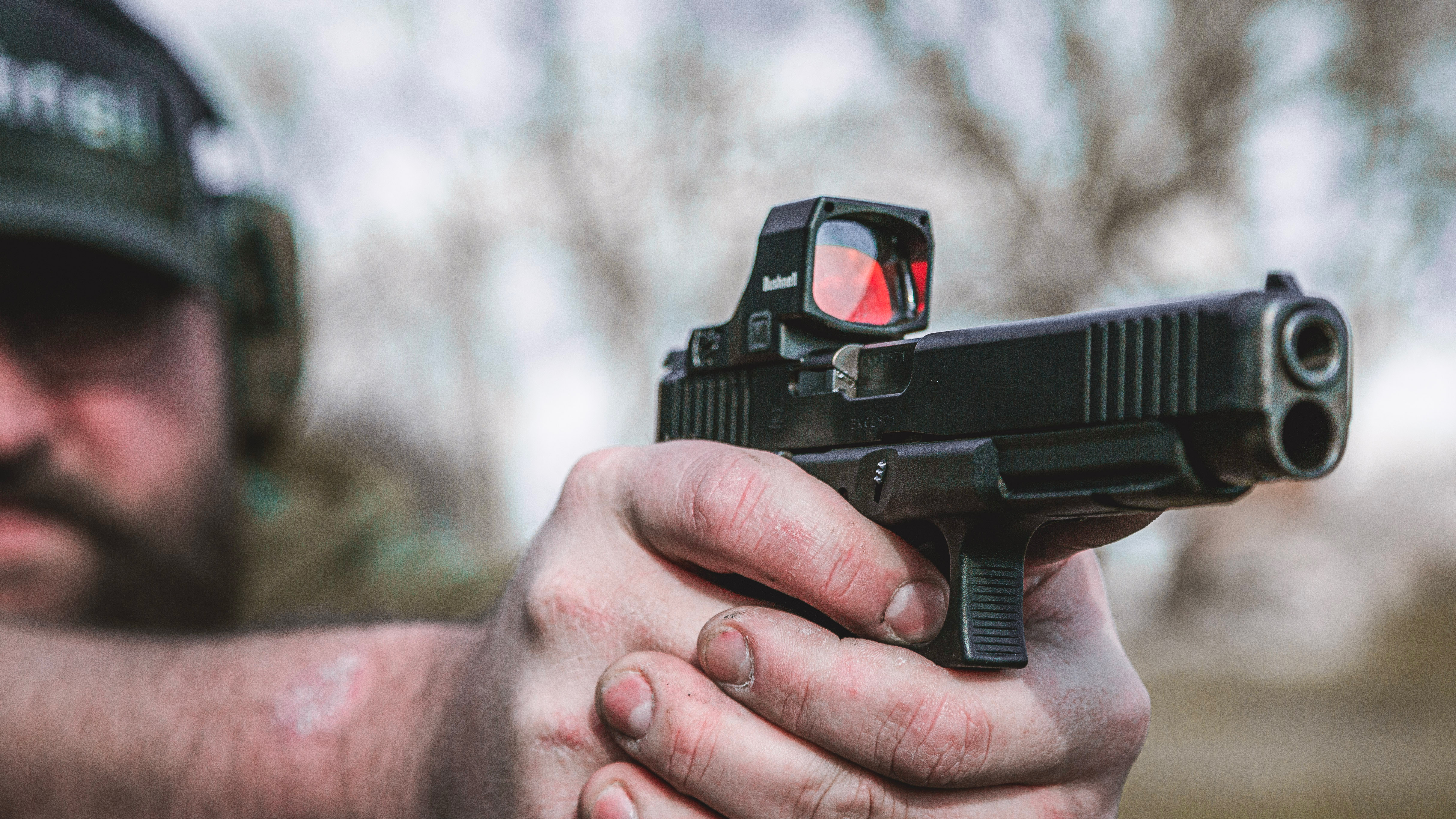 Automatic Power On-Demand
A full suite of user-selectable functions ensures everyone's needs are met. The default condition is manual brightness control and shake-awake engaged with 5-minute off delay. It has user-selectable auto-ambient intensity, shake-awake with selectable defeat, and button lockout.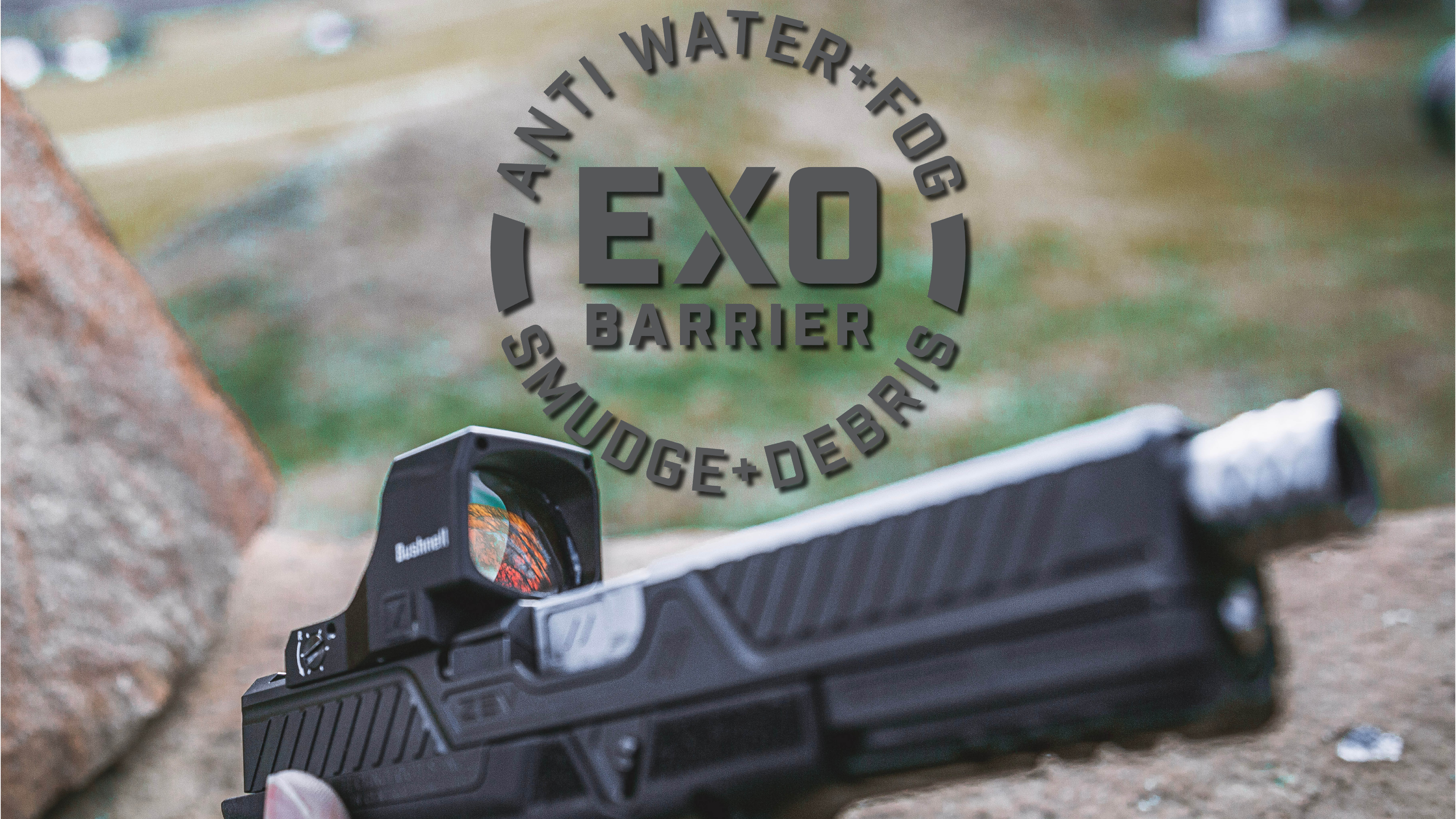 Rain & Snow - No Problem
When other reflex sights get water on them the light beam is defracted by all the water drops making the sight almost useless. The RXM-300 solves this problem with Bushnell's Exclusive EXO Barrier to shed water off the lens so you can keep placing accurate shots when the competition can't.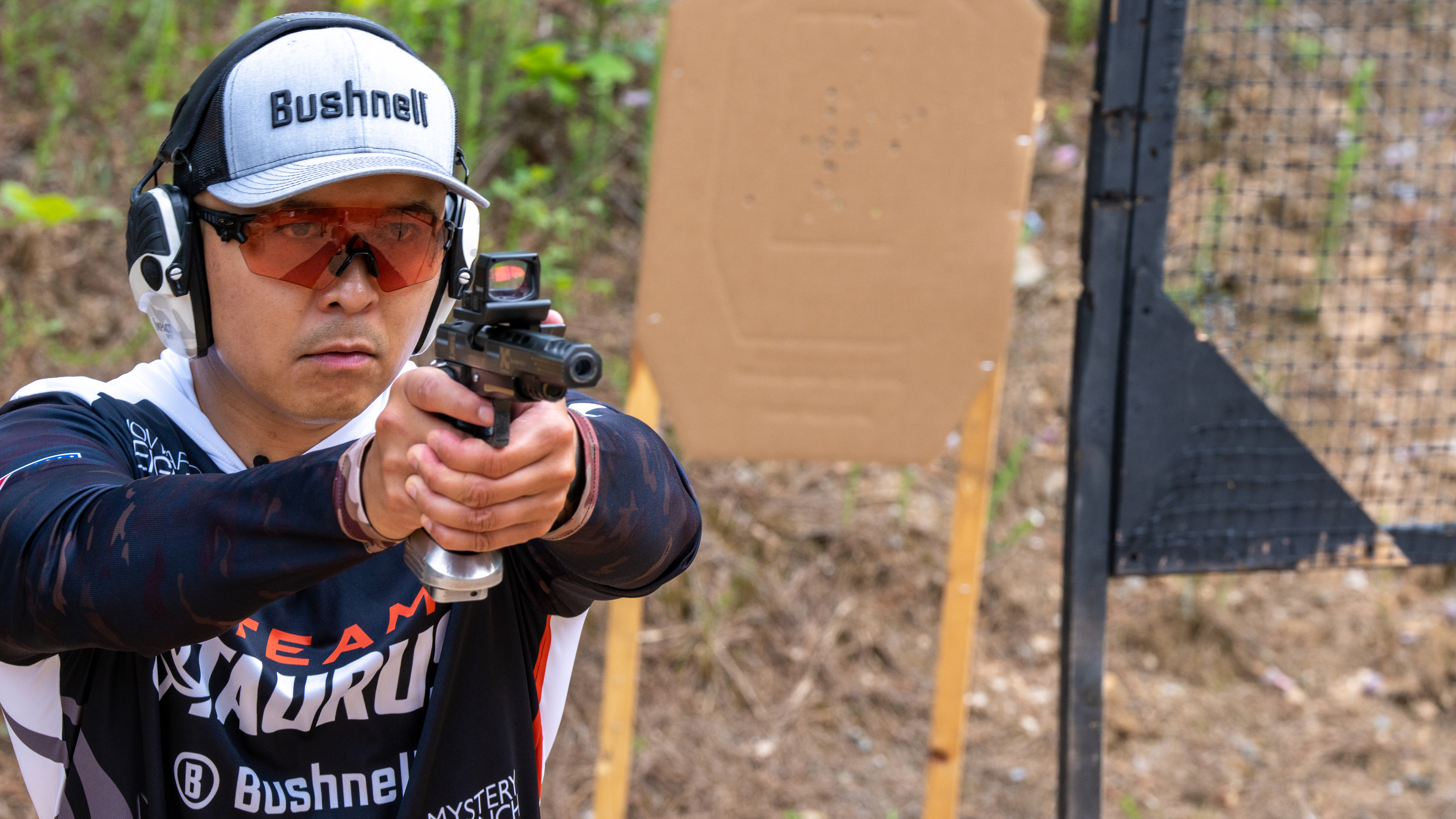 Pro Development Input
Developed with input from world champion shooter KC Eusebio who wanted a large lens format, optics-ready pistol sight built for 10's of thousands of rounds, we took it a step further and piled on a robust housing for extra confidence in any use case.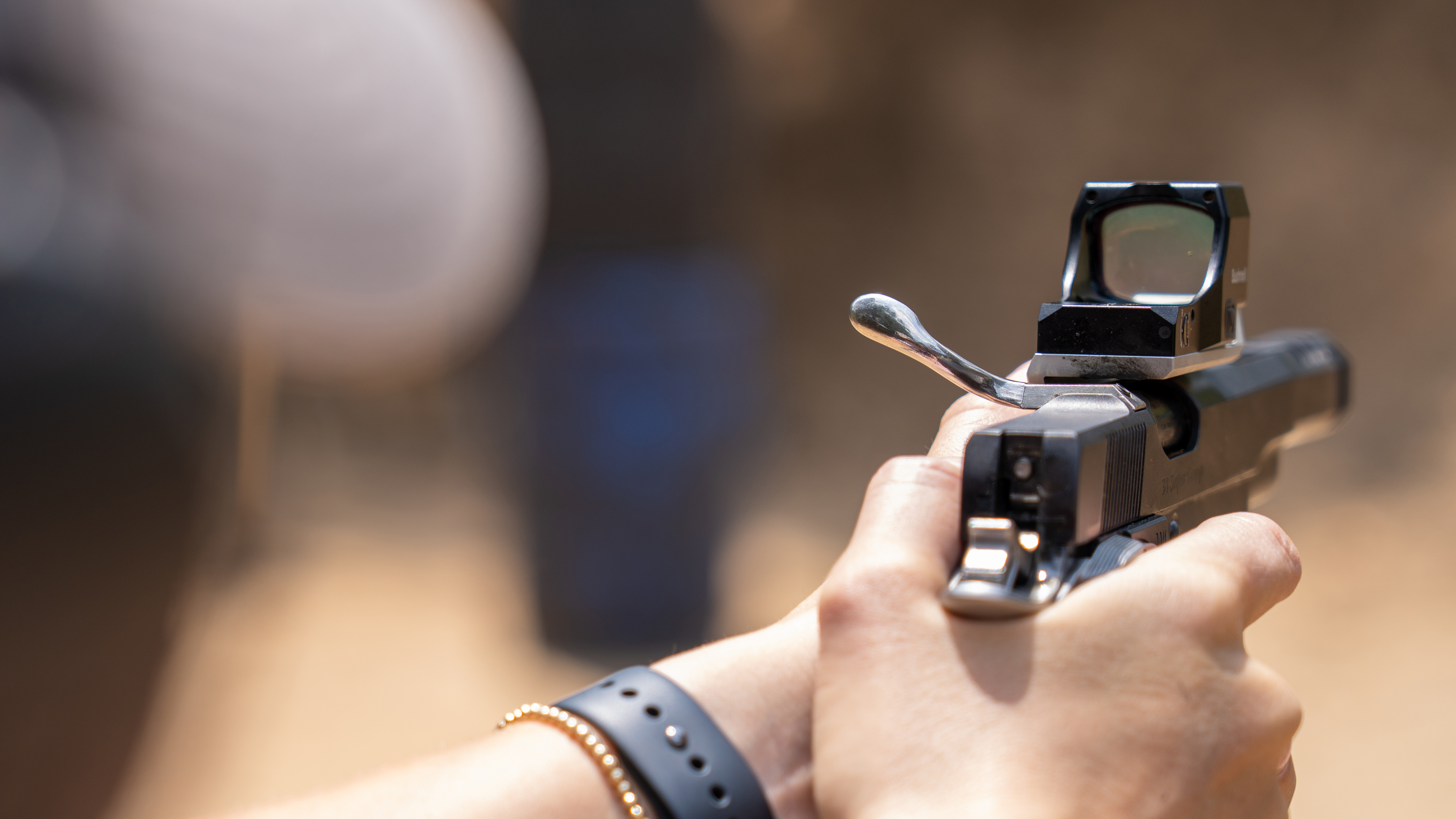 True Tone Advantage
Thanks to a Point Source Emitter the RXM-300 has a bright and crisp dot that's great on battery life. It also requires less coating reflectivity which results in less artificial color and a truer color representation as well as higher light transmission.
Guns & Ammo Review
"Bushnell's new red-dot optic, the RXM-300 Reflex Sight, dwarfs the competition. Great for mounting on pistols and carbines, it's also building a championship pedigree." Here's the full review.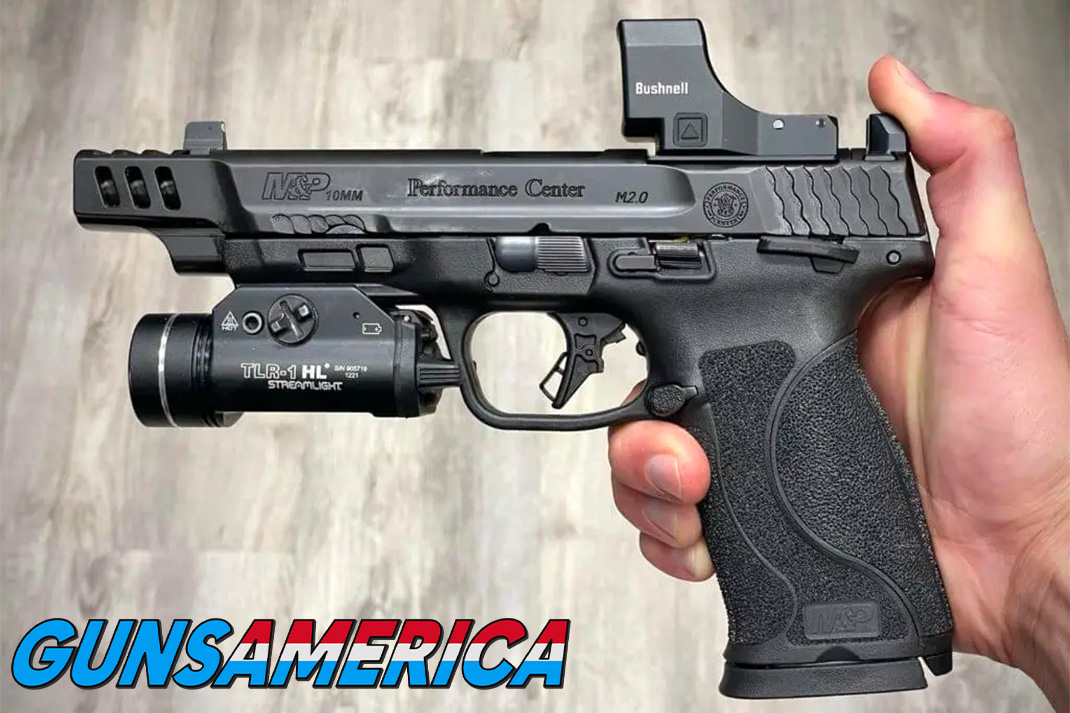 GunsAmerica Review
"All-new from Bushnell is their RXM-300 Reflex Sight, a game-changing optic crafted for precision and speed in target acquisition. Engineered with a sizable lens, this reflex sight aids in maintaining accuracy even during rapid firing or on-the-move engagements." Here's the full review.
RMR® Pattern mounting
USER-SELECTABLE AUTO-AMBIENT INTENSITY, SHAKE-AWAKE WITH SELECTABLE DEFEAT, AND BUTTON LOCKOUT - A full suite of user-selectable functions ensures everyone's needs are met. The default condition is manual brightness control and shake-awake engaged with 5-minute off delay.
HOUSING DESIGN & VISIBILITY - Optimized hood geometry and reflector lens design provide an extra-large lens for fast target acquisition and shot follow-up without sacrificing durability. Compatible with many factory optics-ready pistols and aftermarket suppressor height sights.
INDUSTRY FIRST – SPEED HOLES - Primary intention is to serve as crumple zones for severe impacts to protect the lens. They also serve as quick alignment references during pistol presentation, which is useful for training or high stress scenarios.
CLEAR 4 MOA DOT WITH 12 BRIGHTNESS SETTINGS - The point source LED creates a clean beam that produces a strong dot without wasting battery life. 12 brightness settings allow for clear day-bright viewing and low settings for excellent low light visibility. The lowest 2 settings are NV compatible.
LONG LASTING BATTERY LIFE - With 35,000 hours (4+ years) on mid-setting (Setting 8:12) you won't need to change the battery any time soon. Shake-awake function engagement allows for brighter setting preferences for maintaining battery life in typical scenarios.
CONVENIENT LAYOUT AND DESIGN - Detented Windage/Elevation adjustment with 1 MOA per click. Top loading battery (CR2032) for easy replacement and minimal maintenance. Easy access, but recessed push button design for brightness setting adjustment. Chamfered hood edges protects the optic from the possibility of snags on clothing or nearby objects. Includes protective form fit cover, basic tools, and Spudz® cleaning cloth.
IPX7 INGRESS RATING (WATERPROOF), EXO BARRIER COATING AND AIRCRAFT-GRADE 7075-T6 ALUMINUM CONSTRUCTION - Rugged aluminum housing ensures the glass and electronic internals are protected during field use and IPX7 rated sealing of the electronics allows the optic to be submerged at 1 meter for 30 minutes without damage. The EXO Barrier hydrophobic coating reduces fogging when transitioning environments and repels water, light debris, and contaminants.
MOUNTS ON AN ARRAY OF PISTOLS, RIFLES AND SHOTGUNS - Comes with a weaver style low-profile mount, high-rise spacer for AR/MSR and is also compatible for direct connection to any mount or optics-ready pistol configured for the RMR® / SRO® pattern and footprint.
BACKED BY THE LIFETIME IRONCLAD WARRANTY - The RXM-300 is backed by a 5-year lifetime warranty and is engineered and manufactured to withstand the rigors of the outdoors. The materials and workmanship are covered for 5 years from date of purchase or manufacturing date. Fully transferable, no receipt required.
Massive 24x28mm window
Shake Awake
EXO Barrier - Keeps dust, water, and fog off the exterior glass surfaces to give you a competitive edge.
Includes both low and high mounts.

RXM-300 Reflex Sight
Purpose Built To Win
Specs
| | |
| --- | --- |
| ID | BU-RXM300 |
| Name | RXM-300 Reflex Sight |
| Form Factor | Open Reflex |
| Adjustment Range | 100 MOA. Both Windage & Elevation |
| Click Value | MOA |
| Dot Color | Red |
| Magnification x Objective Lens | 1x28x24 |
| Min Parallax Distance | Parallax free design. Optimized at 50 Yards. |
| Brightness Settings | 12 |
| Reticle | 4 MOA Dot |
| WaterProofing | IPX7 |
| Weight | 1.95 ounces, sight only |
| MOA Per Rev | 28 |
| Mount | Direct mount to RMR™ Footprint, or Weaver with included base and riser. |
| Battery Life | Up to 35,000 hours. |
| Auto Shutoff | Yes, defeatable with Shake-Awake. |