Prime 1700 Laser Rangefinder
Price reduced from

$199.99

to
$169.99
Sale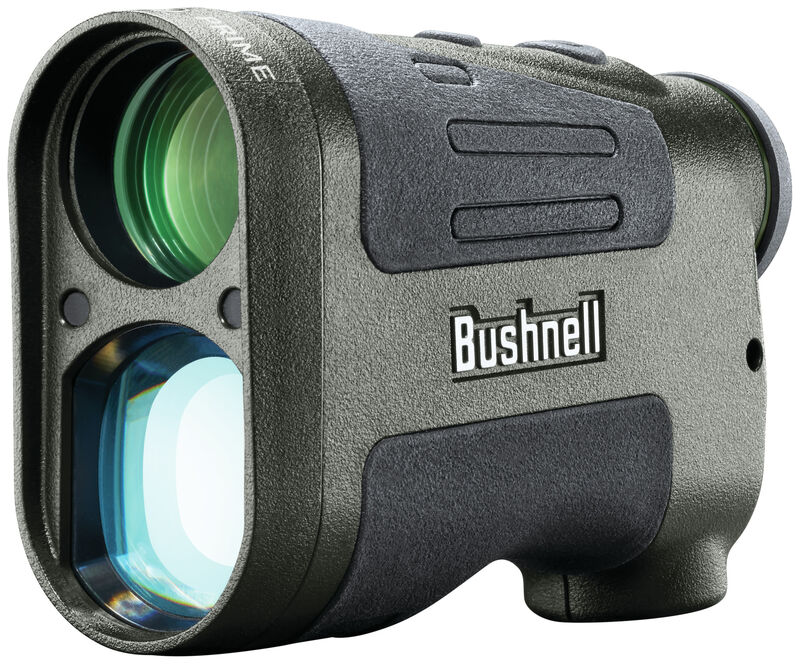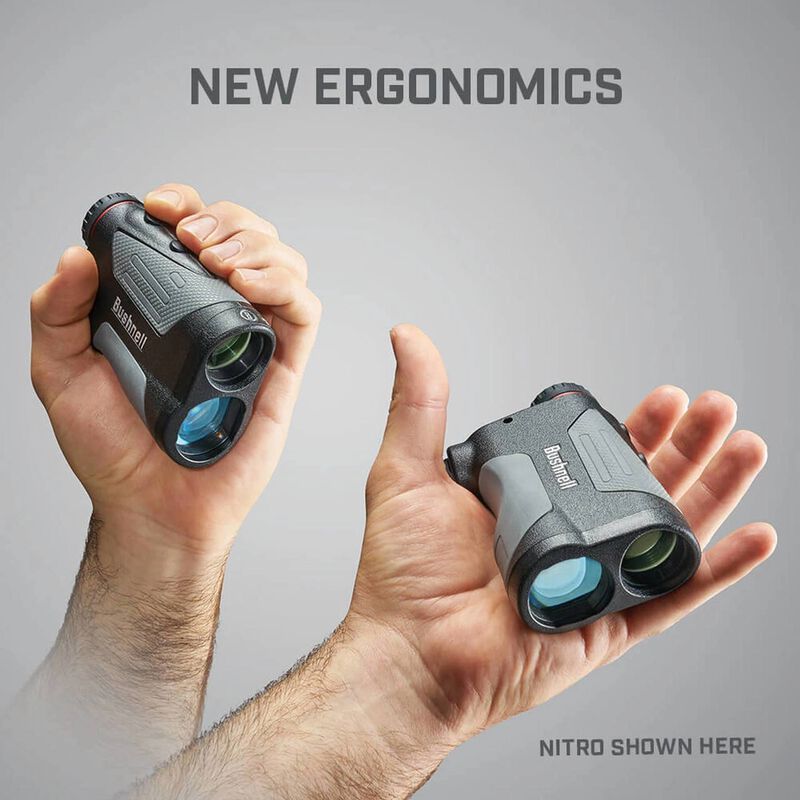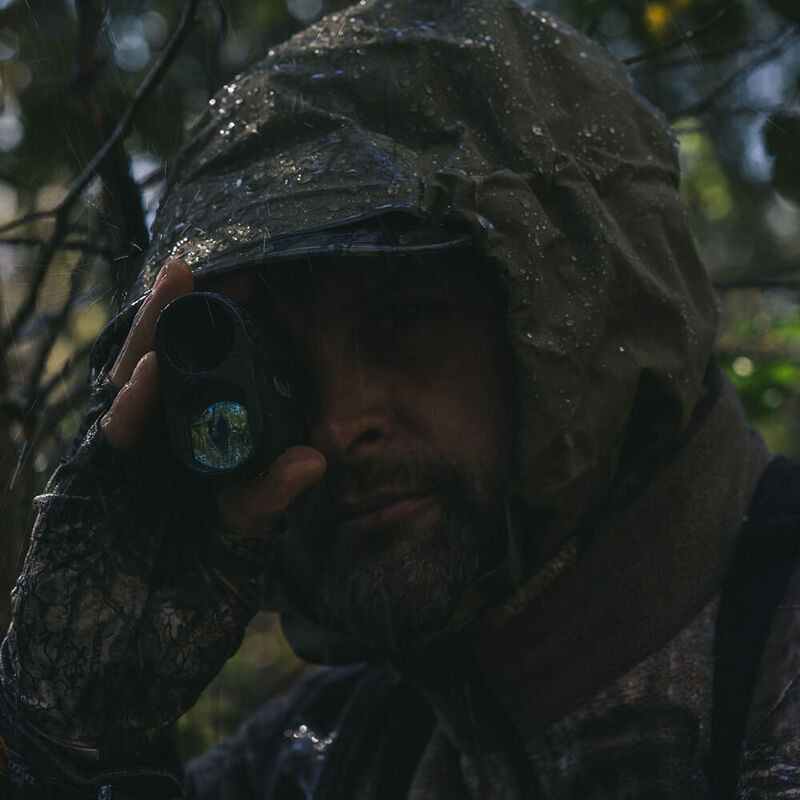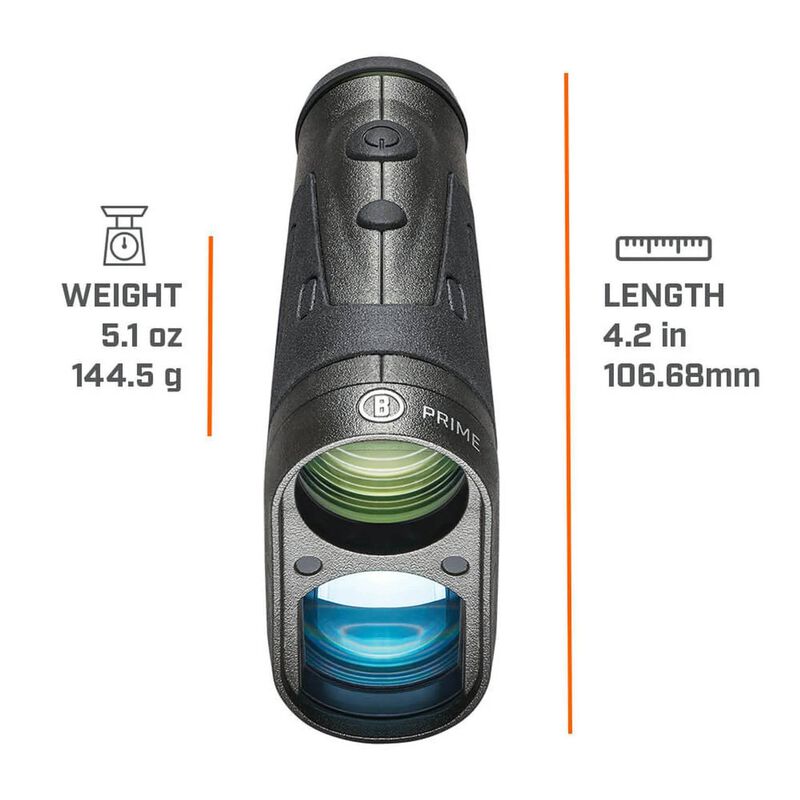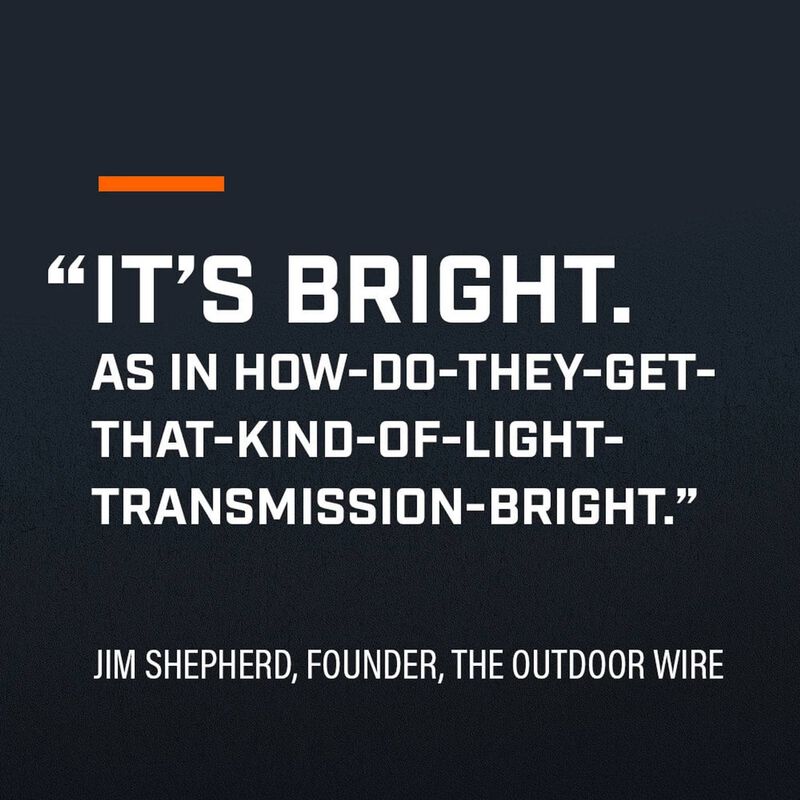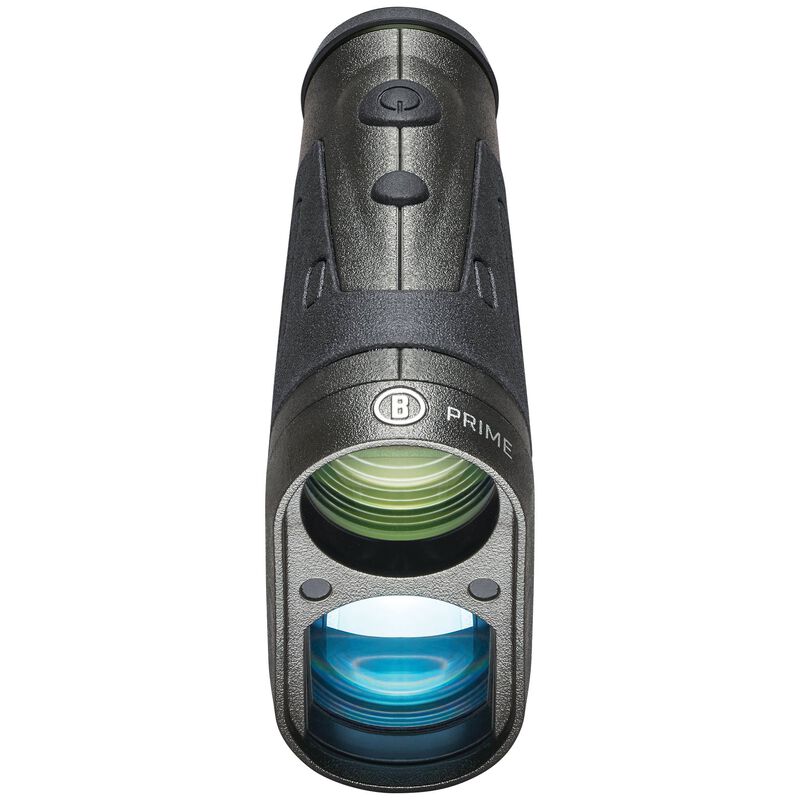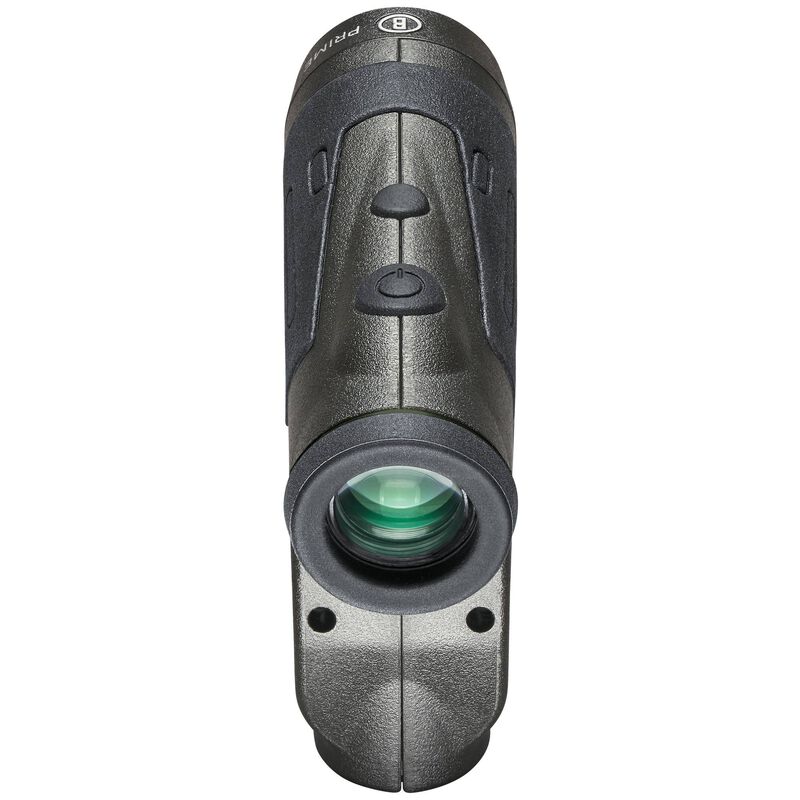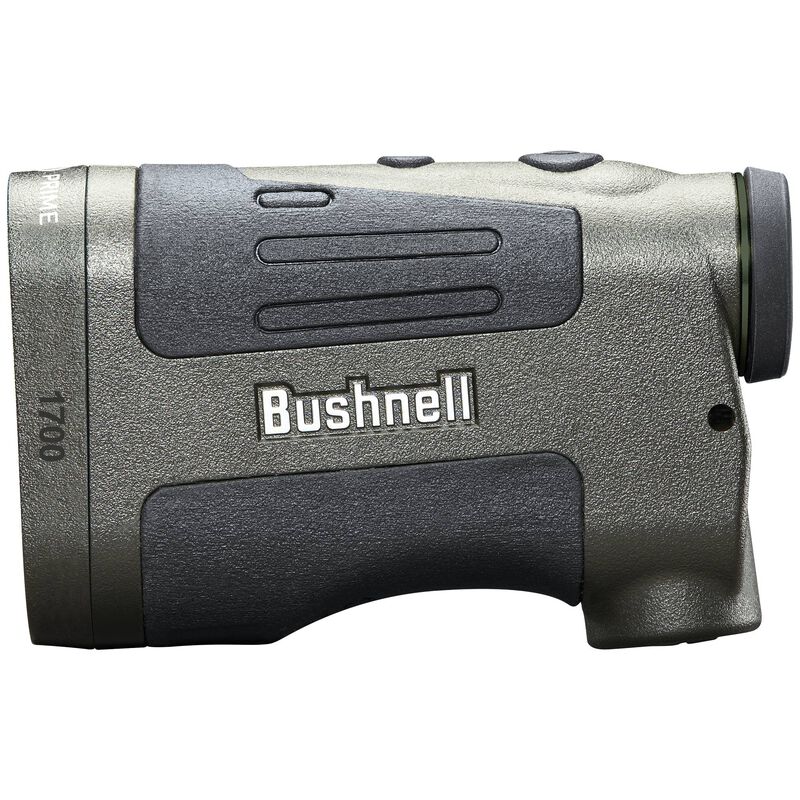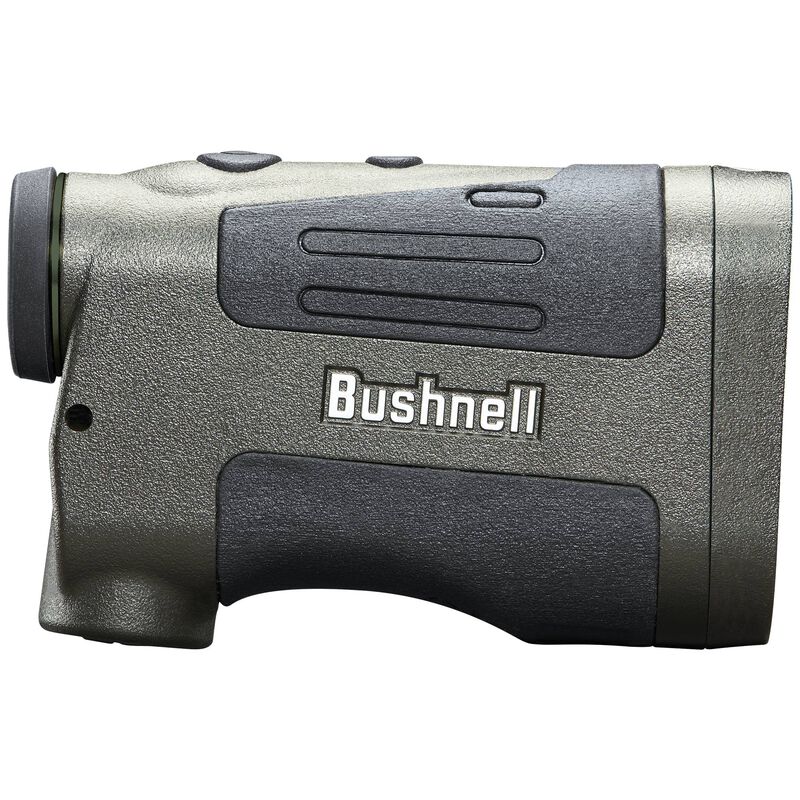 Prime 1700 Laser Rangefinder
Price reduced from

$199.99

to
$169.99
The all new Bushnell rangefinders represent the next generation of LRFs with 2X brightness in low light conditions.
Estimated Ship Date:
false
Description
The all new Bushnell Prime 1700 rangefinder provides hunters and shooters the capability to range PRS distances. Featuring an all-glass optical system and an improved LCD Display, the new rangefinders offers up to a 2x brighter viewing experience. Providing enhanced light transmission for a brighter, clearer image, the new Bushnell LRFs extend your vision when it matters most.
2x Brighter - 40% larger Objective lens paired with an all glass optical system bring more light to your eye for a brighter image, adding critical time to your hunt at dusk and Dawn.
True Color - Fully multi-coated optics with Ultra-wide band coatings provide bright, true to life colors.
Bright Display - Highest light transmission to optimize performance in all lighting environments, especially in low light.
What's in the box: Durable carrying case, Quick Start Guide, paracord, and lanyard tether, Instruction Sheet.
Distance: 1760 yards Reflective, 1000 yards to Tree, 700 yards to Deer

ARC technology: (Angle Range Compensation) accounts for terrain angle, giving you true distance to target on uphill and downhill shots.

Speed: Updates range 4x per second for fast, reliable ranging.

Selectable reticle: Select circle/dot, dot only, or circle only.

EXO Barrier: Coating bonds to exterior lens surfaces, and repels water, oil, fog, dust and debris, protecting you from all elements mother nature can throw at you.

Brush and Bullseye mode: Brush mode ignores foreground objects – brush, tree branches, etc. – and provides distances to background objects only. Bullseye mode acquires the distances of small targets without inadvertently measuring background object distances.

Scan Mode: Updates target distances 4x per second while panning.
Features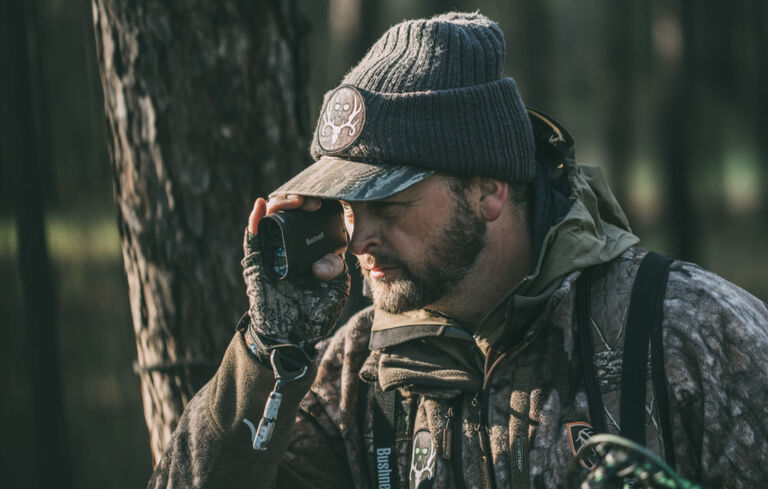 The all new Bushnell rangefinders signal a new era of LRFs
100% glass optical system – No plastic lenses here. An optical system you can trust. The new Prime 1700 laser rangefinder features 2x brighter imaging so you can see your target and can get a range on it. The adjustable diopter allows you to focus the reticle to your eye, so it's perfectly sharp every time. ARC Mode measures true distances up and downhill for accurate shots on target. It features incredibly fast performance, with ranging up to 4x per second, giving you instant feedback on a hit or a miss. Scan mode lets you keep ranging on the fly and in real time for positive feedback and confidence, while Brush & Bullseye modes ignore the foreground. or use it, you decide.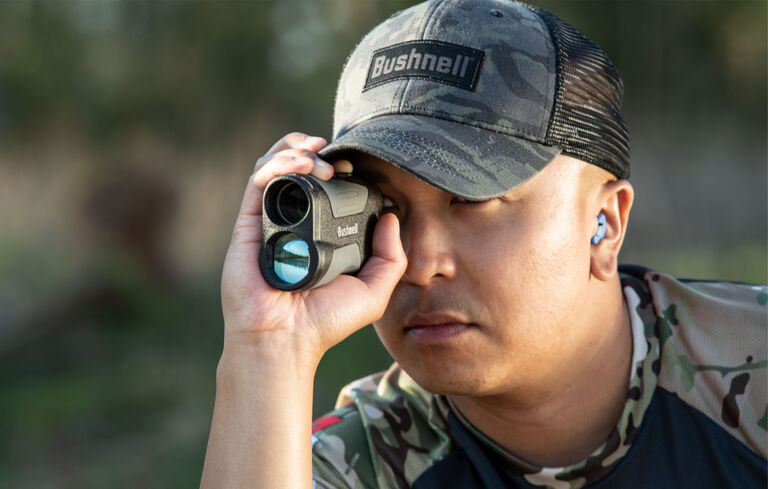 LEAVE NOTHING TO CHANCE WITH PRECISION BUSHNELL RANGEFINDERS
Our laser rangefinders combine accuracy and reliability to deliver confidence in the field. With various modes to support rifle and bows, Bushnell laser rangefinders can deliver an accurate range with your projectiles true flight distance in mind. EXO Barrier™ helps keep your vision clear as well as the laser and sensor by keeping fog, water and dirt off the lenses for clarity in any condition.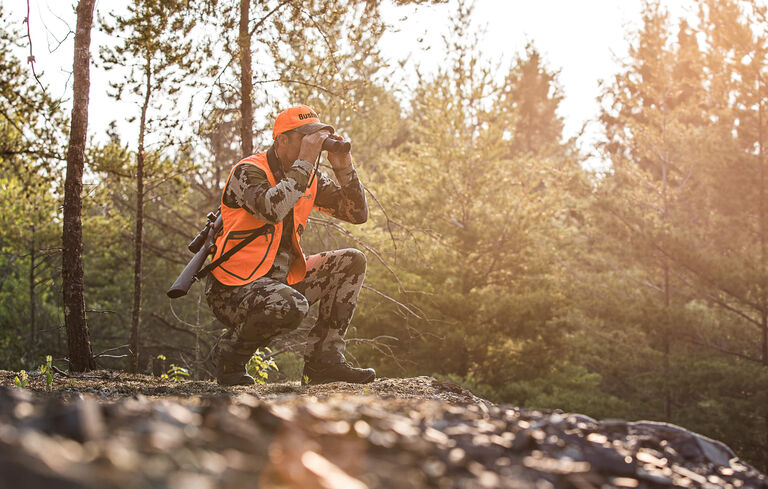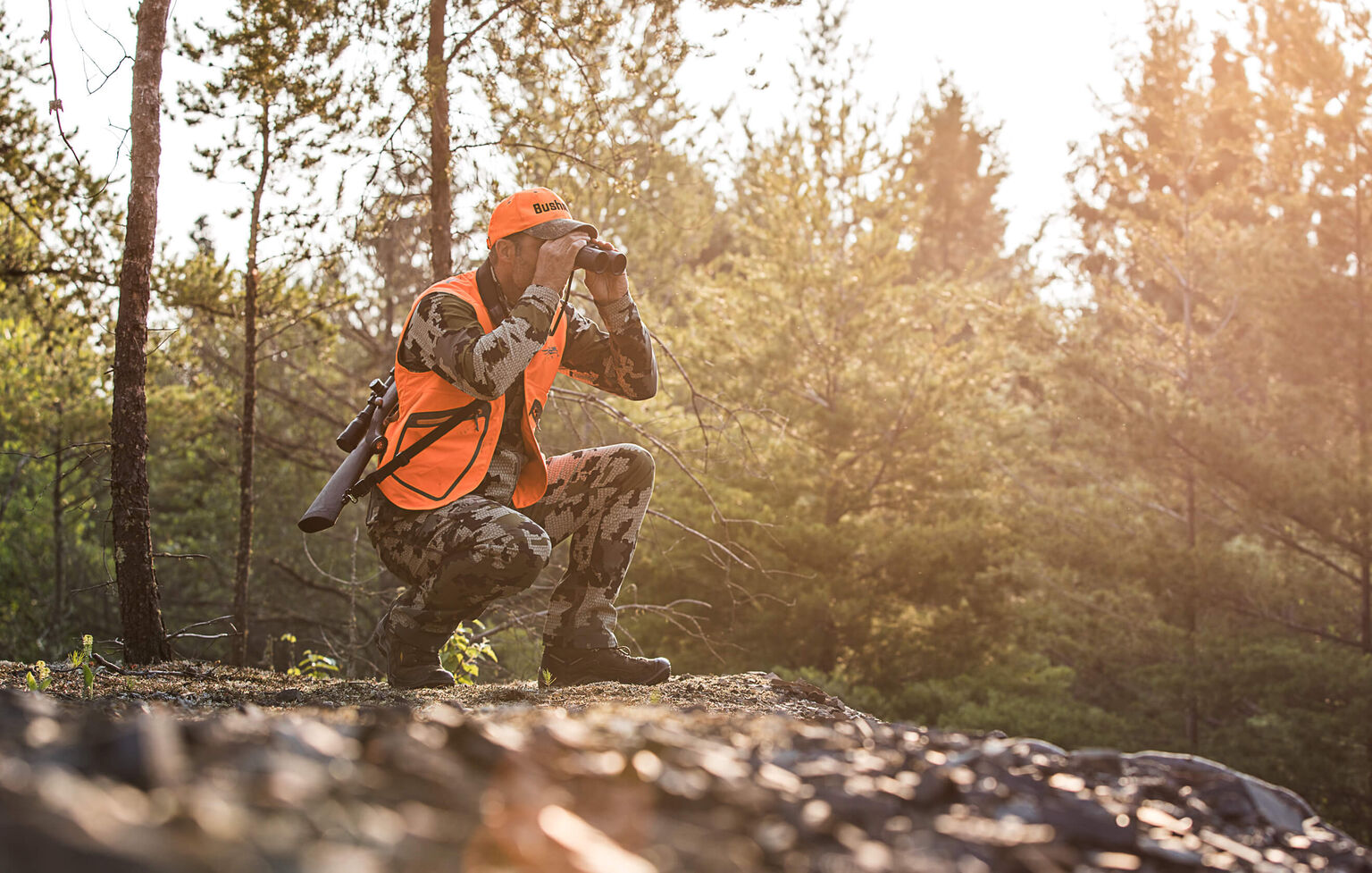 Bushnell. Never Miss
From finding the trail less traveled to perfecting your shot — you belong outdoors. At Bushnell, we develop optics gear to empower you to get out and experience your passion because we love the outdoors as much as you.