Bone Collector Laser Rangefinder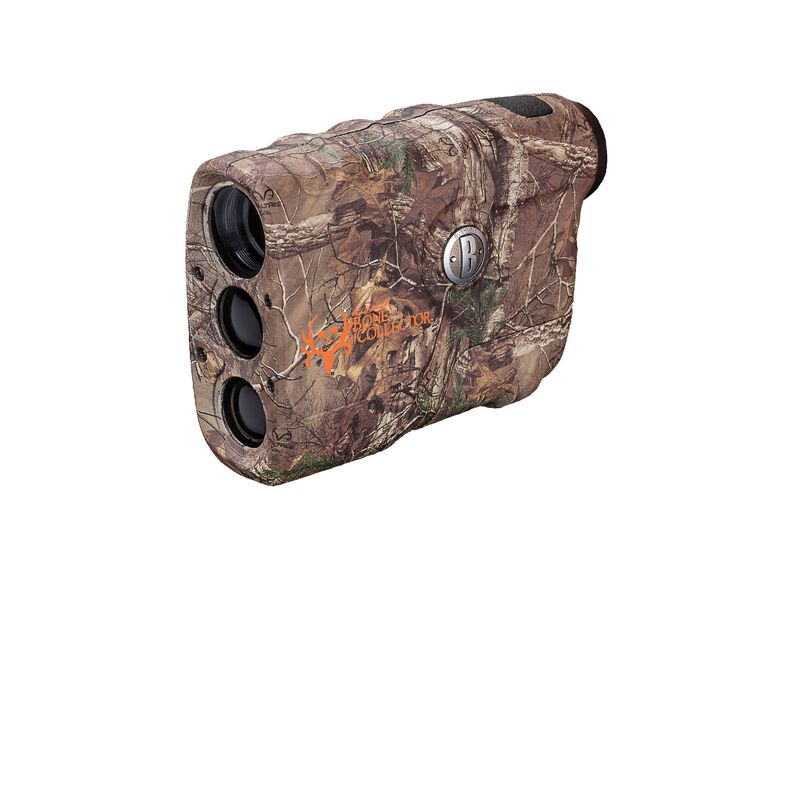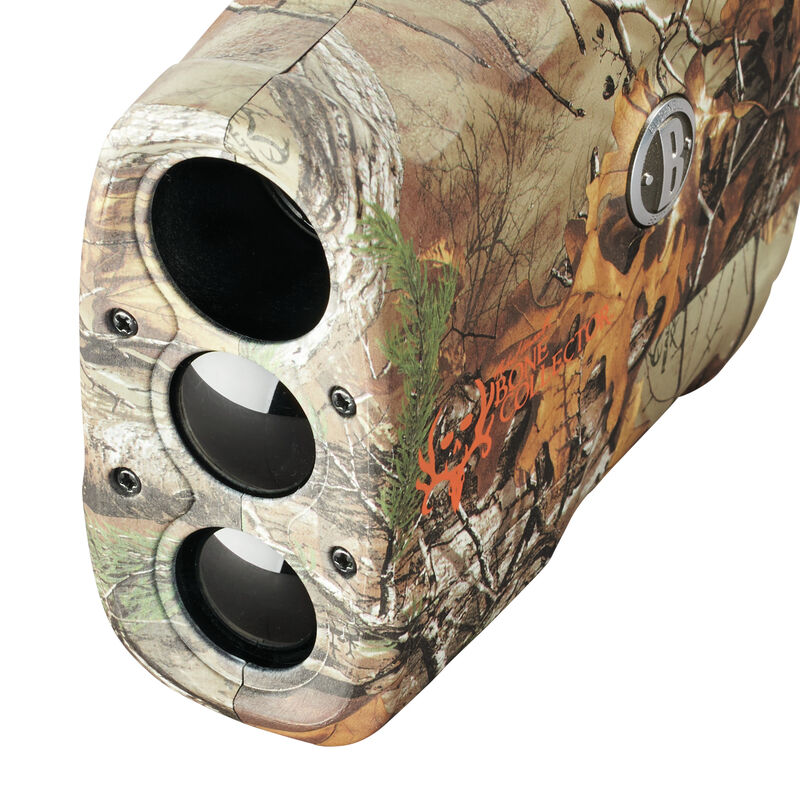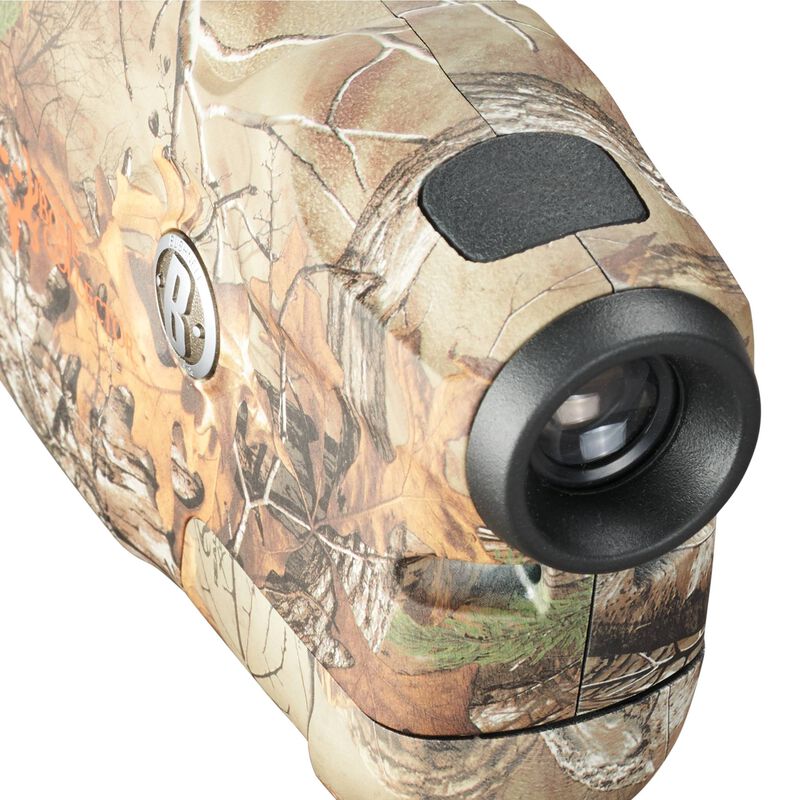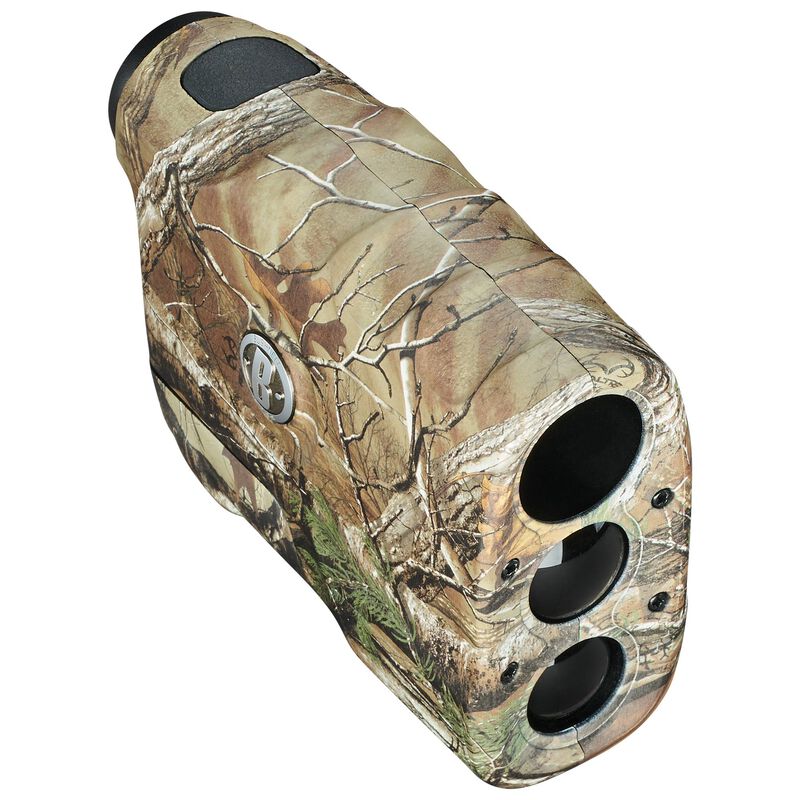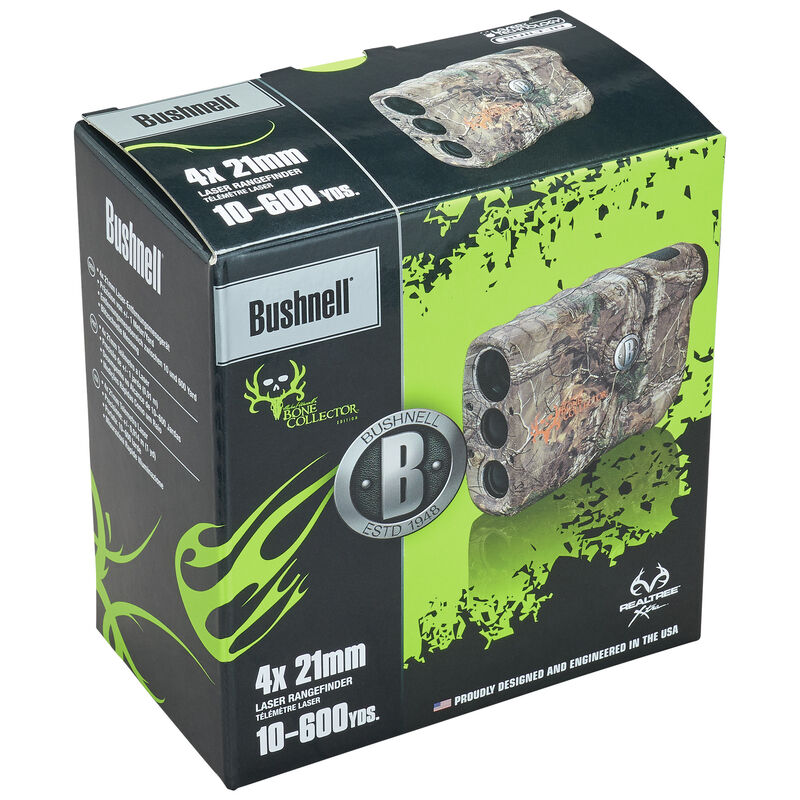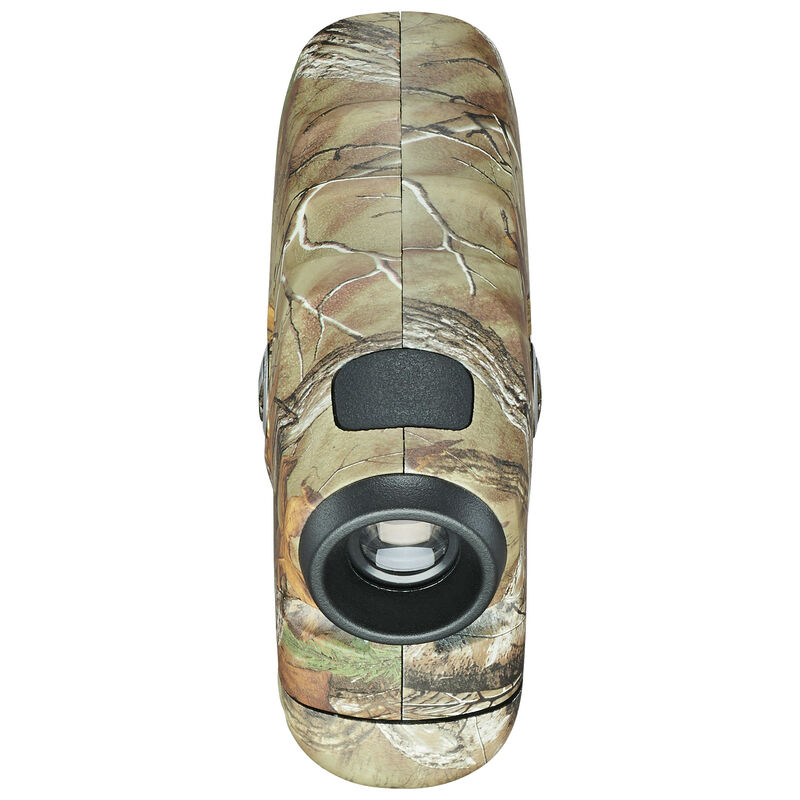 Bone Collector Laser Rangefinder
or 4 interest-free payments with
ⓘ
The Bushnell Bone Collector Laser Rangefinder delivers accurate range performance to +/- one yard.
Estimated Ship Date:
false
Description
The Bushnell Bone Collector Laser Rangefinder delivers accurate range performance to +/- one yard. Range to a deer as far as 200 yards/182 meters out, or to a tree 400 yards/366 meters away for a reference point. The single button operation allows outdoor enthusiasts to easily measure distance with confidence. The Bushnell Bone Collector Laser Rangefinder emits invisible, eyesafe, infrared energy pulses. Digital technology instantaneously calculates distances by measuring the time it takes for each pulse to travel from the rangefinder, to the target, and back.
+/- One yard accuracy

Simple one-button operation

Lightning fast

Rainproof

9-Volt battery and case included
Features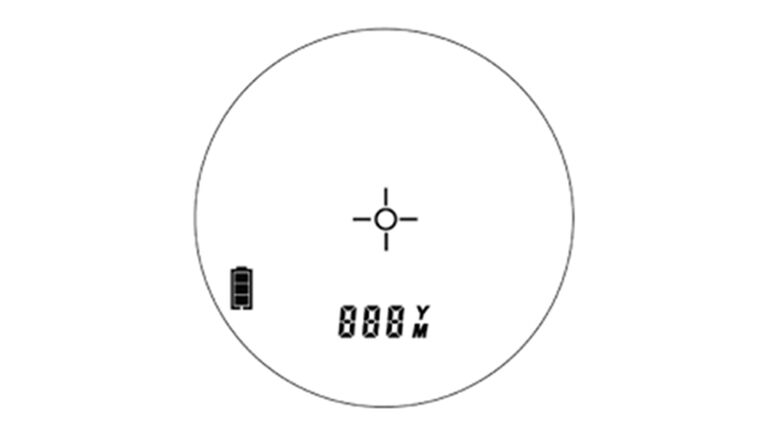 In-View LCD Display
The Bone Collector laser rangefinder includes an in-view LCD display that provides the exact distance to your target from 10 to 600 yards with the tap of a single button. The 4x magnification and bright, crystal-clear optics bring you nose to nose with your next trophy.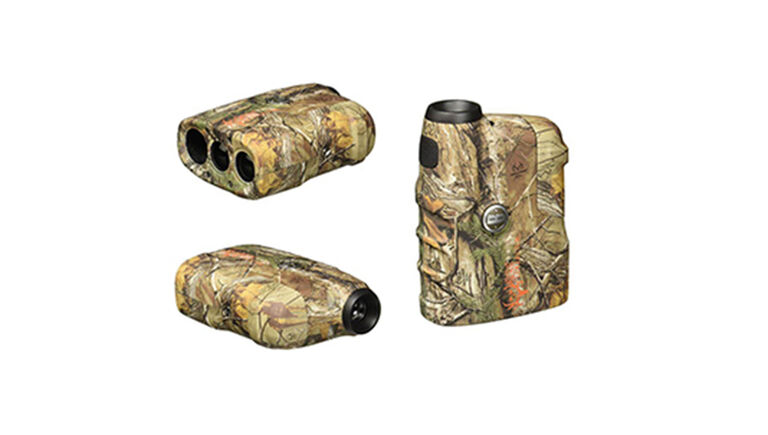 Rugged Housing
The Bone Collector Laser Rangefinder has an efficient, compact, vertical design and weather-resistant housing, providing protection and making it durable and easy to carry. It features a rugged body outfitted in Realtree Xtra camo. Your rangefinder will be just as hard to spot as you.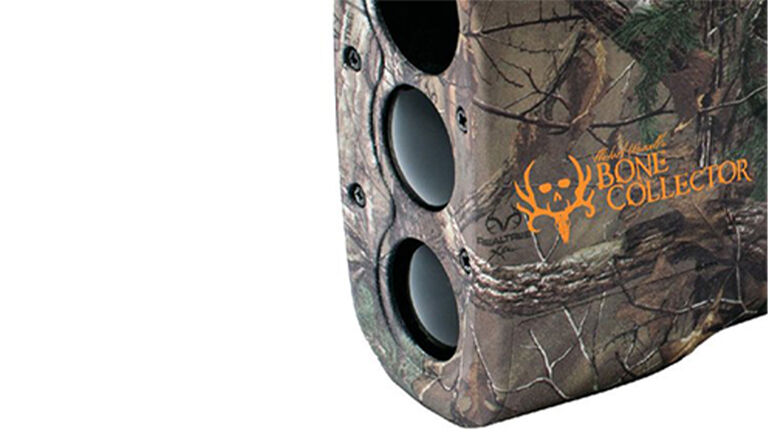 Bone Collector Edition
The Bone Collector Edition features the iconic logo and is trusted by the Bone Collector's themselves, Michael Waddell, Nick Mundt, and Travis "T-Bone" Turner.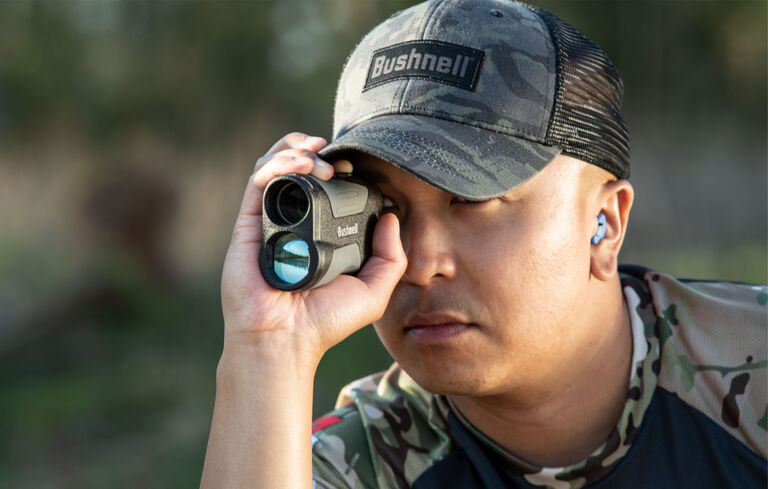 LEAVE NOTHING TO CHANCE WITH PRECISION BUSHNELL RANGEFINDERS
Our laser rangefinders combine accuracy and reliability to deliver confidence in the field. With various modes to support rifle and bows, Bushnell laser rangefinders can deliver an accurate range with your projectiles true flight distance in mind. EXO Barrier™ helps keep your vision clear as well as the laser and sensor by keeping fog, water and dirt off the lenses for clarity in any condition.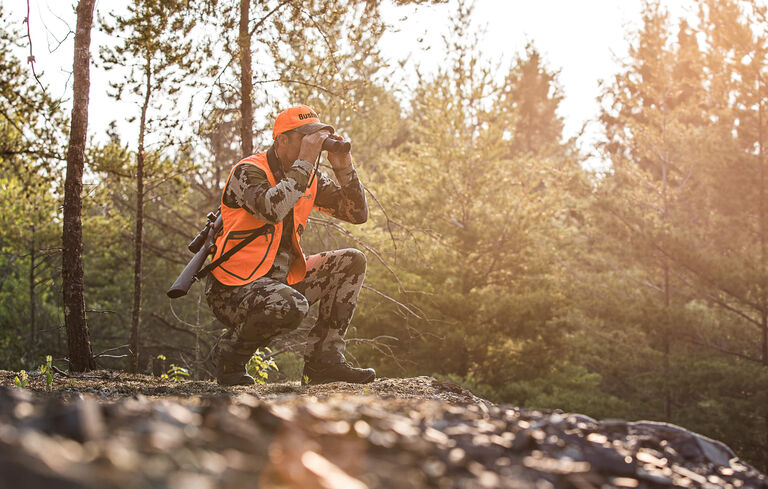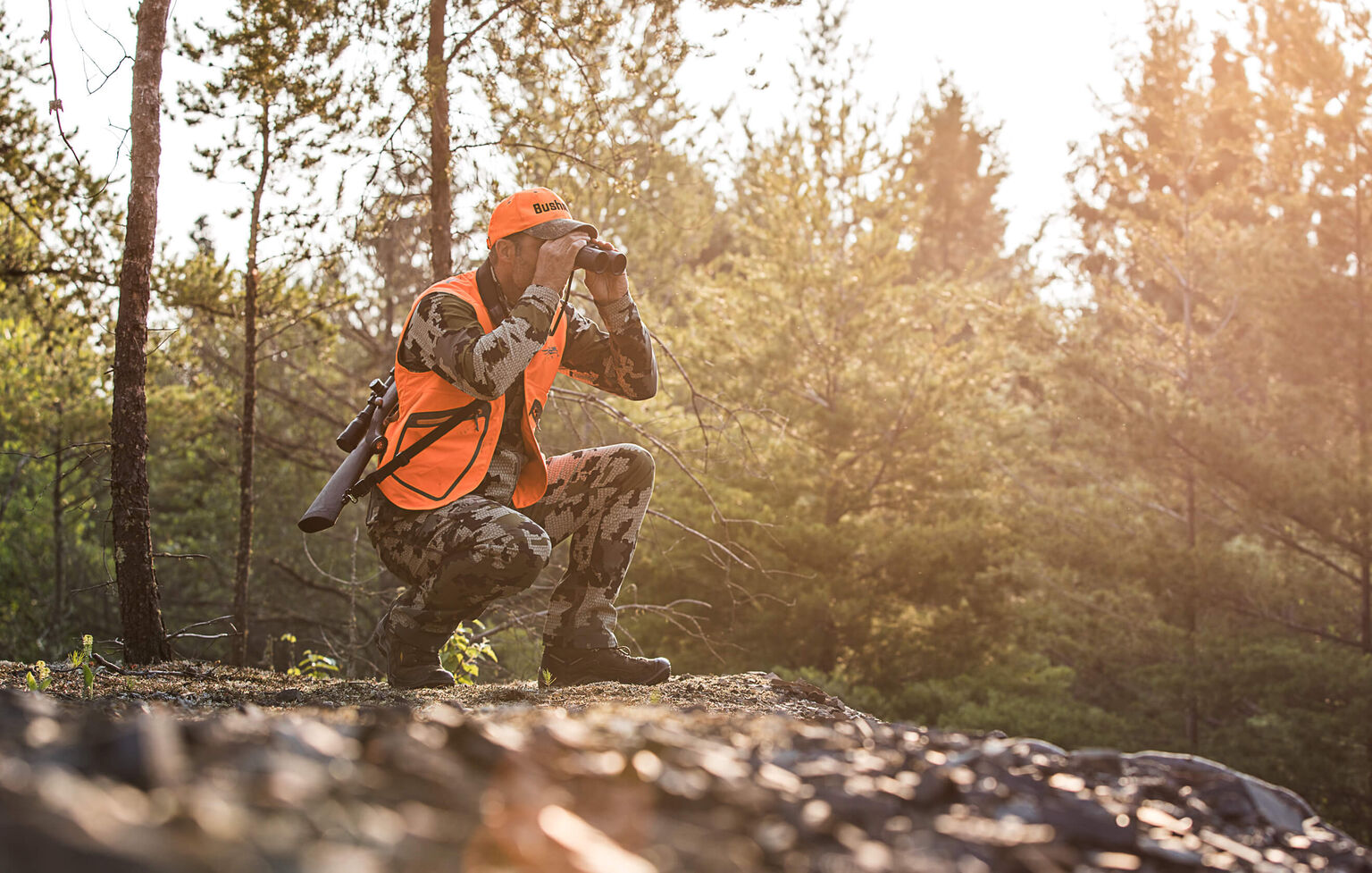 Bushnell. Never Miss
From finding the trail less traveled to perfecting your shot — you belong outdoors. At Bushnell, we develop optics gear to empower you to get out and experience your passion because we love the outdoors as much as you.
Related Products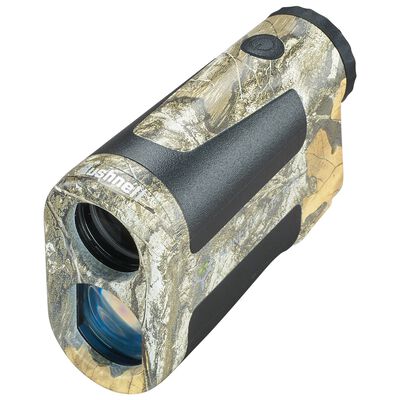 New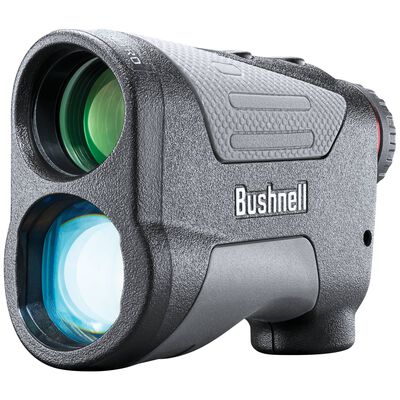 New