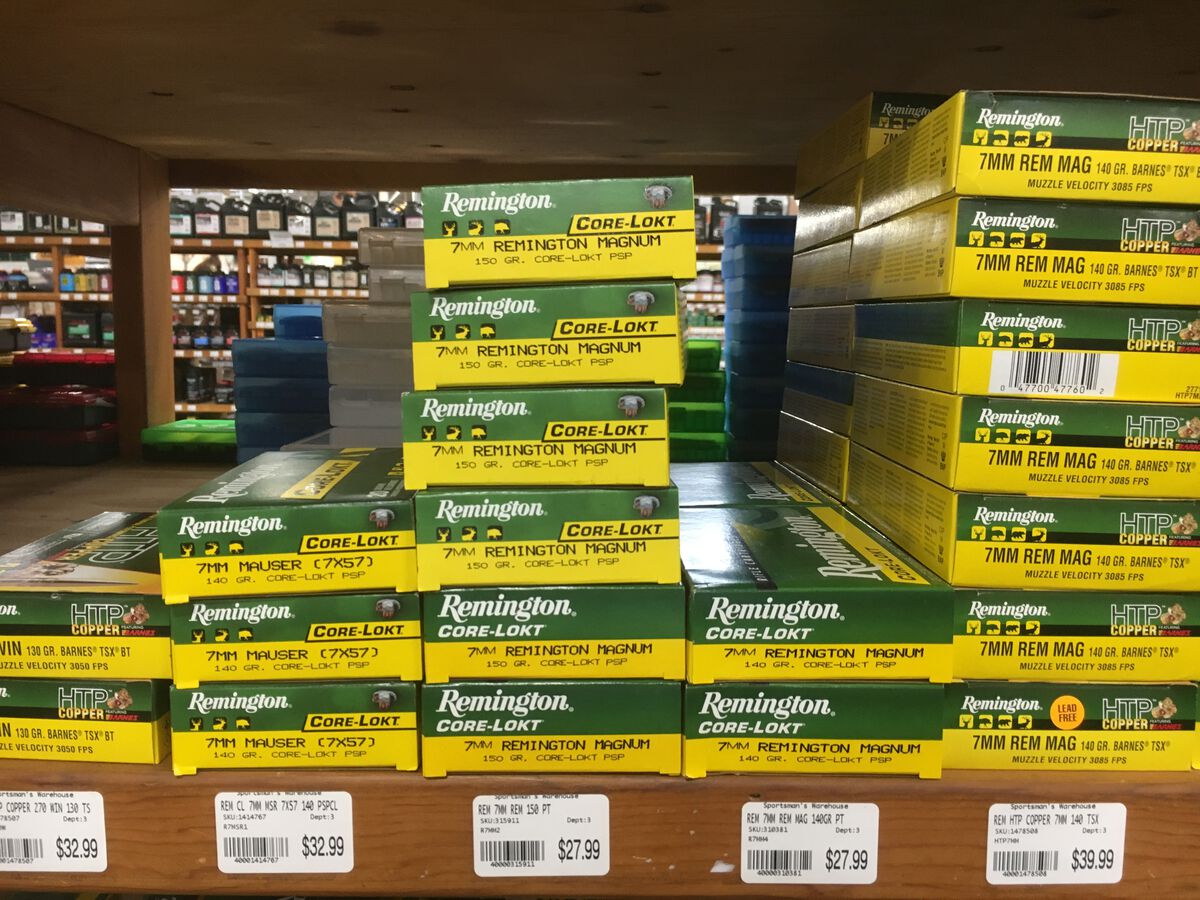 Five Ways to Practice When There's No Ammunition
Here we are, seven months into 2021, and purchasing ammunition of any kind is still nigh on impossible. Reloading components? Even tougher. And it's not going to get better any time soon.
According to a survey of 1,800 ammunition consumers, conducted by Southwick Associates (a market research and economics firm specializing in the hunting, shooting, sportfishing, and other outdoor recreation markets) as part of its quarterly HunterSurvey/ShooterSurvey tracking study released in late May 2021, demand for ammunition has never been higher.
The survey showed that, in 2020, four out of five consumers encountered out-of-stock issues while trying to purchase ammunition, while to date, in 2021, three-quarters encountered out-of-stock situations. Of these respondents, 79 percent reported either fully or partially reducing their target shooting and hunting outings due to depleted ammunition shelves. Also, nearly two-thirds of ammunition consumers report their current ammunition inventory is lower than they would prefer. When asked how much more ammunition they would like to have on hand, 43 percent reported "much more," while 38 percent reported "a little more." Only 17 percent were satisfied with the amounts they currently had on hand.
With hunting seasons fast approaching, how do you hone your field shooting skills without adequate ammunition supplies?
Here are five ways to practice without ammunition readily available.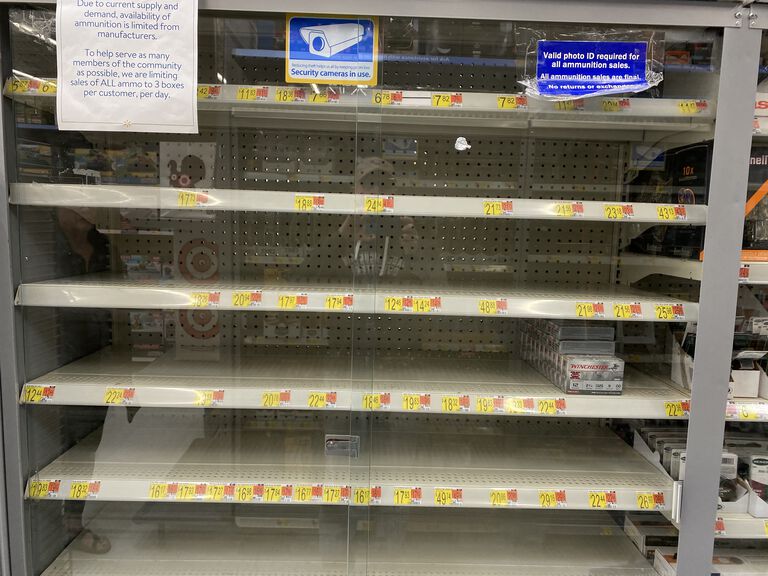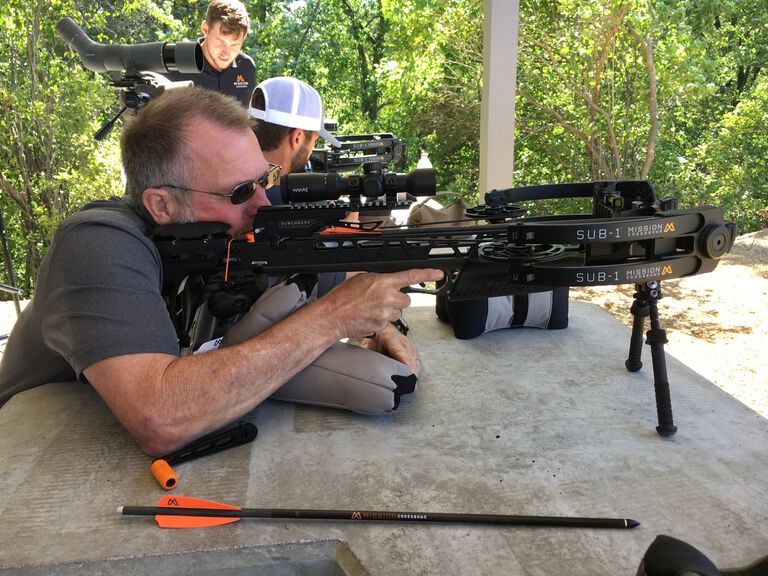 1. Try a Crossbow—Yes, a Crossbow: Modern crossbows are extremely accurate, and with their crisp triggers and optics, they allow you to get in some "trigger time" without burning up your precious ammunition stocks. They're fun to shoot and, where legal, also get you in on archery-only seasons. I own two, and when shot from a steady rest (off shooting sticks while seated, off the bench, or prone), both place their arrows inside a coffee cup top at 70 yards, every shot.
2. Shoot What's Available: While finding preferred ammunition for my hunting rifles has been impossible, recently I've been able to buy .223 Rem. ammo in bulk online. Now, with at least some ammo on hand, I've been taking my MSR to the range and shooting it—a lot. While it is not exactly the same as trigger time with my pet bolt-action .300 Win. Mag., it's good practice and lots of fun, too.
3. Air Rifles Perfect Skills: Premium modern airguns are marvels of engineering that yield high-level performance. Even better, these sophisticated products open up new shooting possibilities thanks to reduced noise levels and the opportunities for activities like at-home shooting. I'm not talking about el cheapo guns that use little CO2cylinders for power (though that's better than nothing). If you want to get serious about practice that maintains or improves your shooting skills, you're looking at a break-action or pump-action models, or, if you want the ultimate in power and accuracy, a pre-charged pneumatic (PCP) air rifle. Many of these airguns are so accurate and powerful they've been legalized for big-game hunting in some states, and unlike firearm ammunition, finding pellets to shoot is relatively easy (and you'll never run out of powder).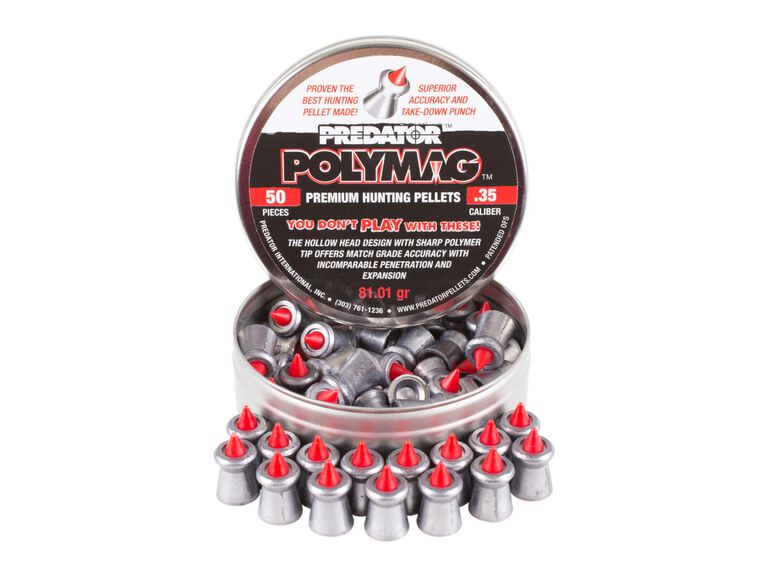 4. Dry-Fire Exercises: Dry-firing is, in my view, just as critical as live-fire practice when it comes to perfecting breathing, trigger control, hold, sight picture, and all the other basics that go into making an accurate shot. Practicing without live ammunition provides invaluable experience and information that allows you to make your live-fire practice time more worthwhile. In fact, most serious competition shooters will tell you that dry-firing is the best way to improve your skills. It gives you a feel for how your rifle balances, how to properly shoulder and aim it, and exactly how much pressure it takes to make the trigger break.
To get the most out of dry-fire practice, work on one thing at a time and set goals. It's a great way to see if you're jerking the trigger, and if you do it often and correctly enough, you can really put your finger on something that doesn't feel right when you're shouldering and aiming the rifle and then fix it. It's also a great way to check the fit of the rifle, especially with the clothing you'll be wearing once season comes, and it's a fast way to tell whether your scope is mounted so you can acquire the sight picture without having to move your head around. (Note: Remember that even though you're working on your skills through dry-fire sessions, always treat your gun as if it were loaded, keep all ammunition in another room, and follow all the safety protocols you would with live-fire practice).
5. Two Are Better Than One: If you have a friend you can share range time and scarce ammunition with, why not practice together? This can be especially fruitful when you get away from the bench and into field shooting practice. You can call shots for each other, create games that emulate the kind of hunting you do—"He's going to walk into that little clearing in three, two, one …"—and challenge each other while focusing on making that first shot count, every time. Just like real hunting.