Hunting Simulator 2: Available NOW
On July 14th, 2020, Nacon followed up their 2017 open world title Hunting Simulator, with its highly anticipated sequel, Hunting Simulator 2. The new game takes what the first one did and improves on it in every way. With better graphics, AI, and all-new features, Hunting Simulator 2 gives you the most authentic hunting experience possible in a video game.
Open World Hunting
Hunting Simulator 2 continues the open-world theme of the first game and allows you the freedom to explore many different places. Trek through the forests of eastern Europe, hike across the plains and mountain forests of Colorado, and even the harsh deserts of Texas on your hunt for some of the world's most well-known game. The game features 33 different species of animal, all located in their natural habitat, giving you a feeling of an authentic hunt for that animal. Some of the animals you will see in the game include bighorn sheep, wild turkey, various species of waterfowl, wild boar, wolves, and many more.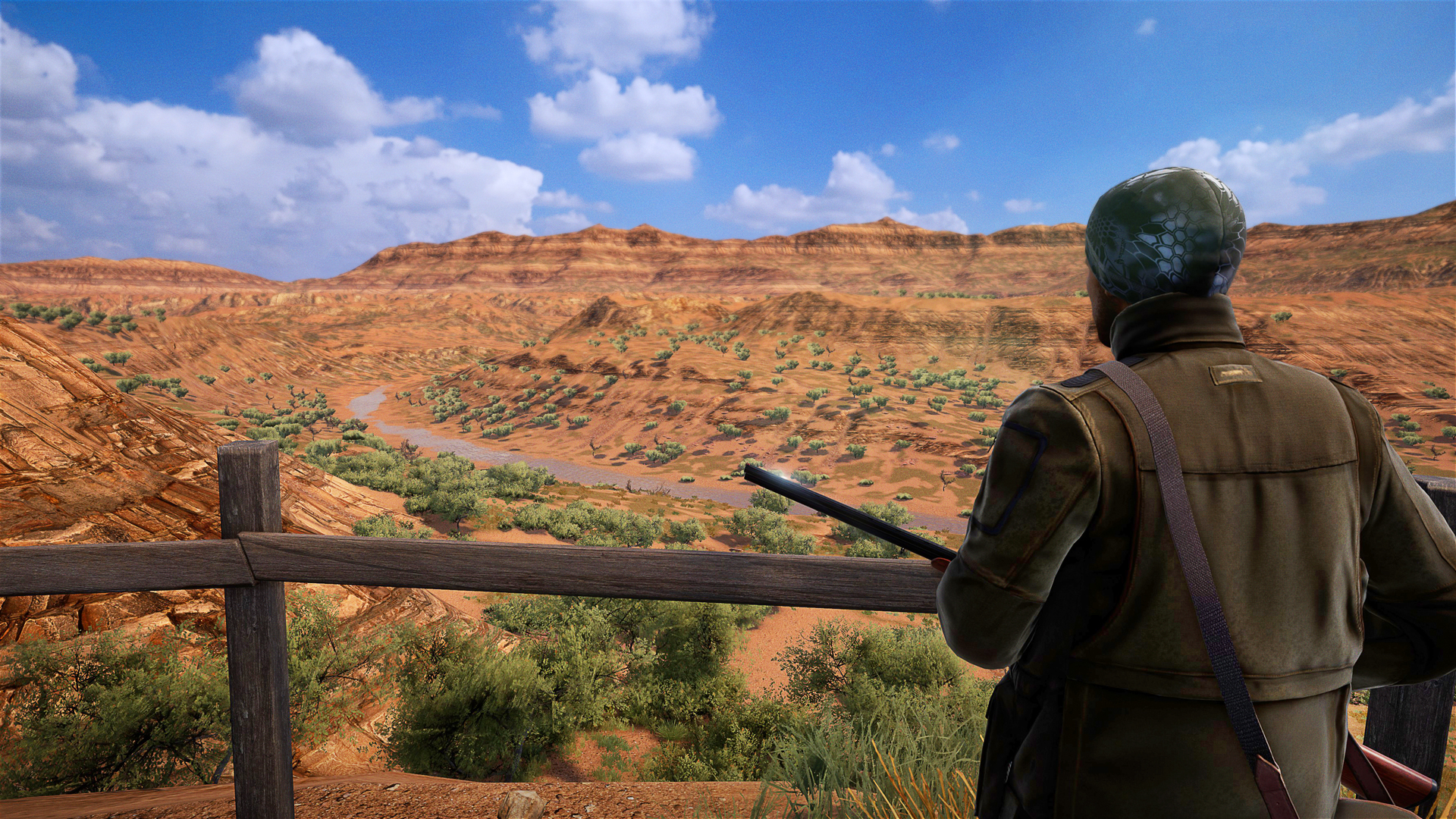 A more challenging experience
Where this game widely differs from the first game is in the animal AI. Animals you encounter in this game will be smarter than in the first and will put your tracking skills to the test. You will be able to track things like footprints, animal droppings, and even flattened grass to try and find your trophy animal. Luckily though, you won't have to do it alone.

A Trustworthy Partner
You will have the luxury of a tracking dog in Hunting Simulator 2. This trusty companion will make tracking down game much easier, and you will be able to give them commands that best suit you. You can choose from three different breeds, including Labrador Retriever, German Shorthair Pointer, and Beagle.

Choose Your Loadout
Perhaps the most impressive part of Hunting Simulator 2 is the massive gear selection. You will have the option to choose from over 160 weapons, accessories and clothing items from many top brands, including Winchester, Browning, Kryptek, Verney-Carron, and of course, Bushnell. Choose your favorite Bushnell products that you know and love and use them in the game to track and take down your target animal.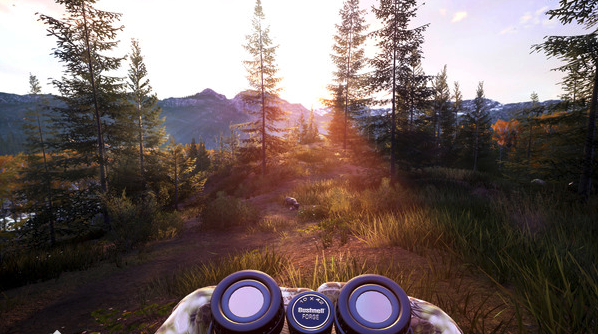 Get it today!
Hunting Simulator 2 is available NOW on PC, Nintendo Switch, XBOX One, and PlayStation 4. Make sure to get your copy TODAY, and experience the incredible virtual hunting experience in Hunting Simulator 2. Check out the launch trailer below: