Introducing Bushnell Disc
Bushnell introduced rangefinders to the outdoors 25 years ago and has developed every innovative step in the category since then. After a successful entry into disc golf in 2020 we're doing it again with a laser focus on giving every disc golfer the data they need for their next throw.
In the last year our team had the opportunity to visit Disc Golf Pro Tour events and seek even more feedback from professionals and amateurs. Touring professionals Paul Ulibarri and Kona Panis joined Team Bushnell and helped us get into the mind of a professional disc golfer and dig into the ways that they practice and how they visualize each throw. Kona and Paul are always looking for ways to improve from week to week, trying to make every tournament better than the last.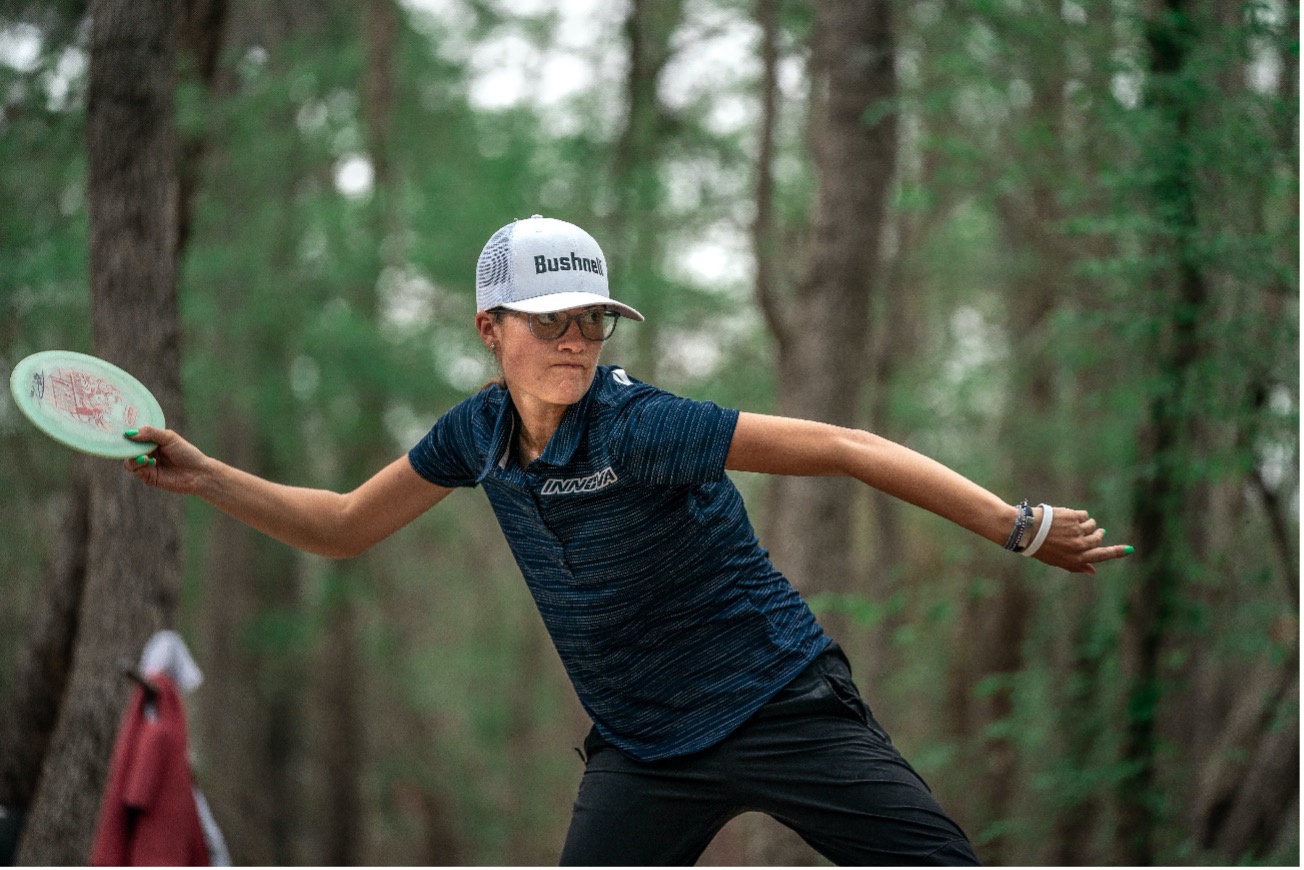 That "never settle' mindset also drives us to up our game. This year we are introducing Bushnell Disc, to clearly show which products are specifically designed for disc golfers. These products are built from the ground up for disc golfers and are tested by us on the great courses in the Kansas City area and by our pro ambassadors and partners around the world. We deeply appreciate all the positive feedback, reviews and support this past year and we hope this move solidifies Bushnell in the sport of Disc Golf and lays the foundation for future efforts and products.
As part of our clear focus on disc golf we are partnering with the non-profit Educational Disc Golf Experience and their Tournament Charity Program to help grow visibility and raise funding for their programs. Certain tournaments that support EDGE Disc Golf will hold a Bushnell Rangefinder Charity Challenge to test a player's accuracy and distance. This will be a fun hands-on activity where players can experience and win rangefinders along with other prizes in both pure power distance throws and highly-accurate closest-to-the-pin contests while raising funds to put disc golf into schools. Visit www.edgediscgolf.org to learn more about how you can help support the program and look out for tournaments in your area that support EDGE.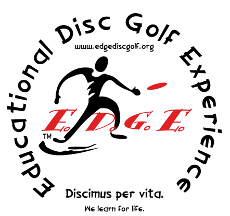 All of this is possible because of the response from the disc golf community to our products and brand. We are excited to see the growth of the sport in the 2021 season and be sure to sign up for our email list and stay tuned for more announcements from Bushnell.