Most Popular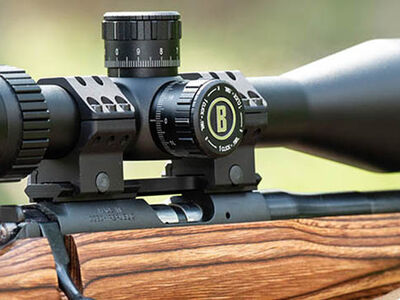 NRL22 is taking the world by storm among shooting competition circles. It's a fantastic opportunity for people of all ages to learn how to enjoy shooting.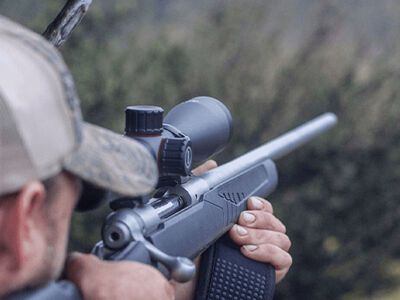 A scope that is not sighted correctly can result in missing your target or an unethical kill. As hunters and competitors, we want this to be done right!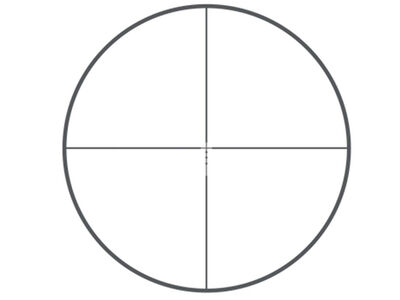 There's quite a bit to be understood about BDCs, so we want to clear up some misconceptions about their limitations and just how useful they can be.
Having the right pair of high-powered binoculars in your arsenal can make or break your outdoor activity. Here's how to pick the right pair for your needs.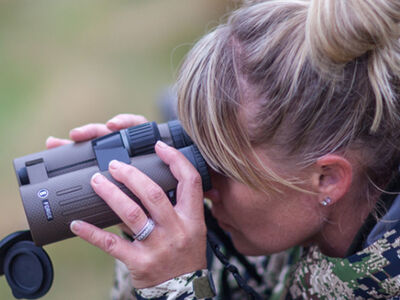 Find out whether a spotting scope ore a good pair of binoculars will do the job better for you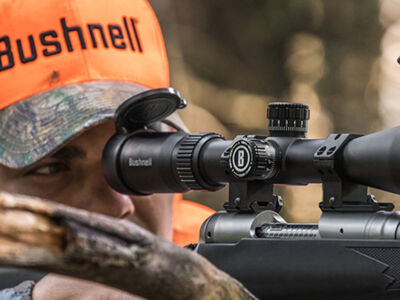 This article is about the relationship between rifle scope magnification and distance and discusses some of the differences and trade offs you will encounter when choosing a scope.